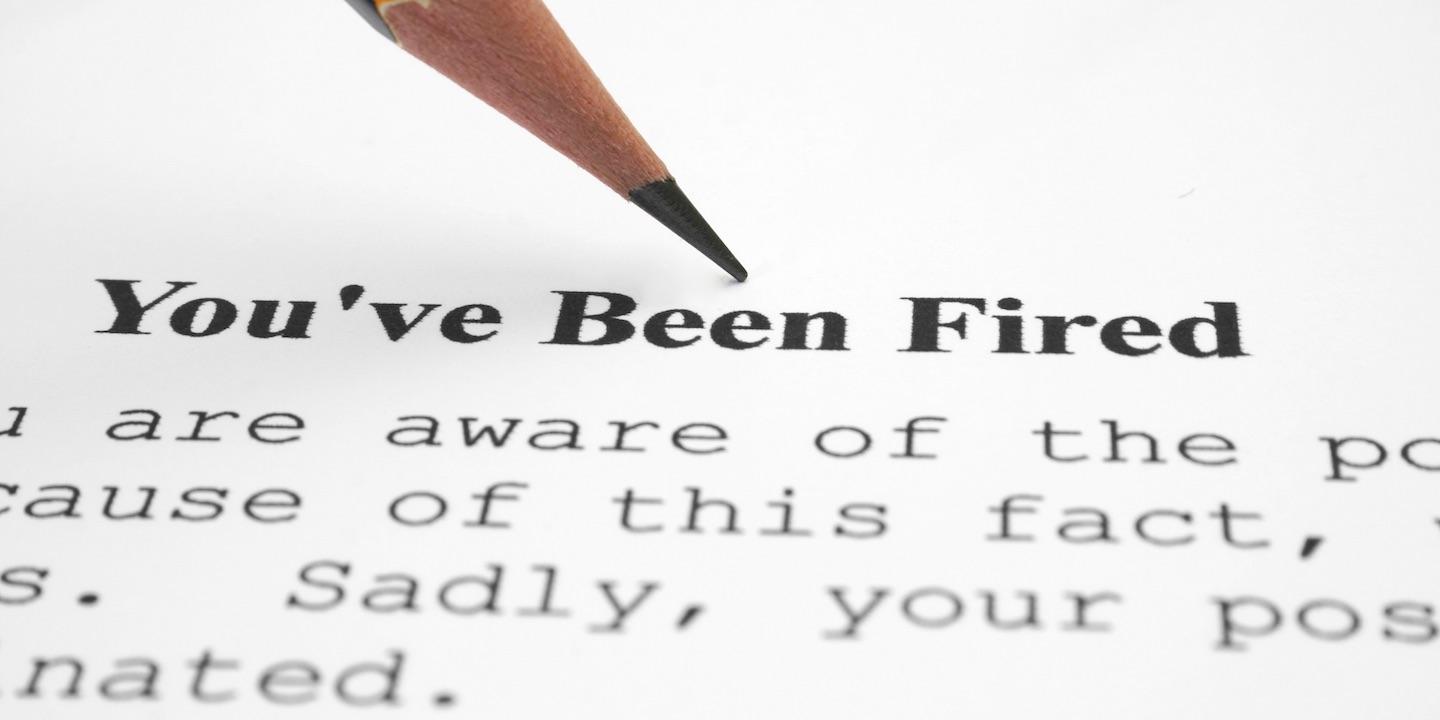 Cooper B-Line denies discriminating against its former employee's age and argues that it terminated the employee based on "legitimate" reasons.
Stephen Fergesen filed the lawsuit on Aug. 24 against Cooper B-Line and Eaton Corporation PLC.
According to his complaint, Fergesen claims he was fired on Aug. 8, 2015, after 38 years of employment with Eaton at the age of 59. He was allegedly fired for violating the defendant's "diversity and inclusion policy."
However, the plaintiff claims he was really terminated because he was making too much money, sometimes more than $100,000 per year including overtime.
Fergesen claims a plant manager referred to him as "Old Ferg" and "Old Man."
The plaintiff alleges the defendants failed to memorialize the separation of his employment and failed to produce any documentation regarding his termination.
Cooper B-Line answered the complaint on Dec. 6 through attorney Thomas Berry Jr. of Jackson Lewis in St. Louis.
The defendant denies the allegations against it and argues that "each employment decision concerning Plaintiff was based on legitimate nondiscriminatory reasons that were not related to either Plaintiff's age and Cooper B-Line would have made the same employment decisions."
The defendant also argues that this court lacks subject matter jurisdiction to address the plaintiff's allegations of adverse employment practices or causes of discrimination "because Plaintiff has failed to exhaust all mandatory administrative requirements."
Cooper B-Line further argues that the plaintiff's own contributory or comparative negligence contributed to his damages.
"Cooper B-Line exercised reasonable care to prevent and promptly correct any alleged discriminatory behavior, and Plaintiff unreasonably failed to take advantage of any preventative or corrective opportunities provided by
Cooper B-Line or to otherwise avoid harm," the answer states.
Fergesen seeks a judgment of more than $50,000.
He is represented by William Berry of William Berry & Associates in Collinsville.
Madison County Circuit Court case number 16-L-1199