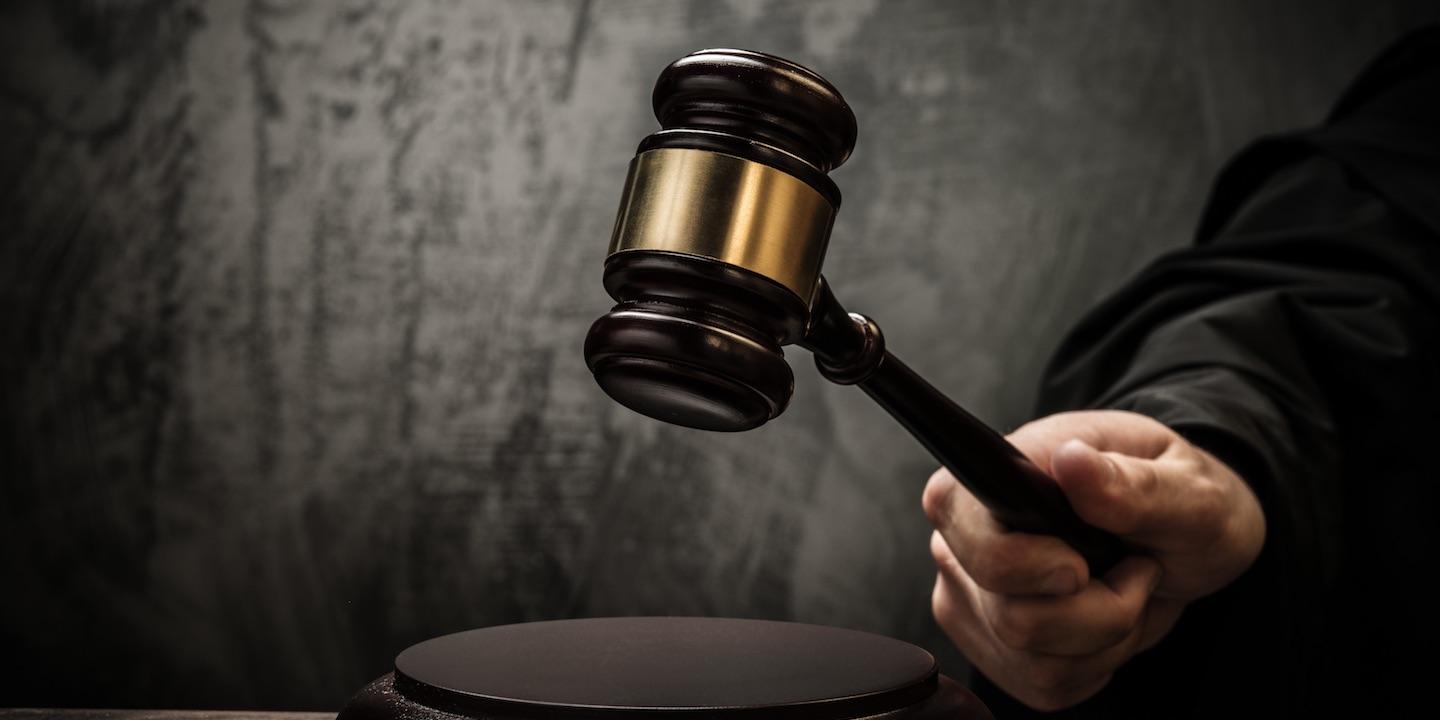 A Collinsville attorney accused of failing to disclose a conflict of interest in an adoption case has reached a settlement with the Jersey County couple.
Madison County Circuit Judge William Mudge granted defendant Deborah Crouse-Cobb's motion for good faith finding after reviewing the settlement terms on Dec. 1.
Crouse-Cobb was represented in the case by Gary Meadows of HeplerBroom in Edwardsville.
Following the settlement with Crouse-Cobb, plaintiffs Greg and Janet Warren amended their complaint against the remaining defendant Family Choices, NFPC.
The Warrens claim they entered into a contractual relationship with attorney Crouse-Cobb of Crouse-Cobb & Bays on Nov. 22, 2013, to provide legal services related to the adoption of Jude Warren, a child.
However, they claim Crouse-Cobb failed to disclose her relationship with defendant Family Choices.
The Warrens allege Crouse-Cobb prepared a surrender document for the signature of the natural parents, but the document improperly designated Family Choices as the recipient of the child.
Crouse-Cobb also allegedly told the plaintiffs that it was necessary to appoint an agency to investigate the adoption of the child, but state statute has no such requirement if the child is related to the adopters, the Warrens claim in their August 2015 suit.
The Warrens further argue that the case was delayed for more than 12 months, which rendered the parental surrenders irreversible and caused the child to be placed with Family Choices. The adoption petition was ultimately dismissed.
Family Choices filed its affirmative defenses against the plaintiffs on Nov. 9 through attorney Raylene DeWitte Grischow of Hinshaw & Culbertson LLP in Springfield, Ill.
The defendant alleges the plaintiffs failed to seek out an agency that would issue an approving home-study and consent to the Warrens adopting Jude Warren after their November 2013 court hearing.
On Nov. 28, the Warrens filed a motion to dismiss Family Choices' affirmative defense through attorney John Hopkins of Alton.
They argue that the affirmative defense is "nonsensical and in defiance of the facts of the case herein."
"That specifically, Defendant Family Choices, NFPC has consistently presented in this matter that no home-study could be performed in this regard and that no agency would perform a home-study on behalf of the Warrens.
They add that on Nov. 22, 2013, the court ordered Jude Warren to be removed from the plaintiffs' home and no home-study could be performed.
On Dec. 1, Mudge ordered Greg Warren to produce his records concerning his daughter Stephanie Warren so that an in-camera inspection can be conducted. The records are protected by a March 23 protective order and a Feb. 22 HIPPA protective order and non-waiver order.
Madison County Circuit Court case number 15-L-1518