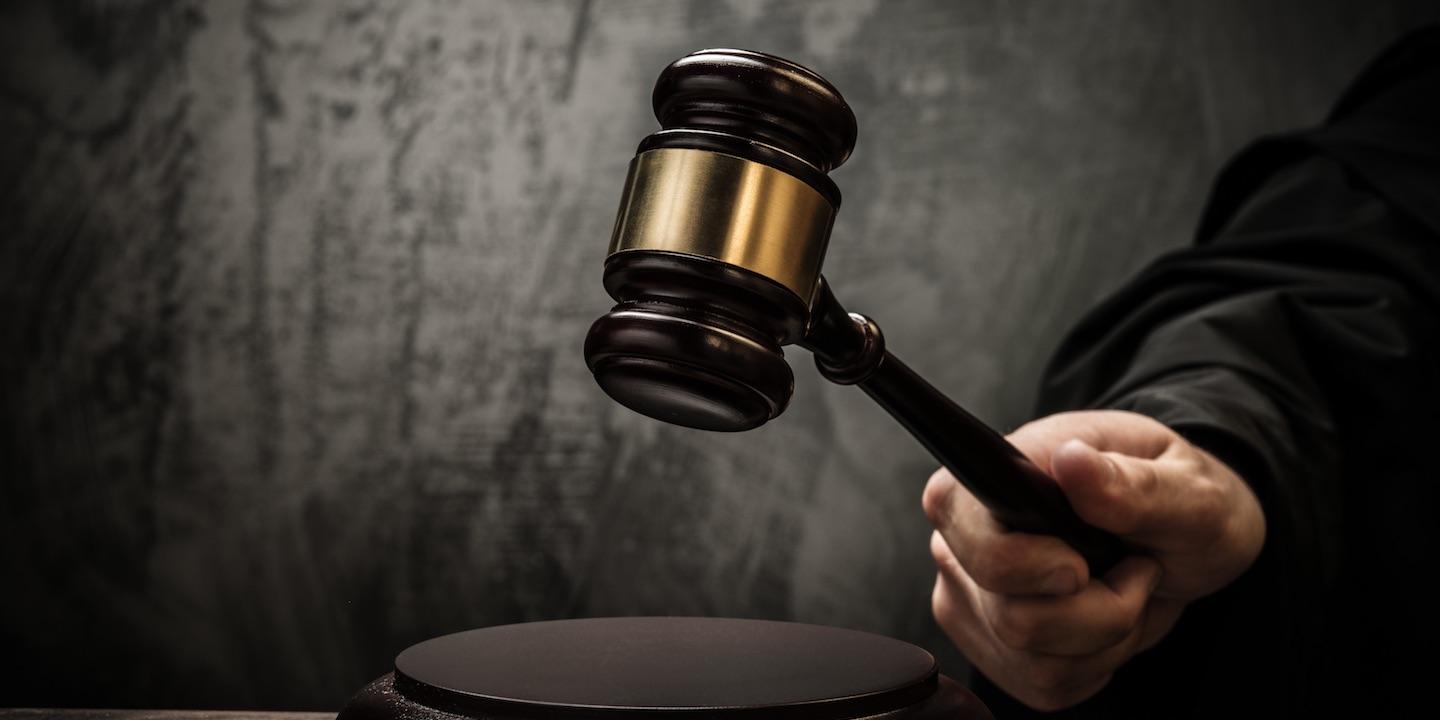 EDWARDSVILLE — Property buyers are suing real estate agents for allegedly concealing mold.
Jennifer E. Gross and Nina C. Gross filed a complaint on Nov. 29, in the Madison County Circuit Court against Jared Childess, Danny Childress, C&C Home Restorations LLC, John Kodros and Market Pro Realty Inc., alleging consumer fraud.
According to the complaint, the plaintiffs allege the defendants failed to disclose a widespread mold contamination in a property. As a result, they allege they suffered health issues and actual damages in the total amount of $125,000.
The plaintiffs allege the defendants negligently represented that the property did not have a mold infestation and failed to remediate and abate said mold contamination.
The plaintiffs request a trial by jury and seek judgment against the defendants, jointly and severally for damages exceeding $125,000, plus interest, punitive damages in the amount of $150,000, attorney's fees, costs and all other relief.
They are represented by Sheldon D. Korlin of Aegis Professional Services in Clayton, Mo.
Madison County Circuit Court case number 16-L-1627