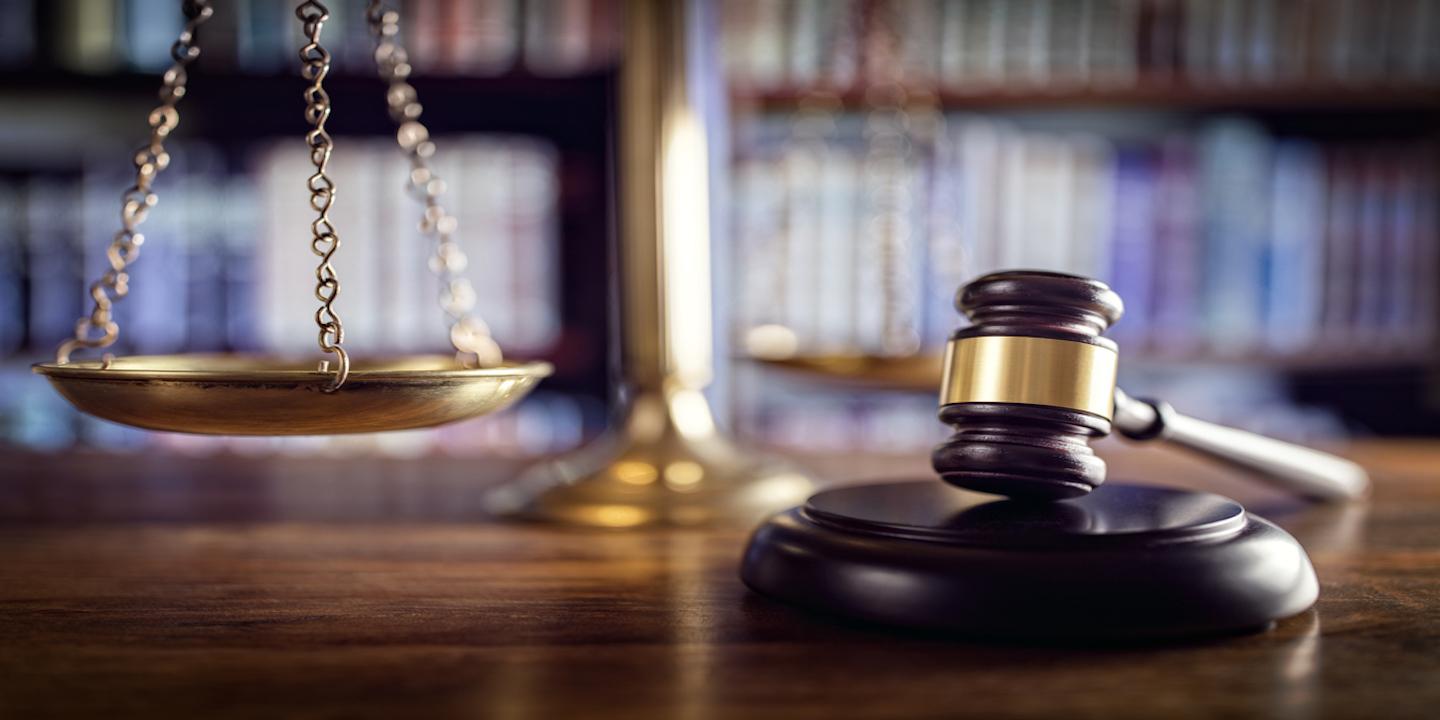 Several construction companies claim a man who died in a gas explosion negligently dug too deep in an area where the gas line was marked.
Angela Behme, as special administrator of the estate of John Douglas Behme, filed the lawsuit on June 20 against Ameren Illinois Company, A.B. Construction & Development LLC, doing business as Keystone Construction & Development, Sheppard Morgan & Schwaab Inc., doing business as SMS Engineers, and Villas of Nottingham.

Keefe
Behme alleges the decedent was employed with Keller Construction on a Villas of Nottingham project in Maryville on April 6. He was operating the excavating equipment when he allegedly struck an underground gas pipeline owned and operated by Ameren. The pipeline ruptured and exploded, resulting in Behme's death.
The plaintiff claims the defendants failed to monitor the gas pipeline for appropriate depth and the line's integrity, failed to provide the actual location of the pipeline and failed to monitor the gas pipeline during construction and excavation in the area.
SMS Engineers answered the complaint on Nov. 10 through attorney Al Pranaitis of Hoagland Fitzgerald & Pranaitis in Edwardsville.
The defendant denies that it was negligent or liable to the plaintiff and that the decedent's own negligence contributed to his injuries.
The defendant argues that the decedent was operating the machine that he was operating at a depth that was greater than was reasonable and proper under circumstances where he knew or should have known of the presence of the gas line.
The Villas of Nottingham and Keystone Construction answered the complaint on Oct. 19 through attorney Christian Ambler of Stone & Johnson in Chicago.
The defendants argue that it was the decedent's duty to act with due care for his own safety to avoid injuring himself.
The defendants allege the decedent negligently operated a tiller machine beyond the area required for the work he was performing and into an area where the presence of an underground gas line was marked.
Ameren Illinois answered the complaint on Aug. 15 through attorney Stephen Wigginton and Karen Baudendistel of Armstrong Teasdale in St. Louis.
The defendant argues that the decedent negligently operated the tiller machine and failed to excavate in the tolerance zone of the underground marked gas line by hand excavation.
Behme amended her complaint on Nov. 10, adding USIC Locating Services LLC as a defendant.
She seeks a judgment of more than $75,000, plus costs.
The plaintiff is represented by Thomas Keefe Jr. of Keefe, Keefe & Unsell in Belleville.
St. Clair County Circuit Court case number 16-L-324