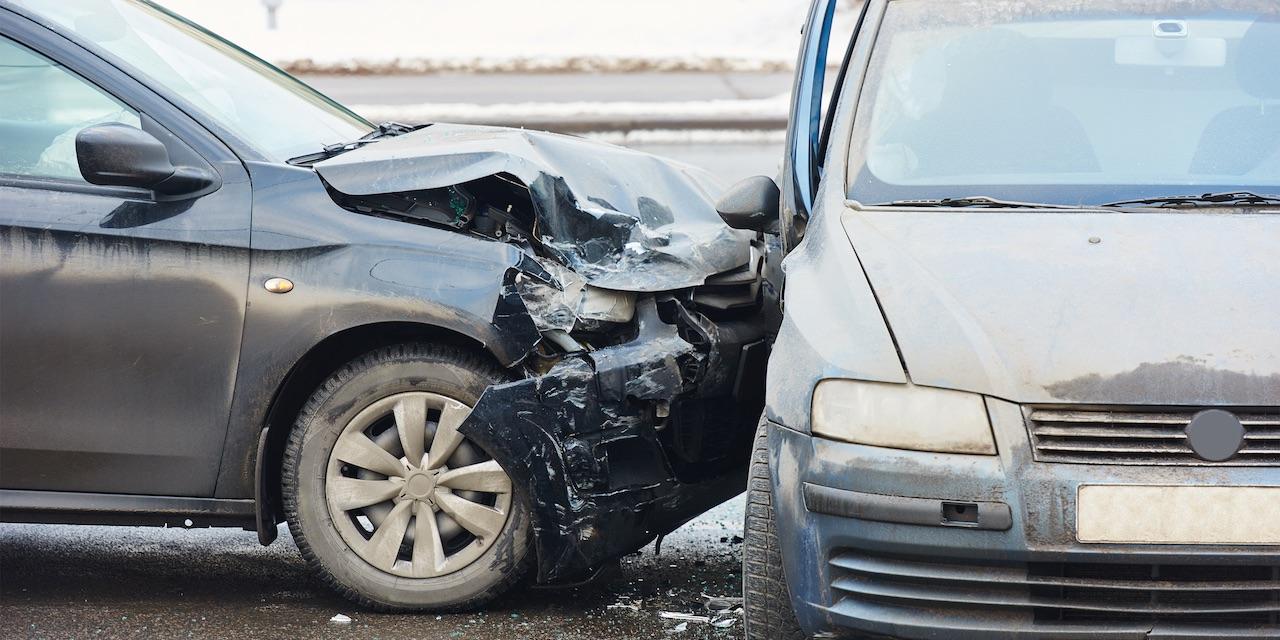 A Madison County jury awarded a woman $5,800 in a suit alleging a motorist struck a police cruiser while she was handcuffed in the backseat.
The jury reached its verdict in favor of plaintiff Alisha Burke on Nov. 30. The jury awarded Burke $4,300 for medical expenses and $1,500 for pain and suffering, for a total of $5,800.

Murphy
The trial began Nov. 28 in Madison County Circuit Judge Andreas Matoesian's courtroom.
Stephen Buser of Columbia represented Burke.
Michael Murphy of Freeark Harvey & Mendillo PC in Belleville represented defendant Mark Robinson.
In her May 2014 lawsuit, Burke alleges she was riding in a 2013 Ford Taurus, which was operated by Alton Police officer Stephen W. January.
The officer stopped at the intersection of Pearl and Silver Streets in Alton when Robinson allegedly collided with the cruiser, causing Burke to sustain severe and permanent injuries, the suit states.
Burke alleges Robinson caused the collision by negligently failing to keep his vehicle under proper control, failing to observe the vehicle she was in, failing to keep a proper lookout for other vehicles, driving into January's stopped vehicle and failing to drive entirely within his lane.
Robinson denied liability and argues that the plaintiff failed to mitigate her damages.
Burke sought a judgment of more than $50,000, plus court costs.
Madison County Circuit Court case number 14-L-681