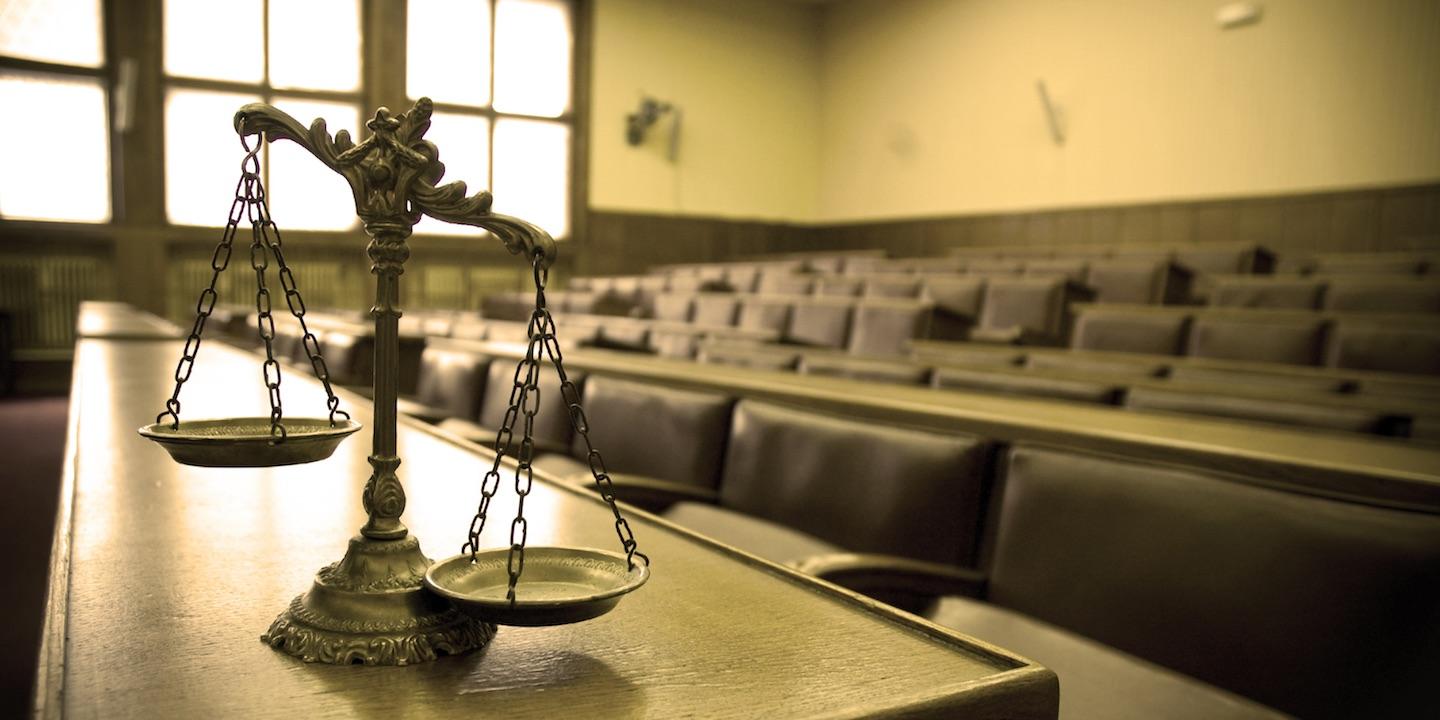 The City of Belleville's motion to dismiss a woman's suit alleging she fell on a city retaining wall while cutting her grass is set for a hearing this month.
St. Clair County Circuit Judge Vincent Lopinot scheduled the motion hearing for Dec. 21 at 9 a.m.
Jody Jordan filed the lawsuit on June 17 against the City of Belleville.

Toennies
Jordan claims she was cutting her grass at 17th and South Belt East in Belleville on Sept. 6, 2015, when she fell on a "dangerous" retaining wall built by the city.
She alleges the defendant failed to warn her of the danger by posting a notice or a safety cone and improperly built the retaining walls, creating a dangerous condition.
Belleville filed a motion to dismiss the complaint on Aug. 8 through attorney Thomas Hunter of Becker Hoerner Thompson & Ysursa in Belleville.
They claim the complaint fails to state a claim.
"The Complaint alleges that the Defendant 'improperly built the retaining wall' but does not factually describe the dangerous condition other than to say there was a retaining wall. In particular, the Complaint does not allege any aspect of the retaining wall other than it existed, such as whether the retaining wall was mal-designed or defectively constructed.
"Moreover, the Complaint does not sufficiently allege the location of the incident including the address of the property and, specifically, whether the alleged fall occurred while on the property of the City of Belleville," the motion states.
Belleville also alleges the suit is time barred. It claims a temporary construction easement expired in December 2010, but the complaint wasn't filed until June 2016.
The defendant alleges immunity under the Local Government and Governmental Employees Tort Immunity Act.
Lopinot also scheduled a status conference for Dec. 19 at 9 a.m.
Jordan seeks a judgment of more than $50,000, plus costs.
She is represented by Andrew G. Toennies of Lashly & Baer PC in St. Louis.
St. Clair County Circuit Court case number 16-L-320