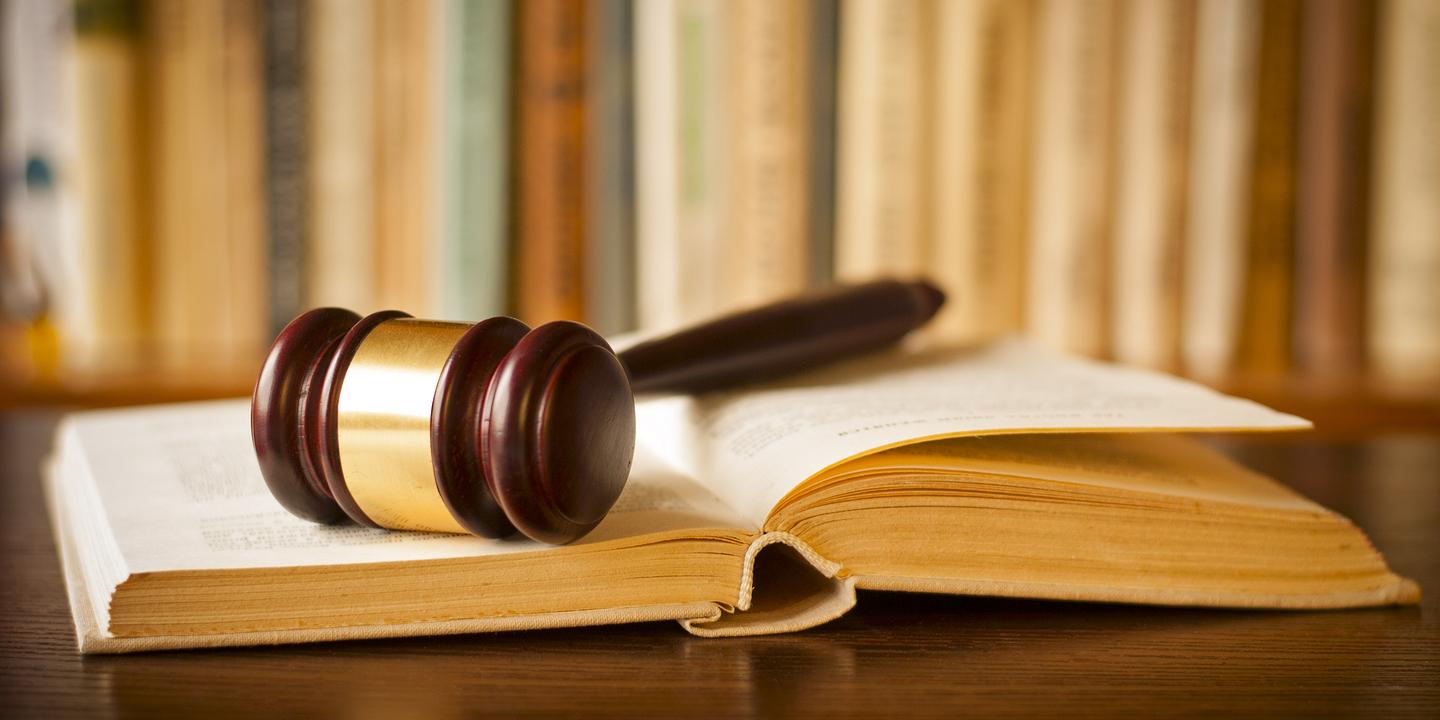 An electric contractor alleges the lighting in a city building was altered and evidence was not maintained after a fire destroyed the building owned by the City of O'Fallon.
Illinois Counties Risk Management Trust, as suborgee to the City of O'Fallon, filed a lawsuit on Aug. 23 against Johannes Construction Inc. and Glaenzer Electric.
The plaintiff claims a fire destroyed the O'Fallon Public Works/Water garage building on Feb 10, 2015. The damage included deflection of two steel beams and roof panels, damage to electrical wiring and insulation, a water heater and control boards, the suit states.

Barron
The City of O'Fallon claims the defendants negligently assembled and installed the florescent light fixtures on the ceiling of the mechanical room and failed to properly supervise the electrical work at the building.
The plaintiff alleges an investigation showed that the fire was caused by negligent installment of the light fixtures.
Glaenzer answered the complaint on Oct. 11 through attorneys Douglas Heise and Ann Barron of Heyl Royster Voelker & Allen in Edwardsville.
The defendant argues that the City of O'Fallon's own comparative fault and negligence contributed to the alleged damages, precluding recovery.
The defendant also alleges the damages are a result of independent causes over which it had no control and that the plaintiff altered the lighting or electrical work.
Glaenzer further alleges the City of O'Fallon retained a third party to collect evidence following the fire.
However, it claims the third party failed to collect all parts from the light fixtures and failed to retain the lighting or light fixtures as it existed immediately after the fire.
Then a remediation company removed or discarded evidence, and an engineering firm performed destructive testing on the lighting, the answer states.
Johannes Construction answered the complaint on Oct. 17 through attorneys William Knapp and Matthew Plese of Edwardsville.
The defendant argues that the contract at issue "is either void or voidable in point of law, or cannot by (sic) recovered upon by reason of statutory law."
Johannes Construction also filed a motion to dismiss count I of the complaint.
The defendant alleges that count I of the complaint alleges claims for breach of contract, including breach of a contractual indemnity provision.
Johannes Construction argues that "clauses in construction contracts purporting to promise contractor's indemnification of the owner's own negligence, are void and wholly unenforceable as being in contravention of statute."
The plaintiff answered both defendants' affirmative defenses on Nov. 9 through attorneys Jeffrey Rosenberg and Audrey Berish of O'Halloran Kosoff Geitner and Cook in Northbrook, Ill. It denied all allegations against it.
The plaintiff seeks a judgment of more than $225,000, plus interest, attorney's fees and court costs.
St. Clair County Circuit Judge Andrew Gleeson scheduled a status conference for Feb. 14 at 9 a.m.
St. Clair County Circuit Court case number 16-L-442