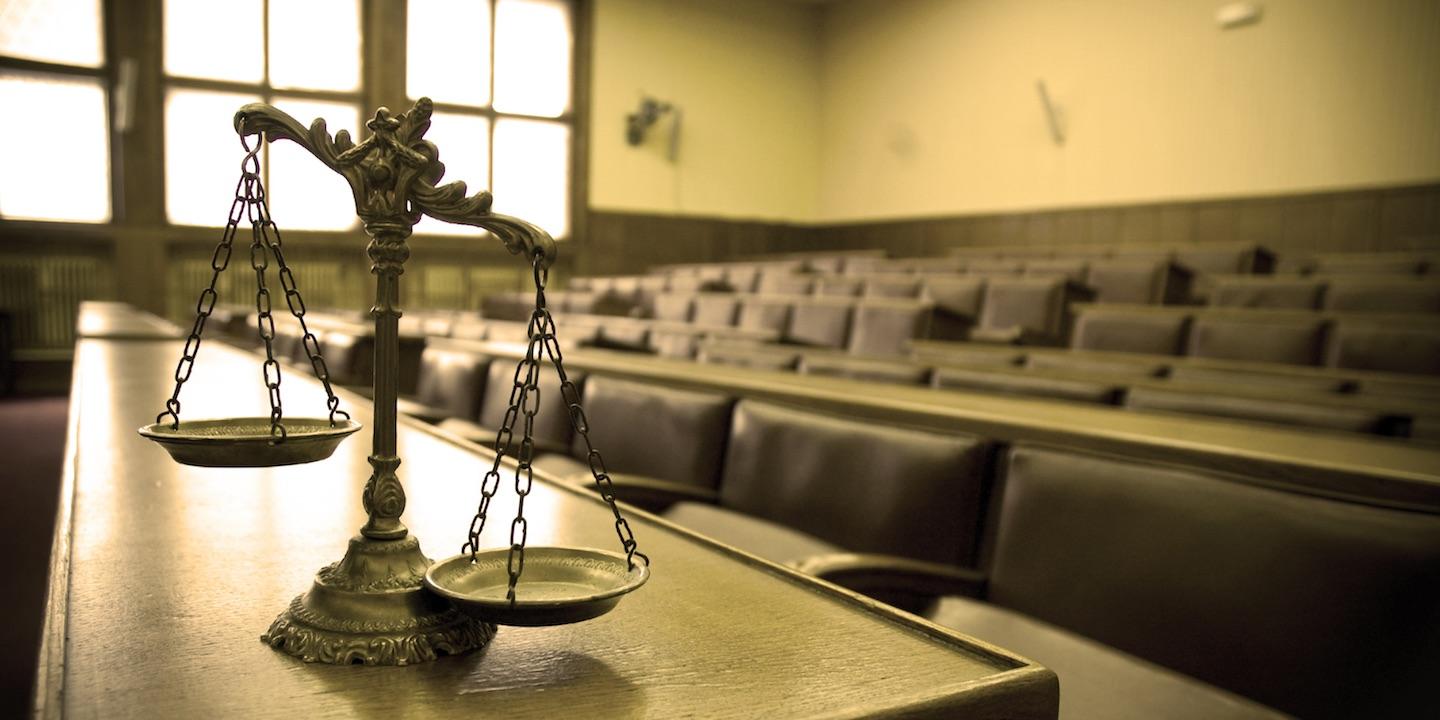 St. Clair County Associate Judge Randall Kelley compelled mediation in an O'Fallon homeowner's suit alleging a real estate agent failed to tell her that a potential buyer canceled the contract on her home within the grace period.
On Oct. 19, Kelley ordered the parties to resolve the case in mediation, and then arbitration if mediation is unsuccessful.
Then on Oct. 31, defendants Kappert Bennett Real Estate Inc. and Steven Bennett filed a motion to dismiss through attorney John Rahoy of Brown & James in St. Louis. They argue that the plaintiff agreed to mediation and arbitration.

Carruthers
"Consequently, this Court has no jurisdiction to hear or make any decisions other than to dismiss Plaintiff's claim," the motion states.
Plaintiff Kathryn Mister filed the lawsuit on July 14 against Bennett and Kappert Bennet Real Estate, doing business as Remax Signature Properties.
In her complaint, Mister claims she entered into a contract with the defendants on Feb. 17, 2014, to market and sell her home at 1061 Edgewood Drive in O'Fallon. She allegedly entered into a contract with a buyer, who had the home examined to see if it was in a flood zone. After discovering it was in a flood zone, the buyer had the option to cancel the agreement.
Mister alleges the defendants released a falsified report showing otherwise, prolonging the holding time for the property. Then when the defendants were informed by the buyer that she was canceling the contract within the prolonged grace period, they allegedly withheld the knowledge from Mister.
Mister then sued the buyer because she was unaware that the contract was canceled within the grace period. She eventually lost her suit, incurring litigation expenses and loss of contract price.
Mister alleges the defendants breached their duties by providing false information, fabricated a flood zone report, failed to relist the property and failed to assist the plaintiff in her lawsuit.
The plaintiff seeks a judgment of more than $50,000, plus any relief the court deems appropriate.
Mister is represented by Andrew K. Carruthers of HeplerBroom LLC in Edwardsville.
St. Clair County Circuit Court case number 16-L-366