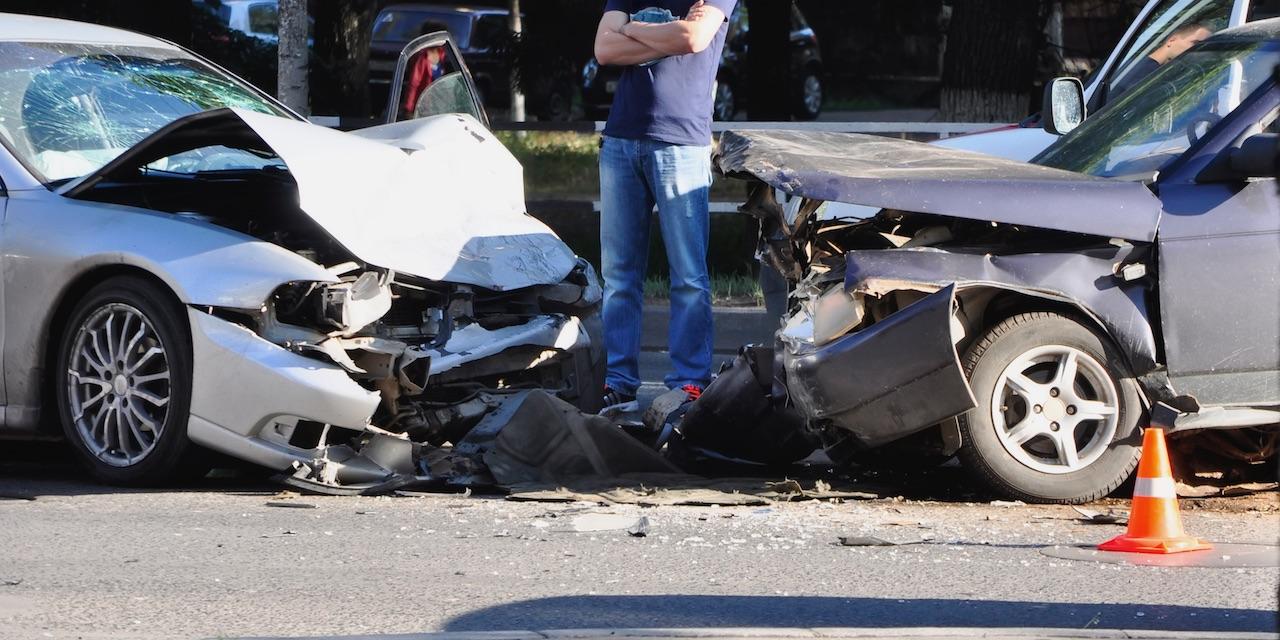 BELLEVILLE — A driver and passenger allege another motorist negligently caused a crash.
Mary Delabre of O'Fallon, individually and as next friend of E.D., a minor, filed a complaint on Nov. 4 in St. Clair County Circuit Court against Jacquelyn Ratliff, alleging the Belleville motorist failed to exercise reasonable care to avoid causing injuries and damages to the plaintiffs.
According to the complaint, the plaintiffs allege that on Nov. 14, 2014, Delabre was operating a motor vehicle with E.D. as a passenger. They were traveling southbound on Highway 159 near its intersection with Chatcau Drive in Fairview Heights when the defendant, who was operating a rented vehicle, collided with the plaintiffs' vehicle.
As a result, the plaintiffs allegedly sustained injuries resulting in pain and suffering, medical expenses and loss of enjoyment of life.
Delabre alleges Ratliff failed to yield right of way, failed to reduce speed to avoid the collision and failed to concentrate on driving.
The plaintiffs request a trial by jury and seek judgment in their favor in excess of $50,000 for each of them and such other relief as the court deems just.
They are represented by Ryan J. Mahoney of Cates Mahoney LLC in Swansea.
St. Clair County Circuit Court case number 16-L-587