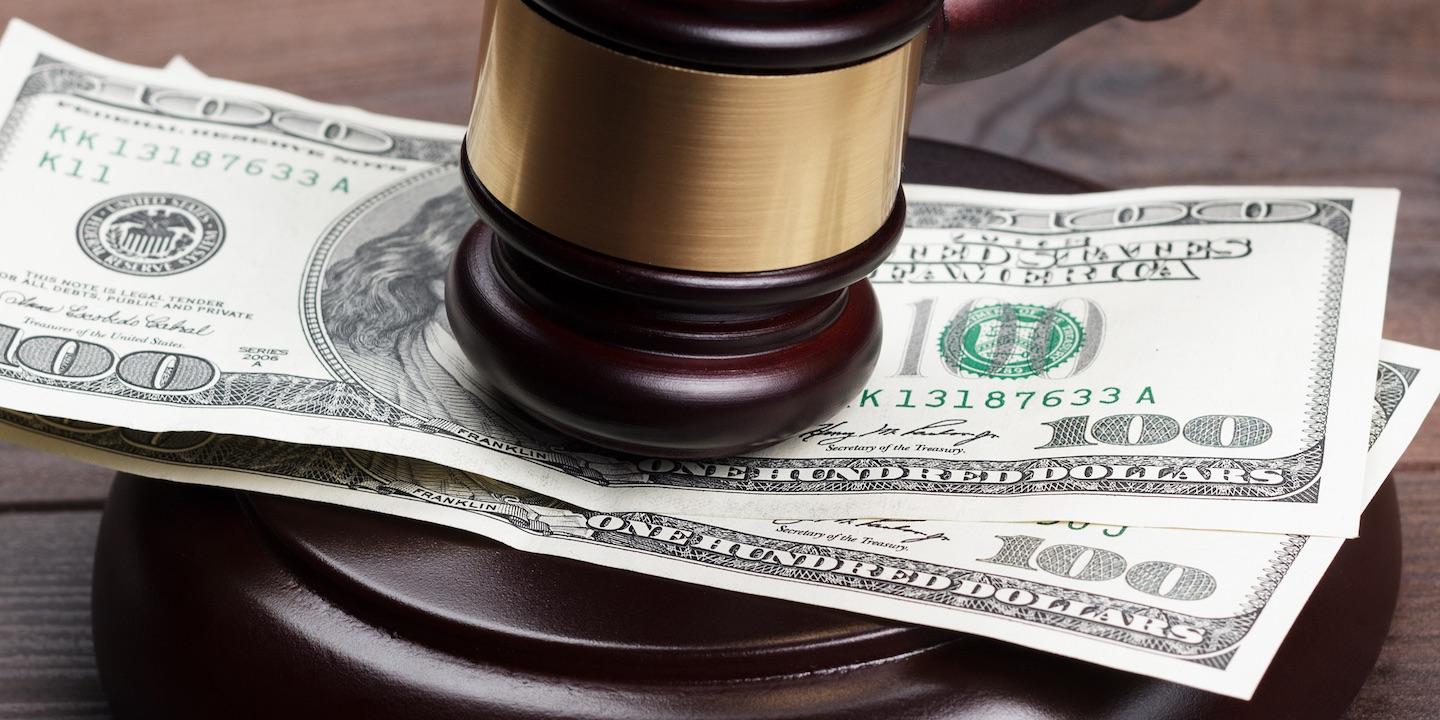 BELLEVILLE — A successor trustee is suing The Bank of Edwardsville, an acting trustee, for allegedly breaching its fiduciary duty.
Carol L. Schutte, as successor trustee of the Dale A. Schutte irrevocable insurance trust filed a complaint on Nov. 2, in the St. Clair County Circuit Court against The Bank of Edwardsville, alleging the acting trustee breached its duty to exercise reasonable care in managing and preserving the trust assets.
According to the complaint, the plaintiff alleges that as a result of The Bank of Edwardsville's acts, the trust has completely lost its value of all monetary gifts previously bestowed for the benefit of the trust. The plaintiff also alleges she lost the potential to collect on the policy.
The plaintiff alleges The Bank of Edwardsville failed to provide notice of the premium amount due under the policy prior to the lapse coverage and failed to pay said premium due prior to lapse coverage.
The plaintiff requests a trial by jury and seeks judgment in her favor in excess of $50,000 and such other relief as the court deems just and proper.
She is represented by Michael J. Garavalia of Flynn Guymon & Garavalia in Belleville.
St. Clair County Circuit Court case number 16-L-583