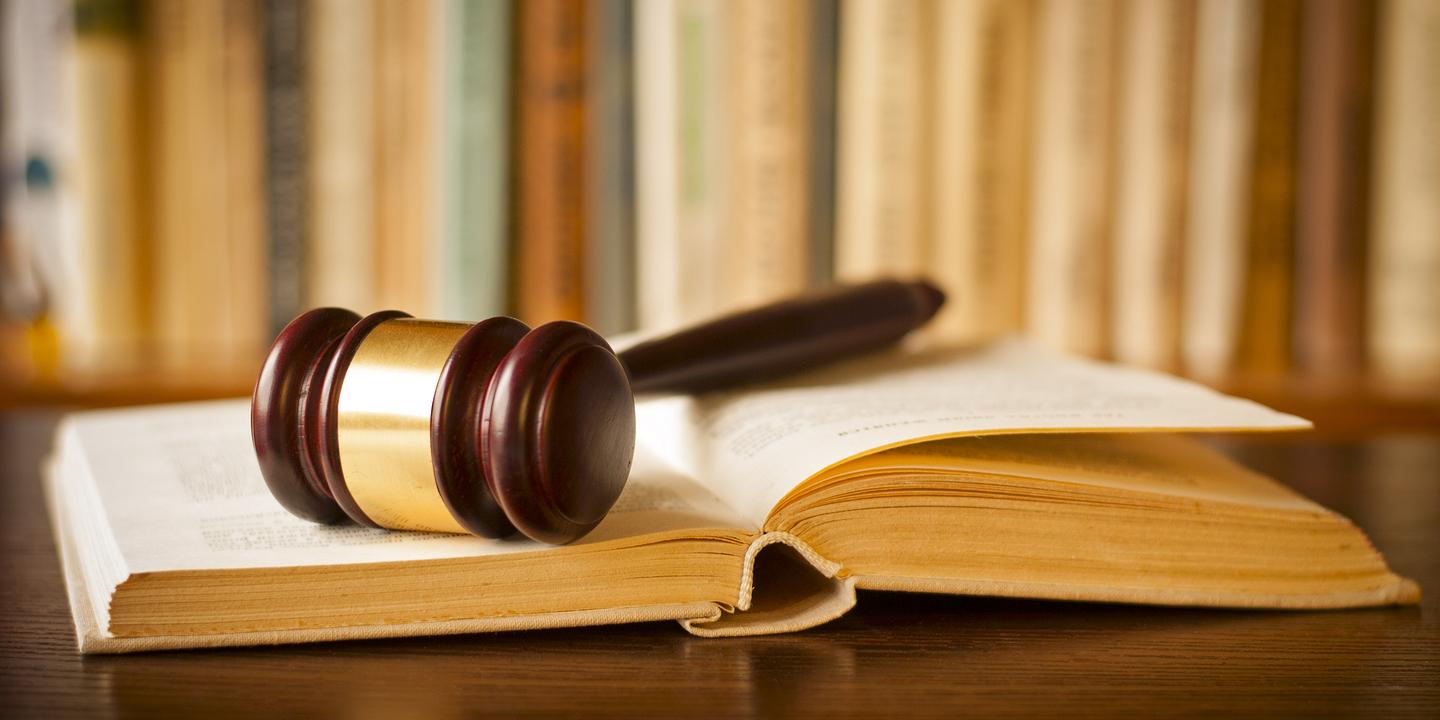 BELLEVILLE – A commercial roofing company alleges its employees were injured when equipment they were using failed.
Sentry Roofing Inc. filed a complaint on Oct. 28 in the St. Clair County Circuit Court against Bil-Jax Inc., Airworx Construction Equipment & Supply LLC and Weise USA Inc., alleging strict liability and negligence.
According to the complaint, the plaintiff alleges that on Jan. 29, two of its employees were seriously injured when an aerial boom lift they were using collapsed, causing them to fall 15 feet to the ground and sustain injuries.
As a result, plaintiff alleges it suffered damages, including insurance premium increase, loss of business, a decrease in production and increased labor costs and selling prices.
The plaintiff alleges Bil-Jax defectively designed and manufactured the subject boom lift, Airworx negligently sold the boom lift and Airworx and Weise failed to perform proper routine inspections and maintenance.
The plaintiff requests a trial by jury and seeks judgment against the defendants in an amount of more than $50,000 for each of them, plus costs of this suit and all other just and proper relief.
It is represented by Gary E. Snodgrass and J. Phillip Bryant of Pitzer Snodgrass PC in St. Louis, Missouri and Thomas Q. Keefe Jr. of Keefe, Keefe & Unsell PC in Belleville.
St. Clair County Circuit Court case number 16-L-576