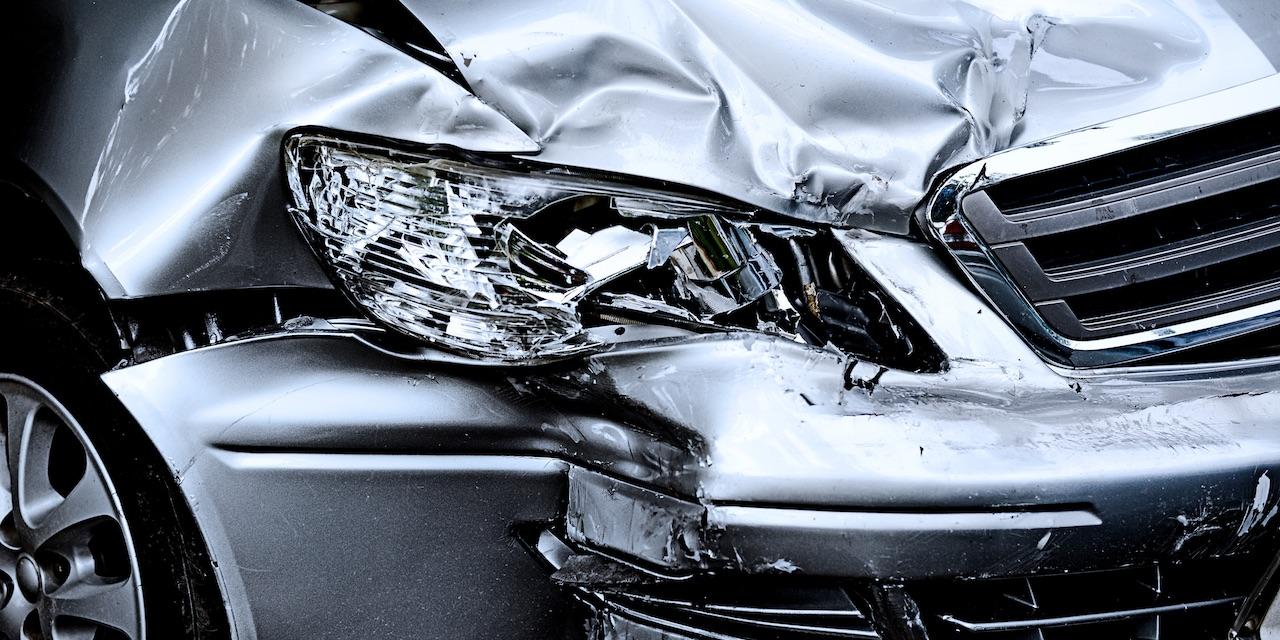 EDWARDSVILLE — A woman claims her and her son were injured in an Alton collision.
Kimberly Brandt of Granite City, individually and as mother of Thaddeus Brandt, a minor, filed a complaint on Nov. 28 in Madison County Circuit Court against Alec Schultz, alleging the motorist breached his duty to operate his vehicle with reasonable care and caution.
According to the complaint, the plaintiff alleges that on Oct. 7, she was driving a motor vehicle traveling eastbound on Madison Avenue in Alton with her minor child as passenger. At the same time, the defendant was traveling northbound on Monroe Street. Brandt claims the defendant struck the front of her vehicle, thereby causing injuries to her and her minor child that required medical attention.
The plaintiff alleges Schultz failed to maintain proper lookout, failed to maintain control of the vehicle and negligently disobeyed a traffic sign.
The plaintiff requests a trial by jury and seeks judgment in her favor in excess of $50,000 and an additional amount exceeding $50,000 for her minor child, plus cost of this suit.
She is represented by Lanny Darr of Darr Law Offices Ltd. in Alton.
Madison County Circuit Court case number 16-L-1618