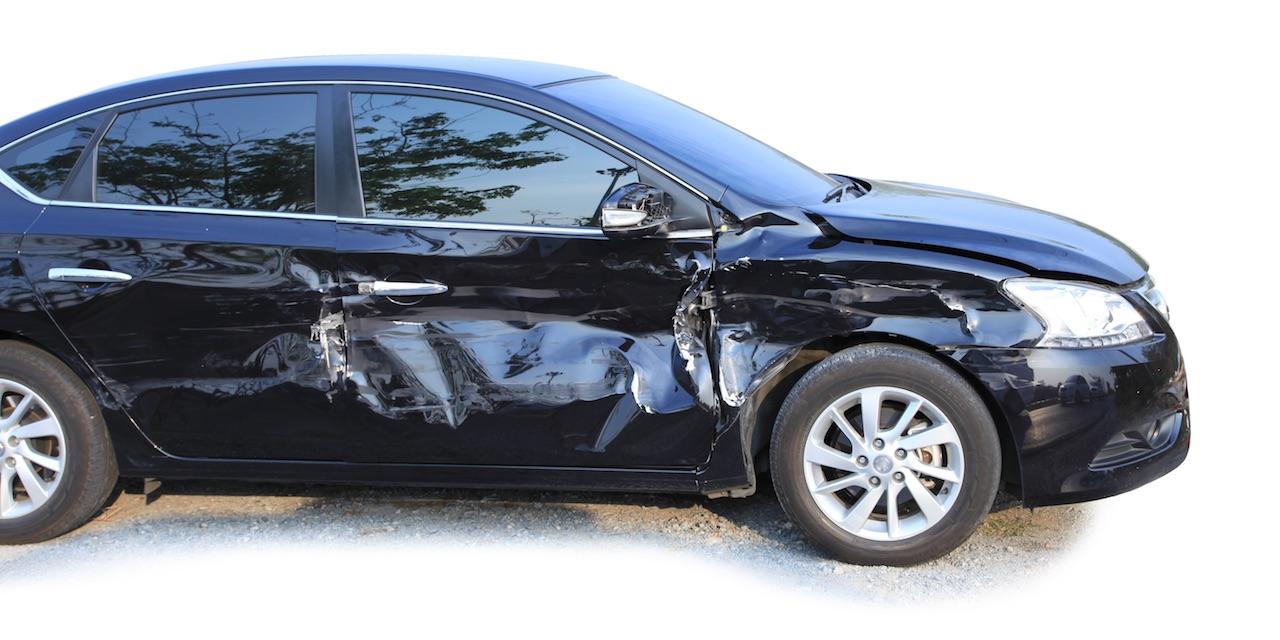 The City of Madison filed a third-party complaint against the special administrator for the estate of a man who caused a fatal collision while running from the police.
The City of Madison filed a motion to file a third party complaint against Semekia Ellis, as special administrator for Kyrus Sykes, on Nov. 1.
Madison County Circuit Judge Barbara Crowder granted the defendant's motion on Nov. 17.
The City of Madison filed its three-page third party complaint through attorneys Gerard Cook and Michael Victor of O'Halloran Kosoff Geitner and Cook LLC in Northbrook, Ill.
The defendant claims Sykes negligently caused his own injuries by driving the van at an excessive rate of speed on a residential roadway and in violation of the posted speed limits, failing to reduce speed to avoid an accident, failing to maintain a proper lookout for other vehicles traveling on the roadway and when approaching an intersection, failing to yield to an emergency vehicle, failing to yield the right-of-way and disobeying traffic control signals.
The lawsuit against the City of Madison was filed by Sheila Brawley, mother and next friend of Rhykeem Samuels, a minor, on Nov. 11. Officer J.D. Harris was also named a defendant in the suit.
Brawley claims Harris saw a vehicle speeding on Oct. 14, 2015, and allegedly began pursuit. She alleges the pursuit ended when Sykes, the driver of the vehicle being pursued, crossed the median of state Route 203, resulting in a head-on collision with a third vehicle. There were three juvenile boys in the vehicle at the time of the crash. Passenger Marcus Gordon and Sykes died as a result of the accident.
The minivan the boys were in was reported stolen in Fairview Heights.
Brawley alleges the defendant should have known their acts would result in severe injury. As a result, Samuels was allegedly seriously and permanently injured.
The defendants denied liability and argued that Samuels was actively involved in the theft of the 2011 Honda Odyssey. They also allege Samuels knew Sykes would drive in an unreasonably dangerous manner.
They add that Samuels breached a duty of care for his own safety by voluntarily entering the vehicle with Sykes when he knew it was stolen, knew it was being operated by a criminal and knew the risk of Sykes fleeing when confronted by the police.
Samuels is represented by Bruce Mattea of The Mattea Law Firm in Collinsville.
Madison County Circuit Court case number 15-L-1505