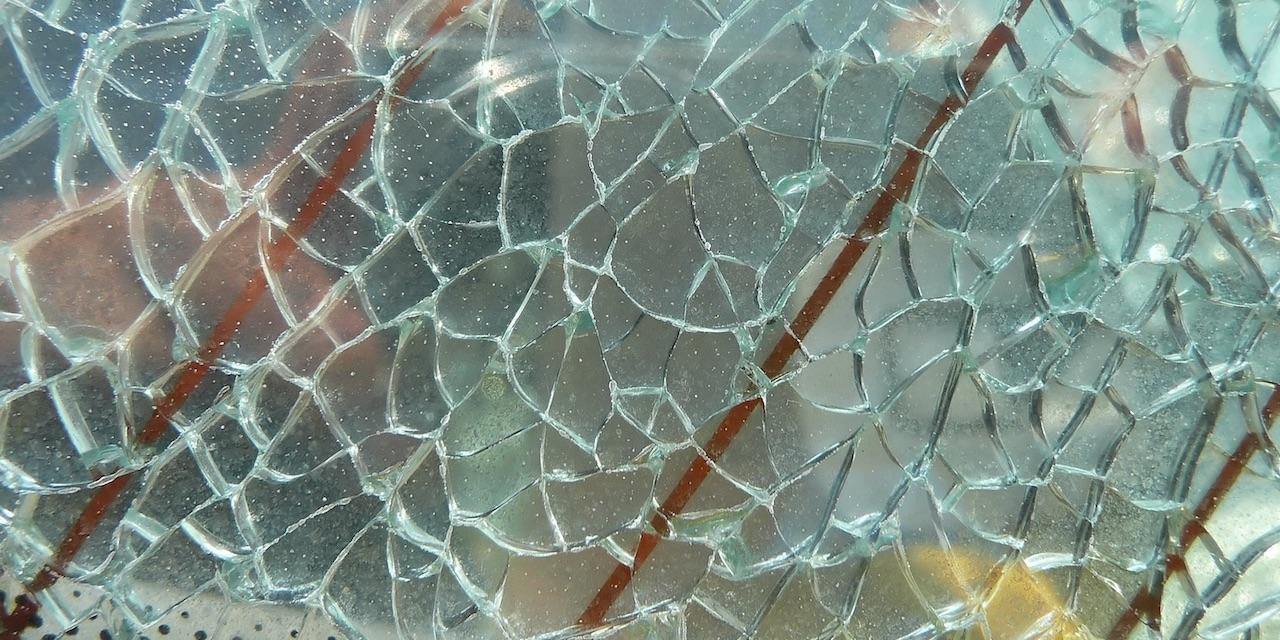 EDWARDSVILLE — A motorist is suing another driver, alleging negligence in connection with a traffic collision.
Charles W. Kurtzeborn filed a complaint on Nov. 9 in Madison County Circuit Court against Michelle Ritzhaupt and employer John Doe, alleging Ritzhaupt failed to keep a vehicle under proper control.
According to the complaint, Kutzeborn alleges that on Nov. 11, 2014, he was operating a motor vehicle in the right-side northbound lane of Godfrey Road and was stopped while waiting for traffic on Tolle Lane when Ritzhaupt drove a vehicle into the rear of his. He claims Ritzhaupt was acting within the scope of her employment for Doe.
As a result, the plaintiff sustained traumatic injuries that caused him to suffer pain, disability, lost wages and medical expenses, the suit alleges.
The plaintiff alleges Ritzhaupt failed to keep a vigilant lookout while driving too fast for conditions.
The plaintiff requests a trial by jury and seeks judgment in his favor in an amount exceeding $50,000, plus costs for this suit. He is represented by S. Martin Jansky of Martin Jansky Law Firm PC in St. Louis.
Madison County Circuit Court case number 16-L-1523