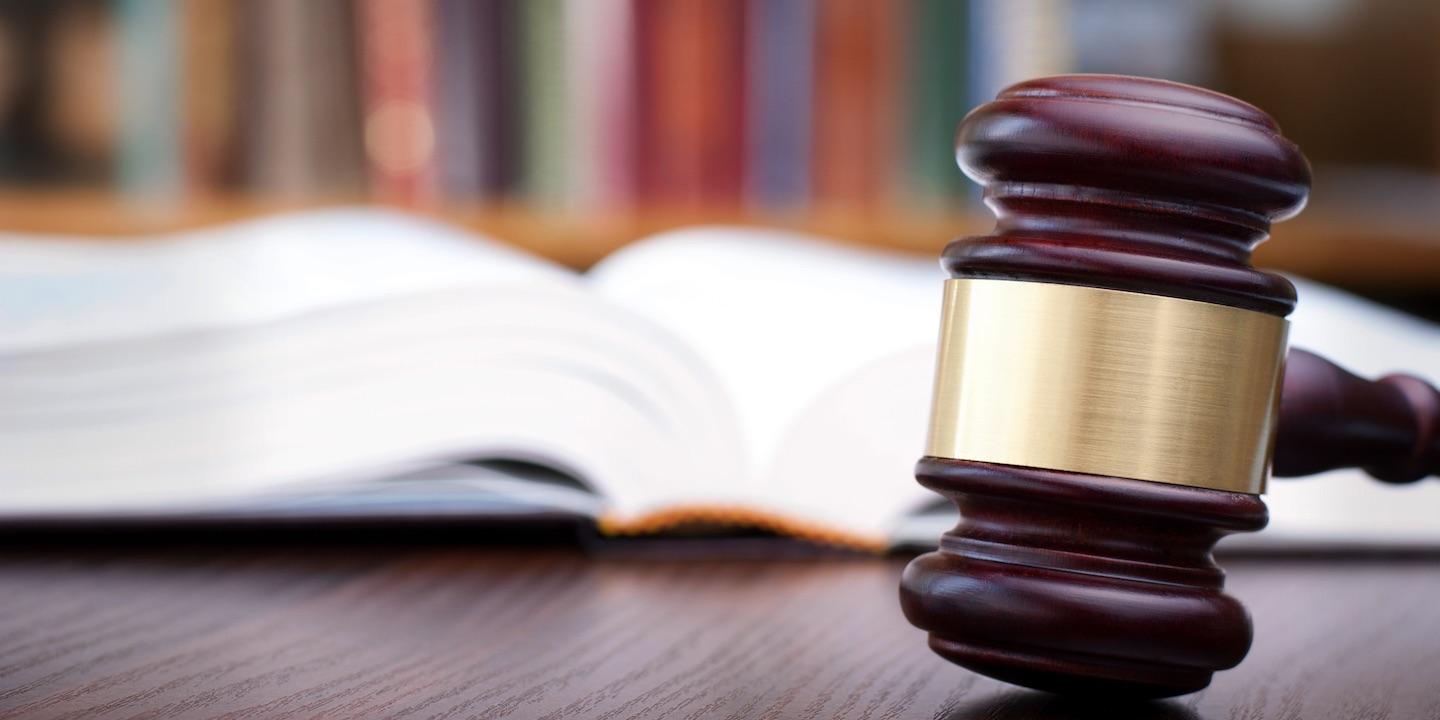 A former school superintendent's ex-husband denies videotaping a sexual encounter with his ex-wife that he says was consensual.
Ruth Schneider filed a lawsuit on Aug. 30 against Curtis Smith and the Board of Education for the Meredosia-Chambersburg School District.
In her complaint, she claims that before she and Smith were divorced, but were separated, they met at a St. Louis hotel in September 2011. She claims he gave her a glass of wine containing a date rape drug, the suit states.
Schneider alleges she lost consciousness and woke up nude in the hotel room bed. She adds that when she awoke, Smith allegedly informed her that he and another man had sexual intercourse with her.
She further claims that Smith later had inappropriate communications with Schneider's employer and peers. She also alleges he took an audio-video recording of her alleged rape and posted it to a pornography site.
Then on May 8, 2012, Schneider claims she was terminated for alleged breach of her employment contract as superintendent of the Meredosia-Chambersburg School District.
Smith answered the complaint on Oct. 14 through attorney Wayne Skigen of Lucco, Brown, Threlkeld & Dawson in Edwardsville.
He admitted that he represented to an employee at the AT&T store that he was authorized to access Schneider's account information, and he was able to reset the password. He admitted to accessing her telephone and text log.
However, he denied that he acted with any intent to harm Schneider, that he accessed any of her personal communications and that he hacked into or inserted a program into her computer or phone.
As for the rape claim, he argues that it was consensual, and claims he did not distribute the video to Schneider's colleagues or anyone else.
The defendant also argues that any alleged videotaping of the plaintiff engaging in sexual activity or dissemination of the alleged video was done by a third party without his knowledge or authorization.
He adds that Schneider lost her employment with the school district because of her "unsatisfactory job performance."
The Board of Education for the Meredosia-Chambersburg School District filed a motion to quash subpoena duces tecum on Nov. 9 through attorney H. Allen Yow of Rammelkamp Bradley in Jacksonville.
The Board of Education received a subpoena duces tecum requiring the defendant's custodian of records to appear and give a deposition in Edwardsville.
The defendant argues that its principal place of operation is in Morgan County rather than Madison County, payment of the witness fee and mileage was not provided with the subpoena and disclosure of the requested documents is prohibited.
The Board of Education argues that the requested video contains highly personal information that would constitute unwarranted invasion of personal privacy.
Schneider seeks a judgment in her favor, special damages, punitive damages and any other relief the court deems just.
She is represented by Charles Sckmadeke and Esther Seitz of Hinshaw & Culbertson LLP in Springfield.
Madison County Circuit Court case number 16-L-1228