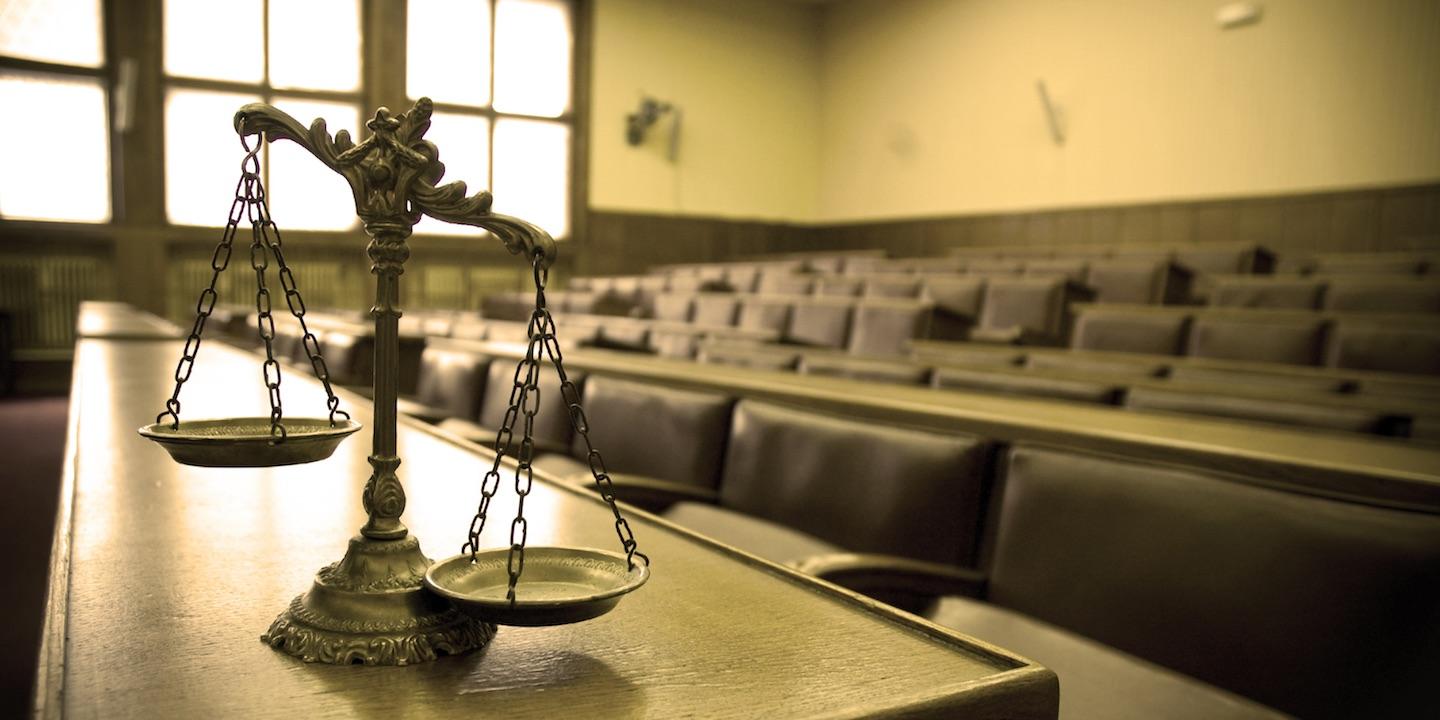 BELLEVILLE — A man claims he was injured from taking Xarelto without proper warnings.
Albert Fields filed a suit against Janssen Research & Development, LLC, formerly known as Johnson and Johnson Pharmaceutical Research and Development LLC, Janssen Ortho, LLC, Janssen Pharmaceuticals Inc., formerly known as Janssen Pharmaceutica Inc., formerly known as Ortho-McNeil-Janssen Pharmaceuticals Inc., Bayer Healthcare Pharmaceuticals Inc., Bayer Pharma AG, Bayer Corp., Bayer Healthcare LLC, Bayer Healthcare AG and Bayer AG in St. Clair County Circuit Court on Sept. 1.
According to the claim, the defendants were the creators of a drug, Xarelto, which was designed as an oral anticoagulant treatment. The suit states that the defendants were generous with their praise of the drug, and were warned by the FDA of their wrongdoing in their over-promotion of the drug, stating that their ads were false and misleading. Unlike its competition, Xarelto has no antidote, meaning that if a complication occurs, there is little to nothing that can be done to reverse the damages.
The suit states that the plaintiff was prescribed Xarelto without being properly warned about the dangerous side effects that could occur.
The plaintiff claims be suffered major life-threatening damages from the drug and failing to provide proper warnings.
The defendant is accused of product liability, infliction of emotional distress, fraud, negligence and negligent misrepresentation.
The plaintiff is seeking an unspecified amount in damages. He is represented by John J. Driscoll and Christopher J. Quinn of the Driscoll Firm P.C. in St. Louis, Missouri.

St. Clair County Circuit Court case number 16-L-480.