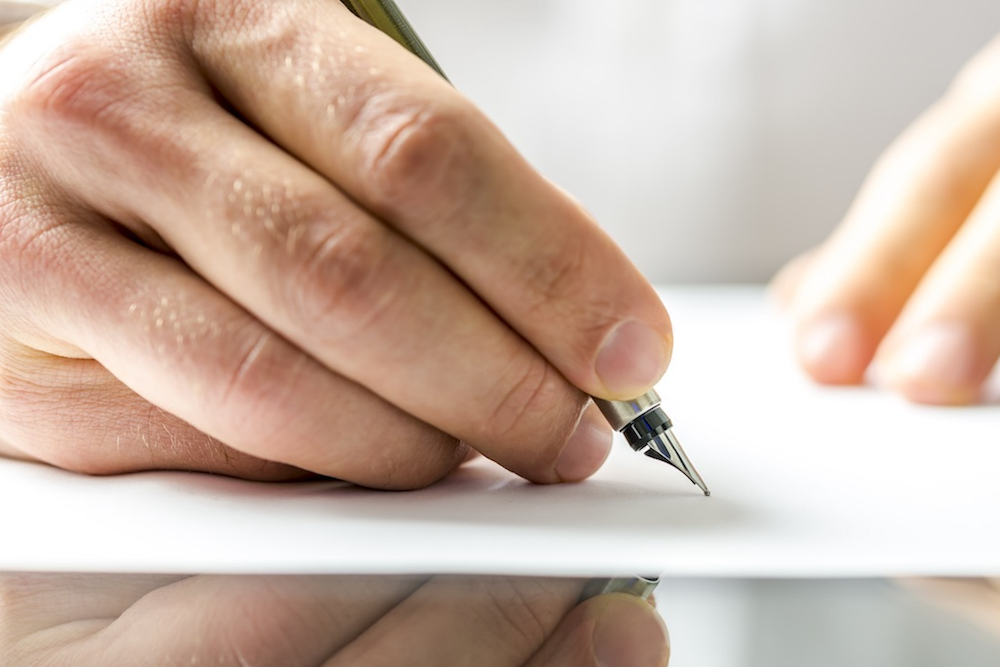 To the Editor:
All too often I hear politicians utter the phrase, "The American dream is to own your own home." That's not true. The American dream is to own your own life. That is a founding principal of this country. Government was established by the people to protect that founding dream. When the federal government dictates a ceiling on reasonable earnings and confiscates a large percentage of your income above that ceiling, the Federal government is stealing the American dream from you.
Our contract with government states that 'We the People' give the government a very limited set of goals to be accomplished and a limited set of powers to achieve those goals. Government is our servant, not the other way around. Yes, the American dream is to own your own life. Whether it is as a subsistence farmer, the owner of a software company, a candy factory, a plumbing company, a law office, or a ranch with thousands of head of cattle, Americans decide for themselves how they will earn their own income. No one in government should have a say in that decision.
If someone wants to work day and night, that is their decision. If that person does not want to work on Tuesdays, there should be no one to say different. That is what is meant by owning your own life. If the family gets into business and no one buys their goods or services, the family fails. People are allowed to fail in America. Failure forces people to find a different course, a different means of earning a living.
Nowhere in the contract is government given the power to take income from your family and give it to the failed family. The same is true for banks and auto companies. If they cannot find private money to keep themselves in business, government does not have a Constitutional authority to change that outcome. There is no TARP provision in the American Constitution. What Congress has done is create an unconstitutional framework so as to control failure.
James Madison is given credit as the main author of the contract we call the Constitution. In 1794, while a member of Congress, he wrote disapprovingly of a $15,000 appropriation for French refugees. He wrote "I cannot undertake to lay my finger on that article of the Constitution which granted a right to Congress of expending, on objects of benevolence, the money of their constituents."
In that one sentence Madison explains there was no intent in the Constitution to benevolently give your taxes to others. Yet, the Congress is now considering a tax law which takes income from those who own their own life and gives that income to others.
Their stated purpose is equalizing the living standards of American families. To paraphrase Madison, nowhere in the contract have we the people given Congress the right to perform that act of charity. If it is not in the contract, Congress may not pass that law.
To pass that law requires an affirmative vote by two thirds of the House, by two thirds of the Senate, and by three fourths of the state legislatures. Then, and only then, will Congress have the right to equalize the living standards of American families. I believe that sort of change to the contract is wrong and will severely weaken this country.
Lee Presser
Edwardsville