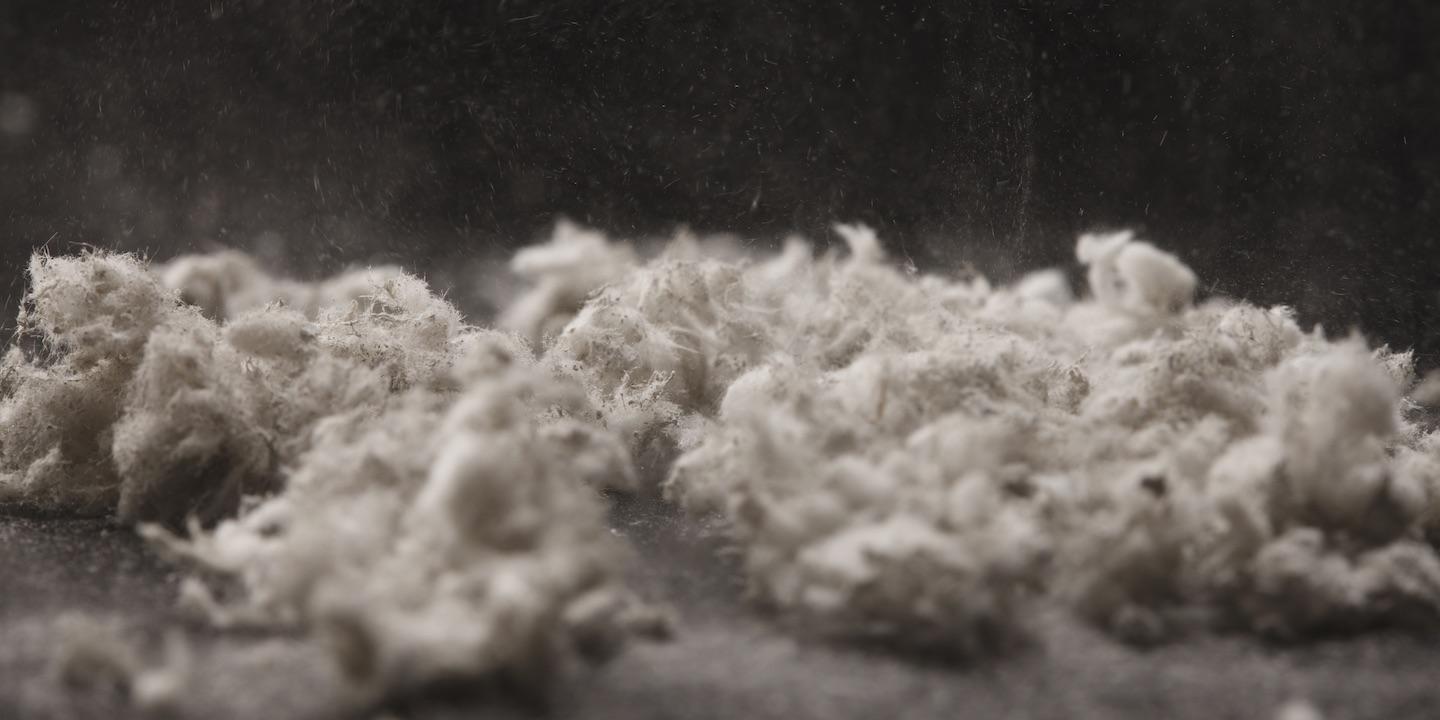 Ford Motor Company's jurisdictional appeal arising from a Madison County asbestos case will be heard by a court with two newly elected justices that the plaintiffs' bar tried to keep off the bench.
The Fair Courts Now campaign, which was primarily funded by local asbestos firms, failed in its attempts to prevent Republican candidates James "Randy" Moore and John Barberis from winning the election.
The campaign was formed less than four weeks before the election and raised $1,077,500 in contributions. Most of the contributions came from local asbestos firms, including $250,000 from Maune Raichle in St. Louis, $250,000 from the Simmons Firm in Alton, and $235,000 from Gori Julian in Edwardsville.
Maune Raichle represents the Florida plaintiffs in the asbestos case being appealed by Ford on its motion to dismiss for lack of jurisdiction.
Madison County is known for being the nation's business asbestos docket, with roughly 10 percent of the cases coming from Illinois residents and less than 1 percent of the cases being filed on behalf of Madison County residents.
Ford sought dismissal from Dale and Irene Jeffs' asbestos lawsuit in Madison County Circuit Court for lack of jurisdiction on June 26, 2015, through attorneys David Ybarra, James Bock and Ann Marie Frey of Greensfelder, Hemker & Gale in Belleville.
The company argues that its principal place of business is not in Illinois, it is not incorporated in Illinois and the defendant's alleged conduct did not occur in Illinois.
The plaintiffs filed a 52-page response through attorneys Margaret Samadi and Nate Mudd of Maune Raichle Hartley French & Mudd in St. Louis on Oct. 8, 2015.
They argue that Ford has been an Illinois registered corporation since 1920 and "often sought the benefits and protection of Illinois laws."
The plaintiffs also claim Ford built one of its largest assembly plants in Chicago.
"Despite Ford's complete enmeshment in the Illinois economy, including exposing Illinois workers to asbestos, Ford would have this Court believe that it would violate Ford's 'due process' to litigate in the state of Illinois," the response states.
Ford replied on Oct. 23, 2015, calling the plaintiffs' response "elaborated."
Ford stated that the plaintiff's argument that it consented to general jurisdiction in Illinois because it registered an agent in Illinois is at odds with the Supreme Court's personal jurisdiction decision in Daimler.
"Daimler holds that the Due Process Clause prohibits a state from exercising general jurisdiction over a company merely because it conducts business, even extensive business, in the state.
"It would render Daimler – and the due process protections it enforces – meaningless to say that complying with the ministerial requirements necessary to conduct that business suffices to subject the company to the general jurisdiction that otherwise would be lacking," the reply states.
Madison County Associate Judge Stephen Stobbs denied Ford's motion to dismiss on Nov. 6, 2015. While he noted that Michigan is its principal place of business and Delaware is its state of incorporation, Stobbs concluded that Ford's contacts with Illinois were sufficient to justify jurisdiction.
Stobbs further held that Ford consented to jurisdiction by registering with Illinois and appointing an agent for service of process.
An amicus brief filed by the Coalition for Litigation Justice argues that "nothing in the relevant statutes actually calls for consent to general jurisdiction, or advises an out-of-state corporation that by registering to do business or appointing an agent it is subjecting itself to general jurisdiction in Illinois."
Ford appealed.
Oral arguments have not yet been set in the case.
Barberis defeated Democrat opponent Brad Bleyer, circuit judge in Williamson County by a margin of 56-44 and Moore defeated Democrat opponent Jo Beth Weber, circuit judge in Jefferson County, by a margin of 54-46 percent.
Madison County Circuit Court case number 15-L-533