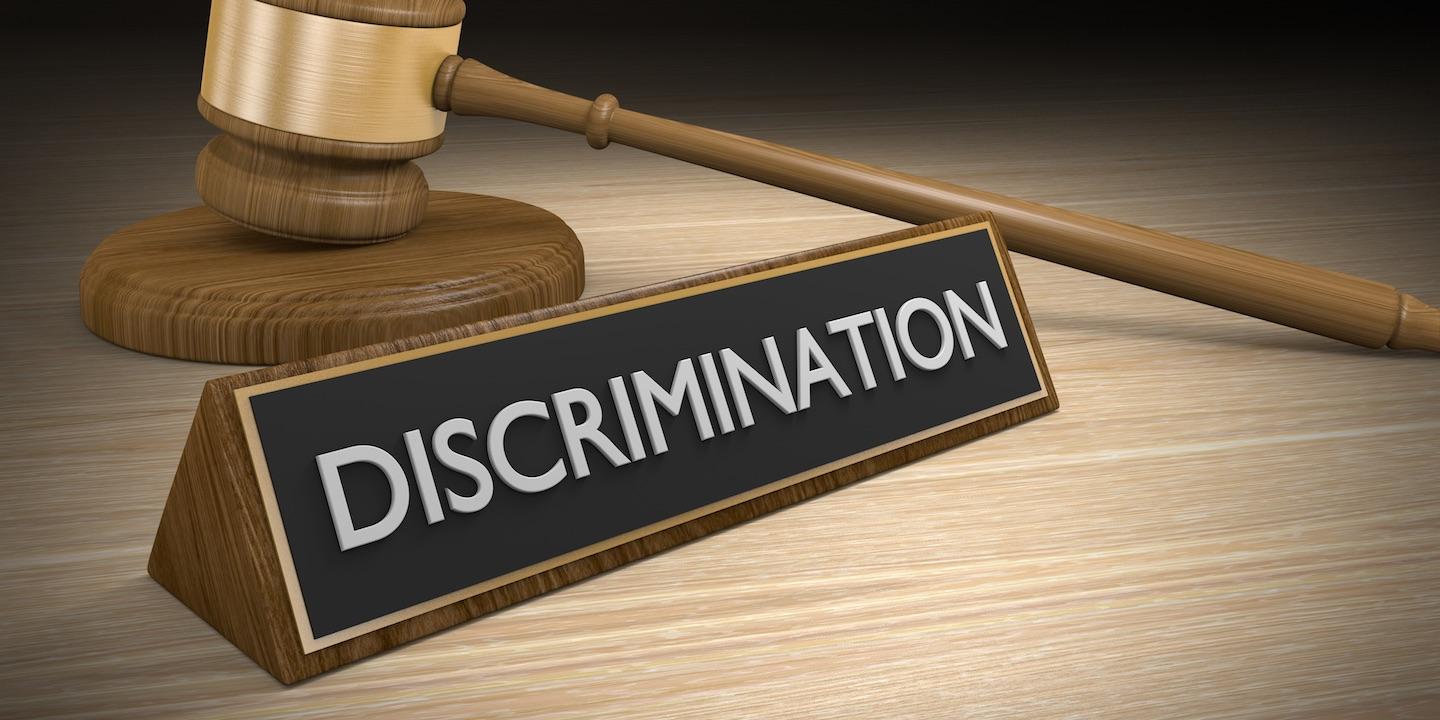 Madison County Circuit Judge Dennis Ruth granted Madison County's motion to dismiss a man's suit alleging he was discriminated against because of his gender by being forced to wait while exchanging custody of his child.
In his Nov. 4 order, Ruth granted the plaitniffs' leave to file an amended complaint.
Plaintiff James Agee field his complaint on June 13 against Madison County, operator of The Madison County Kid's Corner.
In his complaint, Agee claims he was forced to sit and wait for 30 minutes each time he exchanged custody of his child.
He alleges Madison County failed to provide neutral treatment, including a "first-in first-out rule."
Madison County filed a motion to dismiss the complaint on Sept. 27 through assistant state's attorneys John Gilbert and Philip Lading and the Sandberg Phoenix & von Gontard firm.
The defendant argues that the plaintiff's complaint fails to allege facts constituting intentional discrimination against Agee.
It further argues that it does not mandate Agee's participation in the Madison County Kid's Corner.
The defendant explains that the program at issue is ordered by the Circuit Court for the Third Judicial Circuit, which is a separate entity independent from Madison County government.
Rather, the program is administered by Children First Foundation, which the defendant says is the proper defendant in the case.
Madison County adds that even if Agee had stated a cause of action against the proper defendants, the case should still be dismissed because he has not suffered actual damages, the motion states.
"Courts cannot award damages for aggravation and inconvenience in the absence of actual damages," the motion states.
Agee objected to the motion on Oct. 18 through attorney Thomas Maag of the Maag Law Firm in Wood River.
He argues that whether or not Madison County mandates the use of Madison County Kid's Corner or not, the defendant taxes and operates the program in a building owned and operated by Madison County.
The plaintiff also addressed the "actual damages" argument, questioning "what was the 'actual damage' of black bus riders that once had to sit in the back of the bus? After all, they got to ride the bus, and they got to their destination, and it did not cost them any more money than a white rider."
"Perhaps recognizing that often times invidious discrimination does not have easily identifiable or calculable dollar damages, the General Assembly provided that an aggrieved person can sue for injunctive relief to prevent discrimination.
"But in any event, what is a man's time worth? At the current minimum wage, 30 minutes is worth $4.125 in Illinois. Thus, at a minimum, Plaintiff suffers actual damages of $4.125 each time he uses the center," the objection states.
Madison County Circuit Court case number 16-L-815