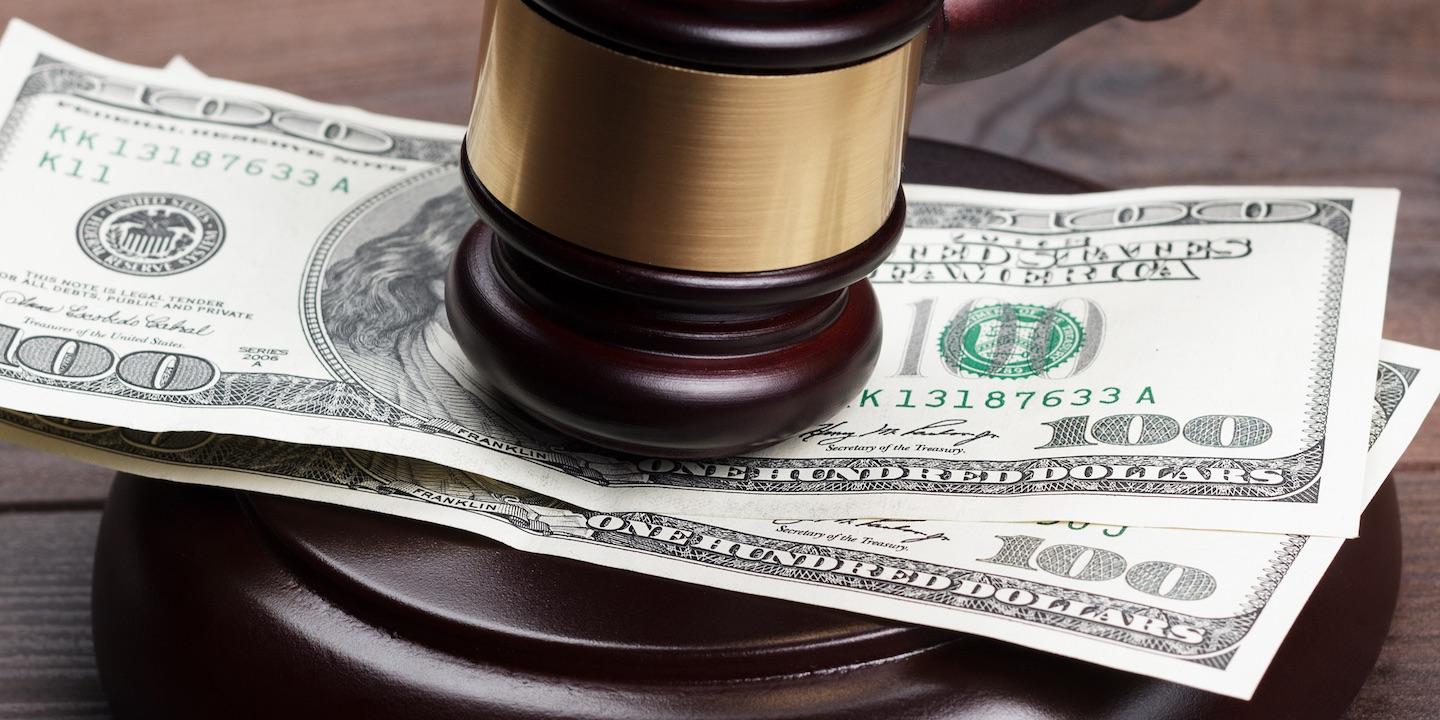 Attacks against Republican candidates for the Fifth District Appellate Court finished with negative robo calls, reminiscent of the trial lawyer-funded, 11th hour campaign against Illinois Supreme Court Justice Lloyd Karmeier in 2014.
Two years ago, lawyers raised and spent $2 million in a failed attempt to oust the Republican justice from the high court. This year, trial lawyers - mainly from the asbestos bar - have funded a $1 million attack against Republicans John Barberis and James "Randy" Moore.
The asbestos lawyers who have contributed to Fair Courts Now litigate in Madison County, the nation's busiest asbestos court.
At stake is the balance of the court which currently is 4-3 Democrat to Republican. If the effort put forth by Fair Courts Now to defeat the Republican judges is successful and Democrat candidates Jo Beth Weber and Brad Bleyer win, the balance of the court will shift to 6-1.
In these final days before the election, messages in some robo calls have described Barberis and Moore as "activist" judges - a term generally resented by Republican-leaning voters.
In the final days of Karmeier's retention campaign, robo calls placed to Republican households described Karmeier as a "bleeding heart liberal." In calls placed to Democratic households, he was described as "ultra right wing."
Despite the negative campaign against Karmeier, he was retained by a slim margin. He needed at least 60 percent voter approval and ended up with 60.71 approval.
Contributions to date to Fair Courts Now total $1,077,500. Contributors are:
Simmons of Alton - $250,000
Maune Raichle of St. Louis - $250,000
Gori Julian of Edwardsville - $235,000
Shrader of Houston - $100,000
SWMK of St. Louis - $50,000
Keefe of Belleville - $50,000
Flint of Glen Carbon - $25,000
Pohlman Reporting of St. Louis - $25,000
Cooney Conway of Chicago - $15,000
RPWB of Mt. Pleasant, S.C. - 0 $15,000
US Periodic Payment (structured settlement) of Buffalo, N.Y. - $10,000
Bullock Campbell of Hosuton - $10,000
Sarah Paszkiewicz (court reporter) of Maryville - $10,000
Dubose Law of Dallas - $10,000
Driscoll Law of St. Louis - $10,000
Charles Valles of Flower Mound, Texas - $5,000
Clay Fostel of Houston - $5,000
James Farrell of Houston - $2,500