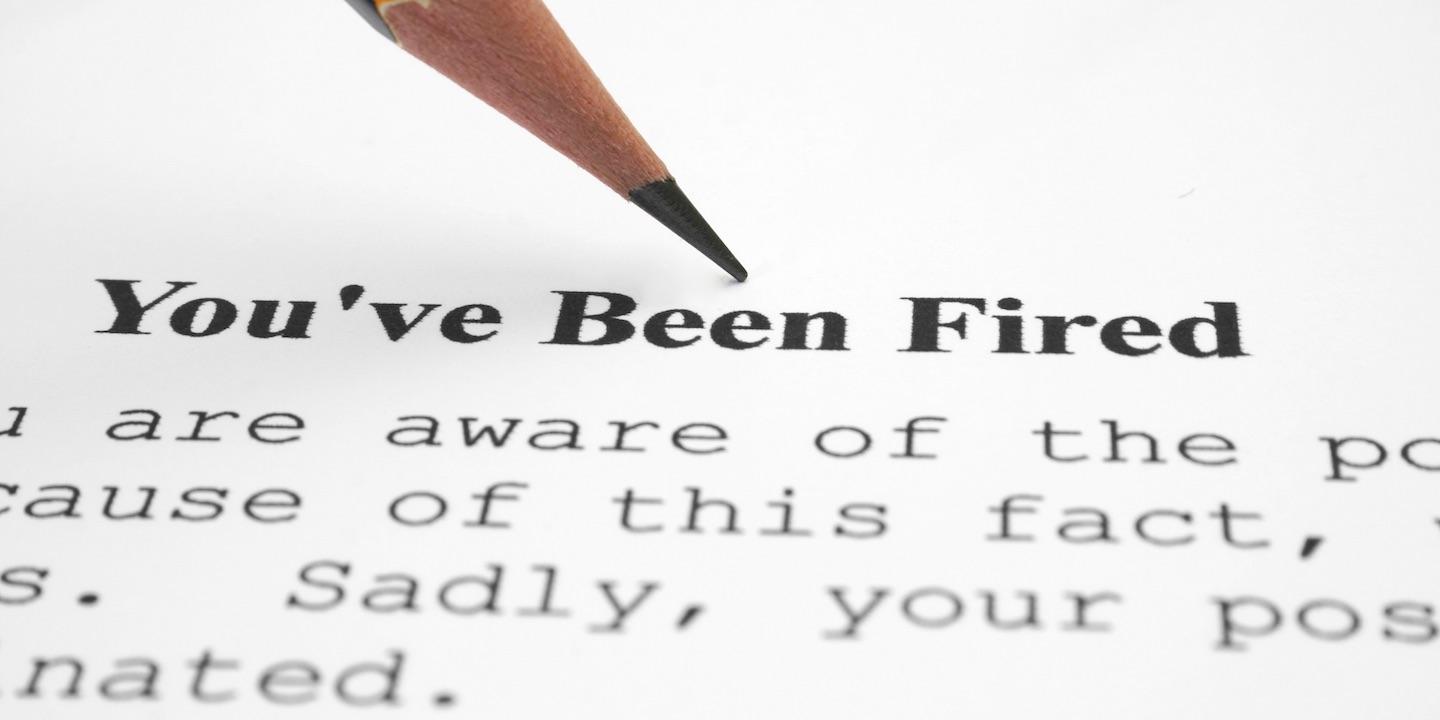 BELLEVILLE — A mechanic is suing Sears Auto Center, alleging wrongful termination after a co-worker falsely accused him of stealing.
Karlo A Matanzo filed a complaint on Oct. 4 in St. Clair County Circuit Court against Sears Holding Co., doing business as Sears Auto Center, and Christopher Boone, alleging that they wrongfully terminated his employment.
According to the complaint, the plaintiff alleges that in September 2015, he was terminated from his Sears Auto Center employment due to false and fabricated accusations by Boone.
As a result, he suffered lost income, a damaged reputation and an inability to gain employment, the suit calims.
The plaintiff holds the defendants responsible because Sears allegedly terminated his employment upon Boone's claim that the plaintiff was stealing from the company, which the plaintiff claims Boone did to cover his own thefts from the company.
The plaintiff requests a trial by jury and seeks judgment against the defendants for compensatory and punitive damages in excess of $50,000, for lost income and damage to his reputation in an amount exceeding $50,000, plus costs of this suit. He is represented by Thomas G. Maag of Maag Law Firm LLC in Wood River, Louisiana.
St. Clair County Circuit Court case number 16-L-529