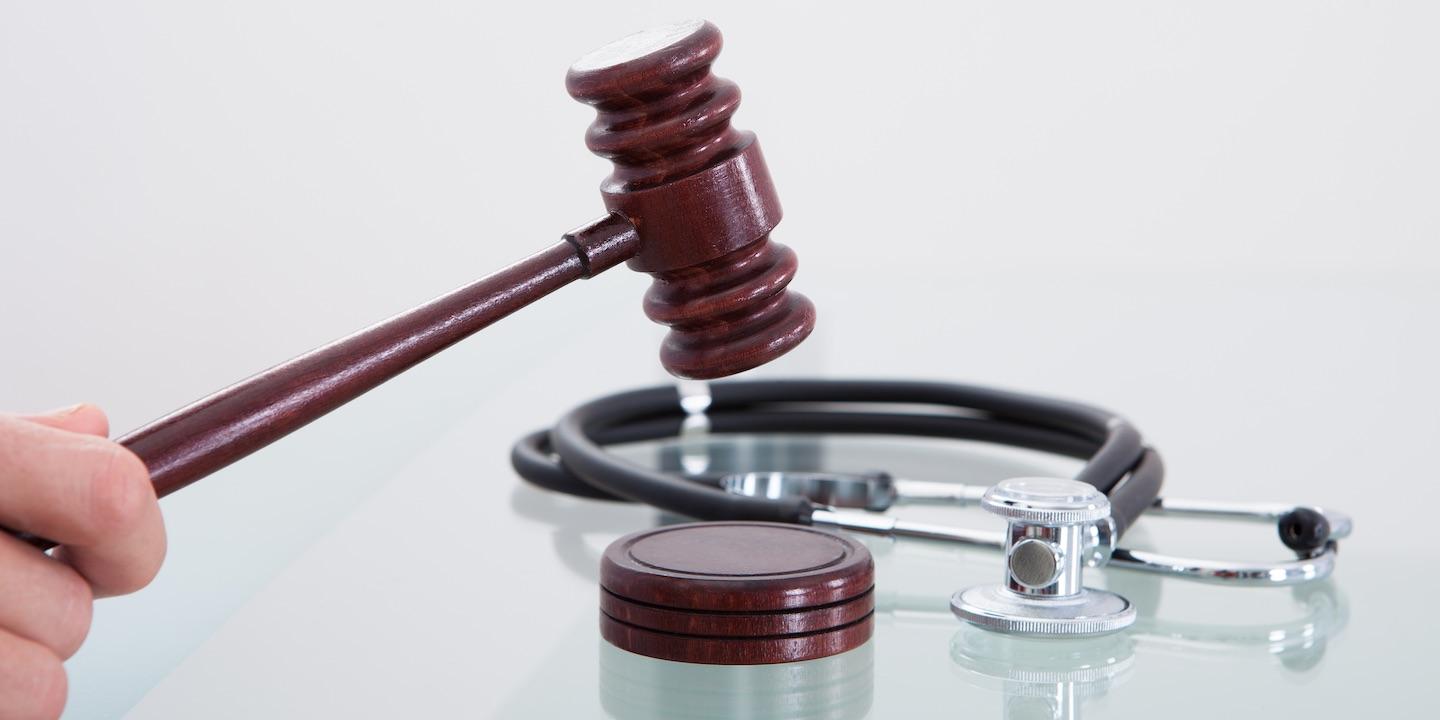 BELLEVILLE — A couple filed a medical malpractice suit against Memorial Hospital and a doctor alleging a perforated bowel.
Lisa G. Ruser and Larry Ruser filed a complaint on Oct. 4 in St. Clair County Circuit Court against the Memorial Hospital and Dr. Stephen Mueller, alleging that a medical procedure was not provided within the reasonable standard of care.
According to the complaint, the plaintiffs allege that in 2009, Lisa Ruser underwent a bilateral tubal ligation performed by Mueller at Memorial Hospital.
As a result of negligence, the suit alleges, she was later diagnosed with jejunum and leakage of small bowel contents into the peritoneum, resulting in emergency surgery and large medical bills. Larry Ruser allegedly suffered loss of consortium.
The plaintiffs hold the defendants responsible because Mueller allegedly carelessly left the surgical field without repairing a resection of Lisa Ruser's perforated bowel and/or small intestine, and Memorial Hospital allegedly negligently provided incompetent nursing and support staff for the procedure.
The plaintiffs request a trial by jury and seek judgment against each defendant in an amount in excess of $50,000, plus costs expended for this action and for any further relief that is proper. They are represented by Robert G. Jones of The Jones Law Firm PC in Belleville.
St. Clair County Circuit Court case number 16-L-527