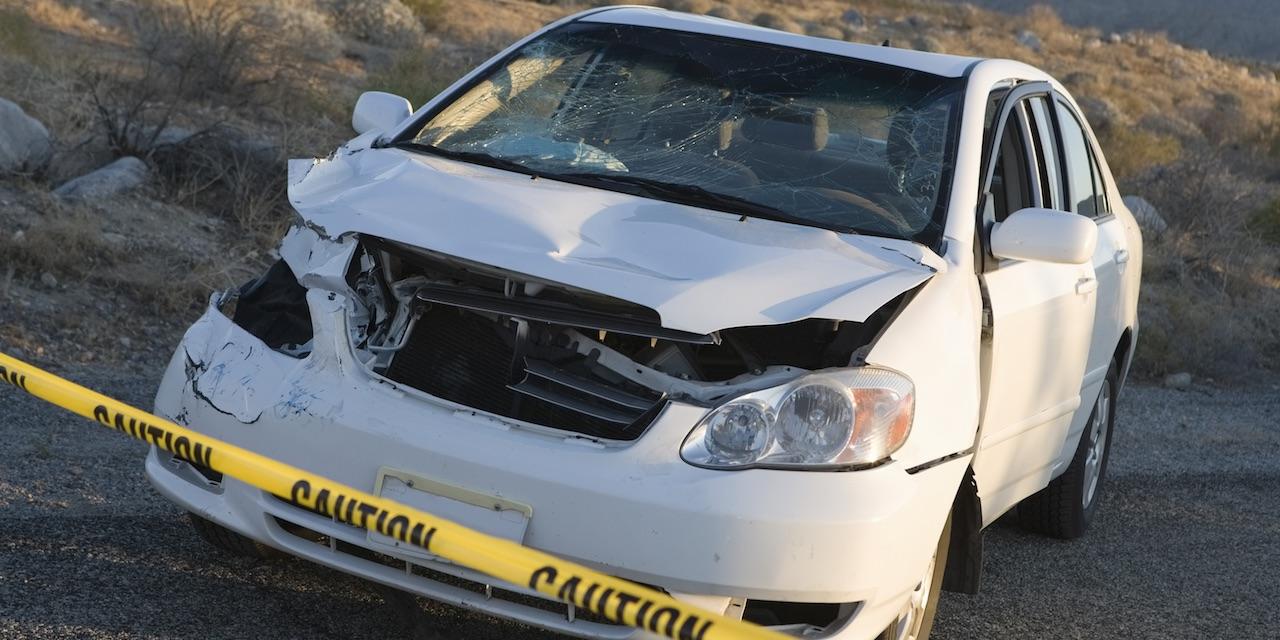 BELLEVILLE — A woman claims she was injured in a Caseyville accident.
lawsuit filed by a married couple from O'Fallon accuses motorist Michael W. Swindell of negligence in connection with a rear-end collision.
Melody A. Hoilman and John E. Weilmuenster filed a complaint on Sept. 30 in St. Clair County Circuit Court against Michael Swindell, alleging that the motorist carelessly failed to maintain proper control of his vehicle.
According to the complaint, the plaintiffs allege that on in Dec. 17, Hoilman was operating an automobile in an easterly direction in the right lane of traffic on I-64 in the Township of Casseyville when the defendant, who was traveling behind her, suddenly collided with the rear of her vehicle.
As a result, the plaintiffs claim they suffered injuries, experienced pain and suffering, disability and loss of normal life, incurred medical expenses and lost companionship, the suit alleges.
The plaintiffs alleges Swindell failed to reduce speed, failed to stop or swerve his vehicle to avoid a collision and failed to maintain careful lookout.
The plaintiffs request a trial by jury and seek award for damages in an amount in excess of $50,000 for each plaintiff, plus taxable costs of this suit. They are represented by T. Fritz Levenhagen of Levenhagen Law Firm PC in Swansea.
St. Clair County Circuit Court case number 16-L-517