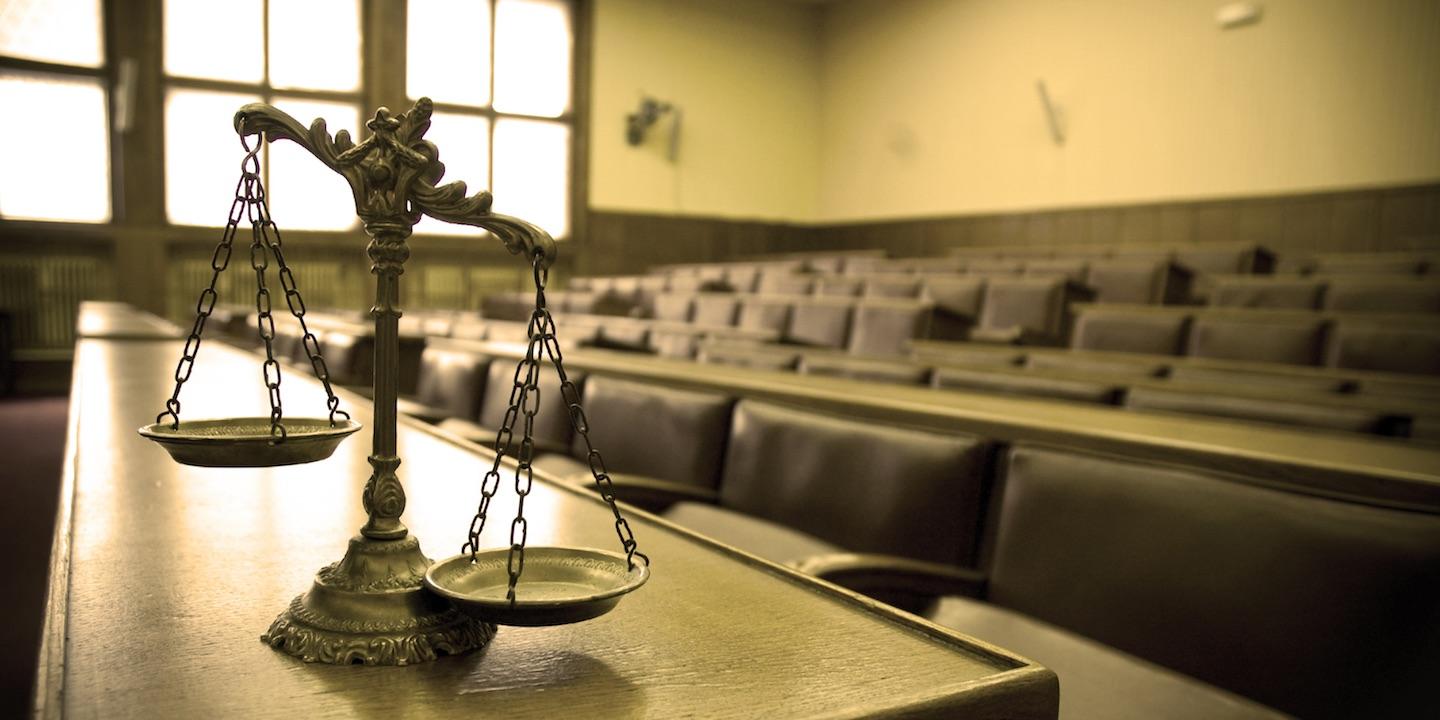 EDWARDSVILLE – A patron of a Highland bar alleges he was injured by two intoxicated persons while lawfully on the premises.
Justin Frank filed a complaint on Oct. 25 in the Madison County Circuit Court against Floyd's Bar, Dylan T. Anderson and William R. Anderson, alleging they violated the Dram Shop Act.
According to the complaint, the plaintiff alleges that on June 24, he was lawfully at Floyd's Bar as a patron when he was struck and kicked by the Andersons.
He alleges he was caused to suffer serious personal injuries, was unable to work and was forced to pay for hospital, surgical and medical expenses because of the incident.
The plaintiff alleges Floyd's negligently allowed the Andersons to consume too much liquor, which caused their intoxication.
The plaintiff requests a trial by jury and seeks judgment against defendants in an amount of $50,000 for each of them, plus costs of this suit. He is represented by Jeremy W. Sackett of Swanson & Sackett PC in Edwardsville.
Madison County Circuit Court case number 16-L-1464