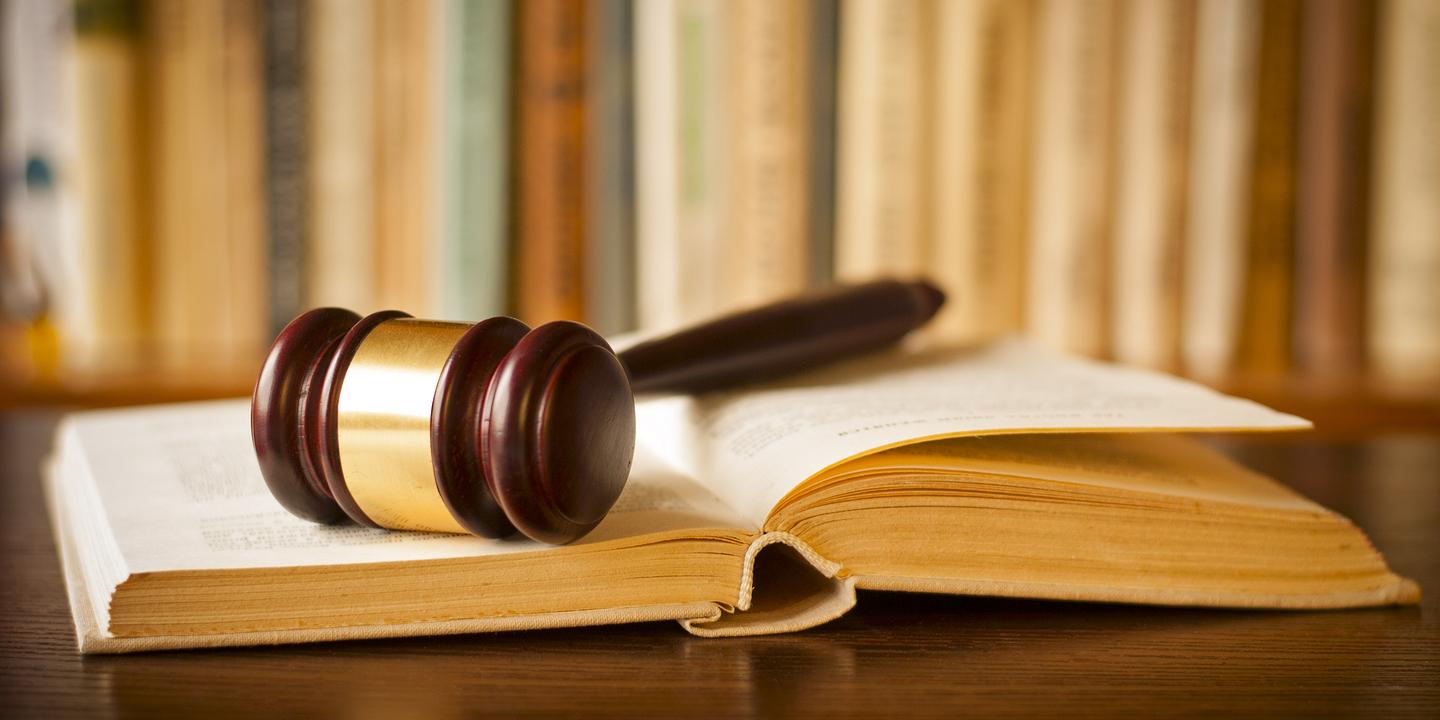 EDWARDSVILLE – A Madison County man alleges an Alton restaurant's negligence caused him to fracture his hip when he fell on an unmarked step.
William Green filed a complaint on Oct. 24 in Madison County Circuit Court against Mac's Time-Out Lounge, alleging negligence.
According to the complaint, the plaintiff alleges that on July 29, he was a dinner guest at Mac's Time-Out Lounge in Alton. While he was leaving the premises and attempting to exit the beer garden, he alleges he fell on an unmarked step and fractured his left hip. As a result, he claims he experienced pain and incurred medical expenses.
The plaintiff alleges Mac's Time-Out Lounge negligently failed to mark the elevation change of the step and failed to warn him of the dangerous condition existing on its premises.
The plaintiff seeks compensation in an amount of more than $50,000, plus costs of this suit. He is represented by Lanny Darr of Darr Law Offices LTD in Alton.
Madison County Circuit Court case number 16-L-1460