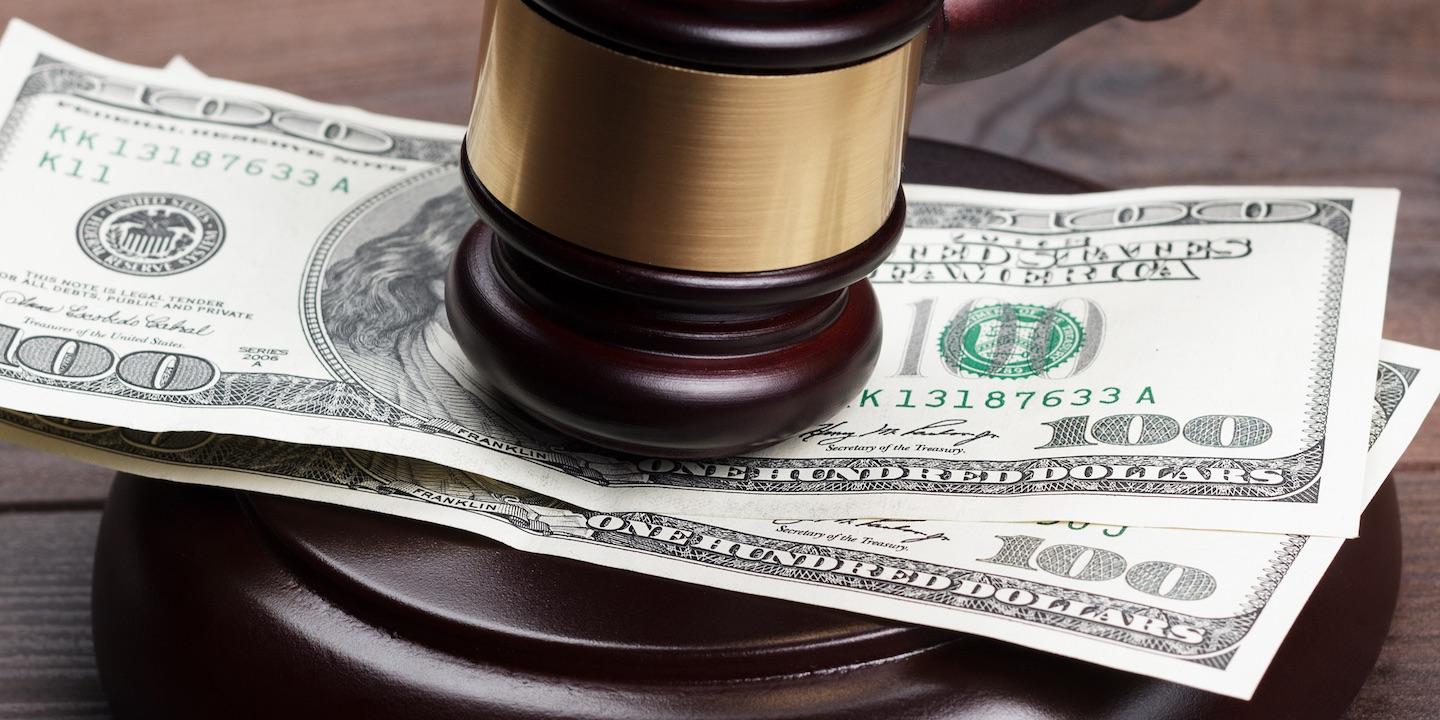 EDWARDSVILLE — A motorist and passenger are suing CRST International and a truck driver for allegedly causing a rear-end collision.
Alfredo Contreras and Alicia Contreras filed a complaint on Oct. 21 in Madison County Circuit Court against CRST International Inc. and driver Antoine Dortch, alleging that Dorch breached his duty to operate a CRST-owned tractor-trailer with due regard and care for the safety of others.
According to the complaint, the plaintiffs allege that on Jan. 17, 2015, they were lawfully parked in the rear parking lot of the Love's Truck Stop in Hamel when Dorch, who was acting in the course of his employment with CRST, collided with the rear of their vehicle.
As a result, they claim they sustained injuries, pain and suffering, lost wages, mental anguish and medical expenses.
The plaintiffs allege Dortch failed to yield right of way, failed to maintain proper lookout and failed to timely reduce his speed to avoid a collision.
The plaintiffs request a trial by jury and seek judgment against the defendants in excess of $50,000, plus costs of this suit. They are represented by Brian M. Wendler and Angie M. Zinzilieta of Wendler Law PC in Edwardsville.
Madison County Circuit Court case number 16-L-1453