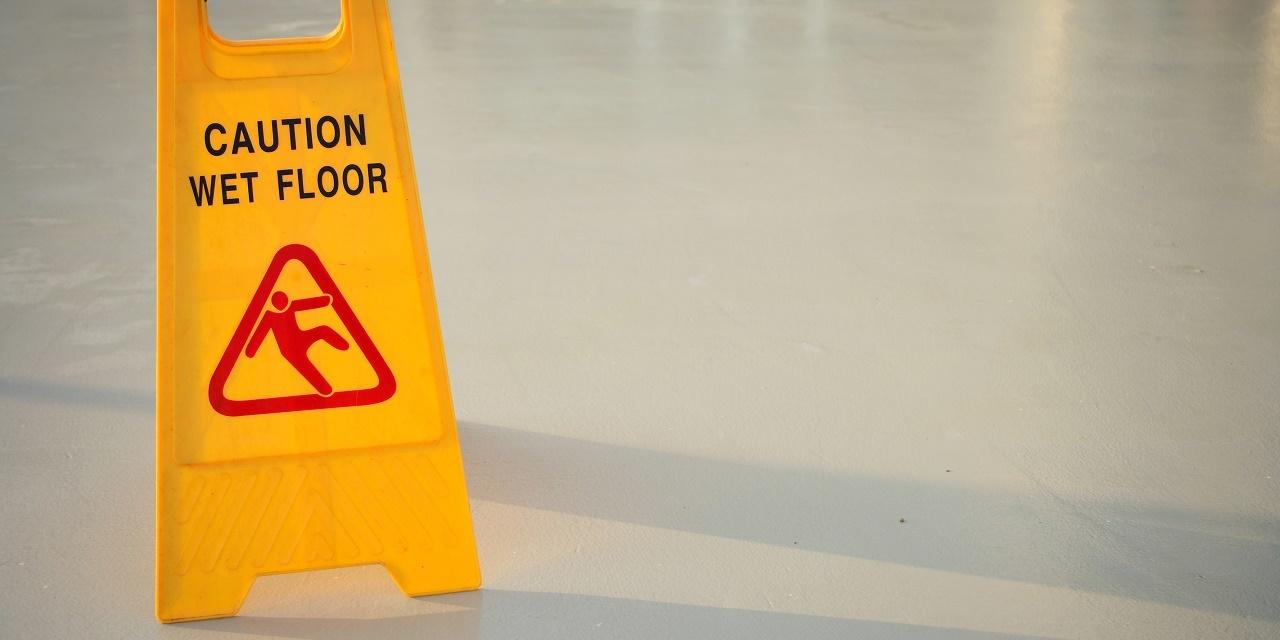 EDWARDSVILLE — A woman is suing after she allegedly fell on a stairway and injured herself.
Lisa D. Stout filed a complaint on Oct. 13 in Madison County Circuit Court against Jane C. Sitton and Robert T. Sitton, alleging that they failed to exercise reasonable care in maintaining their premises for the safety of people who were lawfully on those premises.
According to the complaint, the plaintiff alleges that on July 25, 2015, she was lawfully on the defendants' premises when she slipped and fell while descending a stairwell. She claims the handrail broke free from the wall, causing her to fall.
She alleges she sustained permanent injuries resulting in pain, disfigurement, mental anguish and medical expenses.
The plaintiff alleges the defendants permitted the dangerous condition of the handrail to exist, failed to warn her of the dangerous condition and negligently failed to properly maintain their premises.
The plaintiff requests a trial by jury and seeks judgment against the defendants in an amount exceeding $50,000, plus costs of this suit and all other relief as may be just and proper. She is represented by Craig J. Jensen of Meyer Jensen PC in Alton.
Madison County Circuit Court case number 16-L-1437