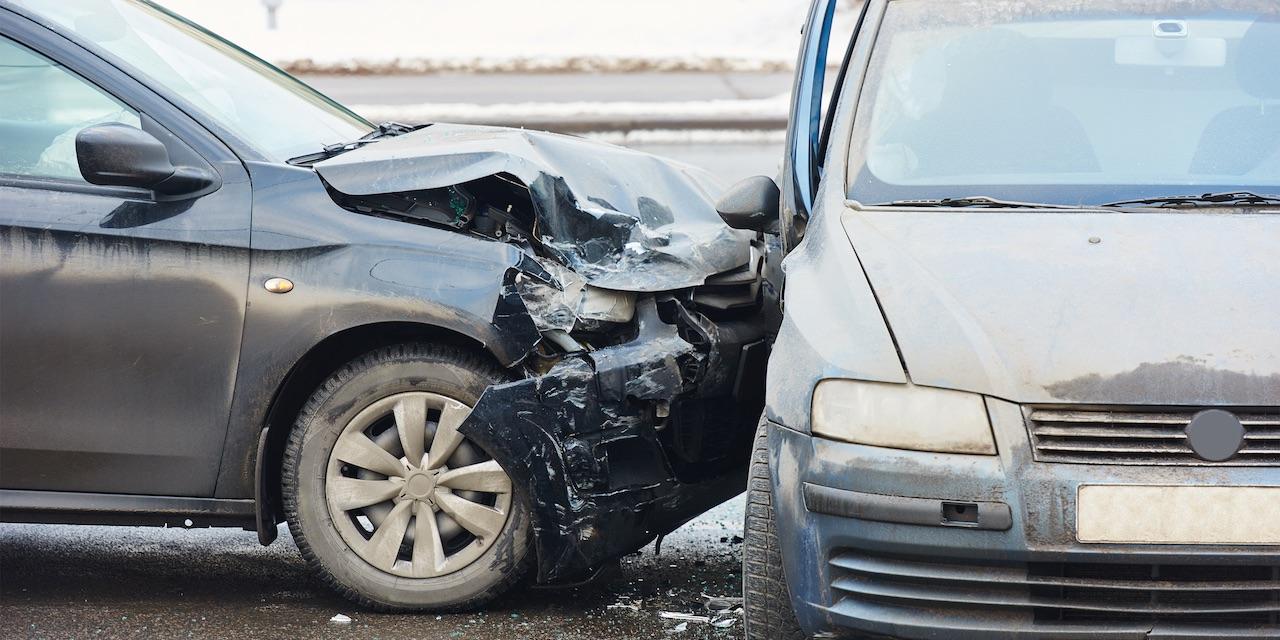 EDWARDSVILLE — A woman filed a Dram Shop suit against Wal-Mart Stores Inc. after an intoxicated man allegedly caused a collision.
Constance Lunsford filed a complaint on Oct. 12 in Madison County Circuit Court against Wal-Mart Stores Inc., alleging that the retail store operator violated the Dram Shop Act.
According to the complaint, the plaintiff alleges that on Oct. 18, 2015, she was driving on Humbert Road when John Curtis Sykes III caused a collision. She alleges Sykes was intoxicated when he caused the collision.
As a result, Lunsford alleges she sustained injuries to her body, both internal and external, disability, loss of a normal life and medical expenses.
The plaintiff alleges Wal-Mart Stores Inc. sold alcohol to Sykes that caused his impairment and intoxication.
The plaintiff requests a trial by jury and seeks judgment againstthe defendant in a sum in excess of $50,000 plus costs for this action. She is represented by Michael P Glisson of Williamson, Webster, Falb & Glisson in Alton.
Madison County Circuit Court case number 16-L-1435