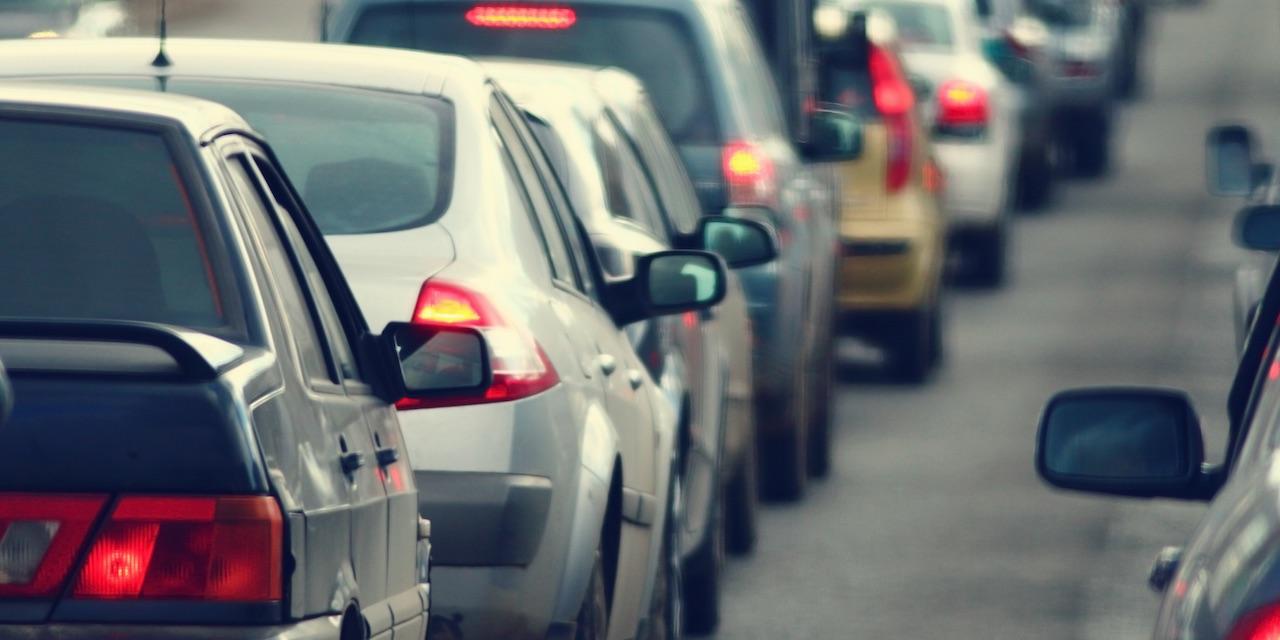 EDWARDSVILLE — A lawsuit against motorist Kelsie Browning alleges negligence and insufficient measures taken to prevent injuries in connection with a head-on collision.
Wesley Todd Kimbrell, individually and as next friend of Jordan Kimbrell, a minor, and Andrew Mercer filed a complaint on Oct. 7 in Madison County Circuit Court against Browning, alleging that she failed to maintain proper control of her vehicle.
According to the complaint, the plaintiffs allege that on Oct. 7, 2014, they were riding in a vehicle in Collinsville when Browning's vehicle crossed the center line and struck their vehicle head on, causing the plaintiffs to sustain serious injuries requiring extensive past and future medical treatment. The plaintiffs holds Browning responsible because she allegedly operated her vehicle at an excessive rate of speed, negligently allowed herself to become distracted while driving and failed to timely stop her vehicle to avoid a collision.
The plaintiffs request a trial by jury and seek judgment against the defendant for an amount of $50,000 for each plaintiff and costs for this action. They are represented by Charles W. Armbruster and Michael T. Blotevogel of Armbruster Dripps Winterscheidt & Blotevogel LLC in Maryville.
Madison County Circuit Court case number 16-L-1411