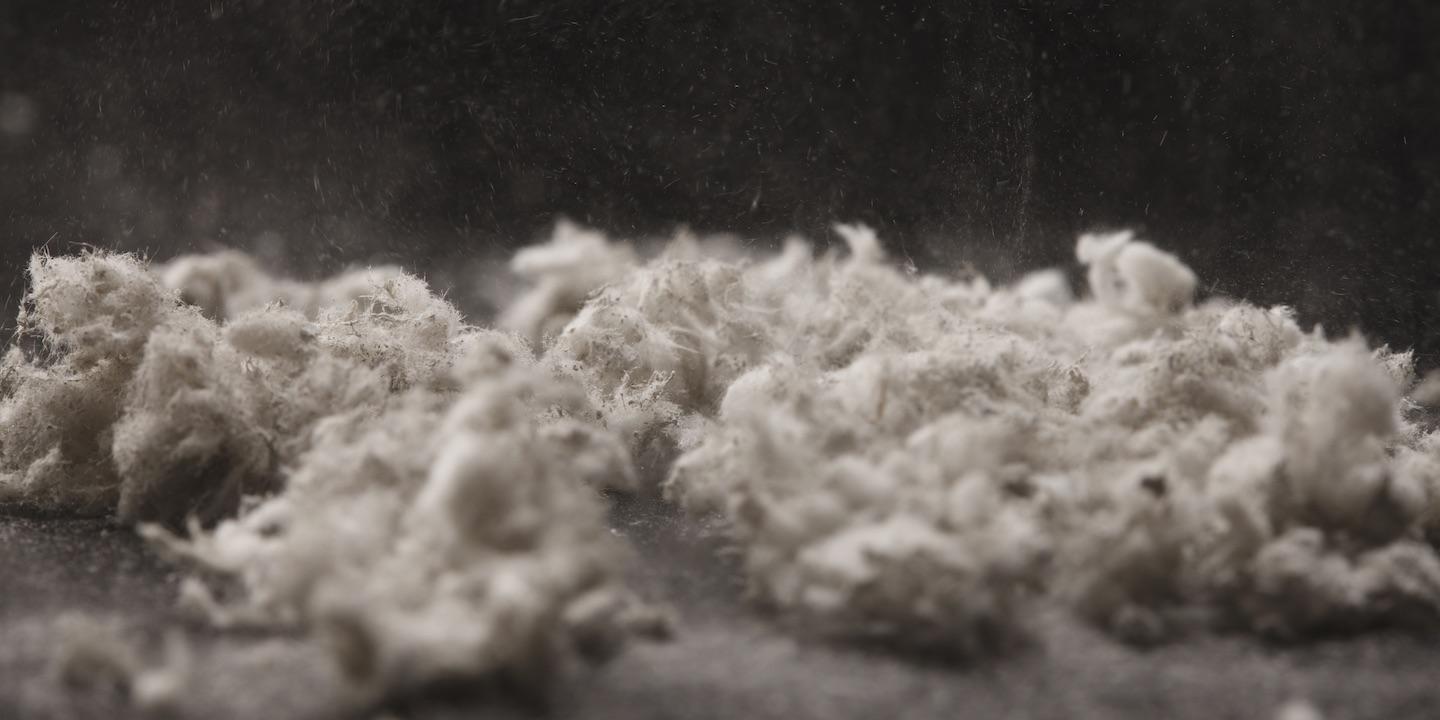 BELLEVILLE — A married couple's lawsuit against Alfa Laval Inc., Armstrong Pumps Inc., Borg-Warner Morse Tec LLC, Buffalo Air Handling, et. al., alleges failure to keep the woman from being exposed to asbestos that caused lung cancer.
Brenda Lewis and McGhee Lewis filed a complaint on Sept. 28 in St. Clair County Circuit Court against the defendants, alleging that they breached their duty to exercise reasonable care and caution for the safety of those working with and around defendants' products containing asbestos.
According to the complaint, the plaintiffs allege that on Oct. 18, 2012, plaintiff Brenda Lewis first became aware that she had developed lung cancer, an asbestos-induced disease and that she has suffered great physical and mental pain, disfigurement, disability and large expenses. The plaintiffs blame the defendants for Brenda Lewis' alleged secondary exposure to asbestos because her husband and father worked in jobs where they were exposed to asbestos.
The plaintiffs request a trial by jury and seek judgment against the defendants in excess of $50,000 for the plaintiffs' injuries, for compensatory, punitive and exemplary damages of more than $50,000 and for economic damages in excess of $50,000. They are represented by Randy L. Gori and Barry Julian of Gori, Julian & Associates PC in Edwardsville.
St. Clair County Circuit Court case number 16-L-514