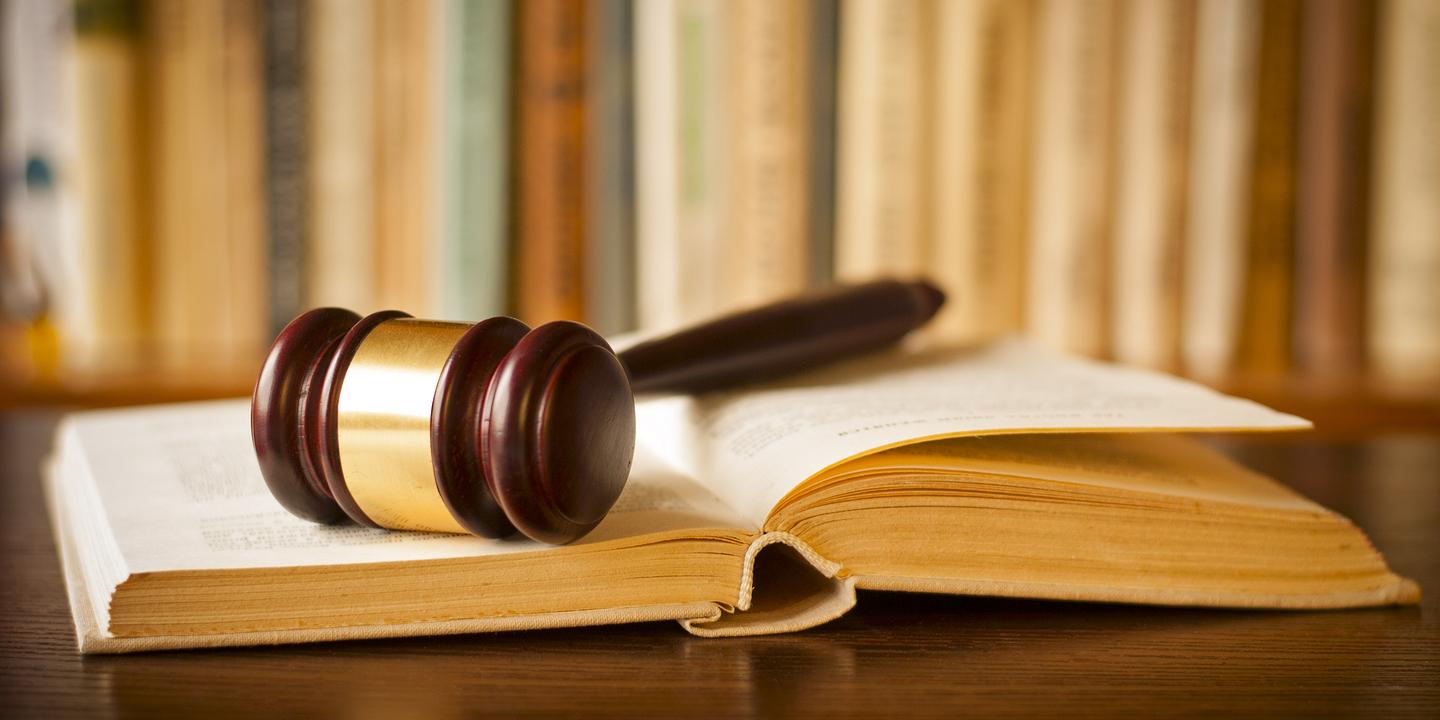 Will votes of convicted felons who requested ballots from the confines of the St. Clair County jail be counted on Nov. 8?
No, according to the state's attorney and the county's top election official.
Yet, two detainees who moved from jail to prison following conviction had requested ballots while under lock in St. Clair County.
Omari Muhammad, 30, pleaded guilty to attempted burglary and was sentenced to four and a half years in prison on Oct. 5 by Circuit Judge Zina Cruse. Muhammad, who entered Menard Correctional Center on Oct. 7, had his ballot returned to the County Clerk's office on Oct. 12. He requested a ballot on Sept. 23 and it was received by him on Sept. 28.
Travion Wells, 23, pleaded guilty Aug. 3 to attempted armed robbery and was sentenced to 12 years in prison on Sept. 21, also by Cruse. He requested a ballot on Oct. 7, the same day he was accepted at Menard Correctional Center.
On any given day, the average inmate population at the St. Clair County jail is approximately 433.
According to records from the County Clerk's office, approximately 100 detainees have requested mail-in ballots. In cross-referencing names of those who requested ballots to voter registration rolls, at least 55 had not previously been registered to vote in St. Clair County or elsewhere in Illinois.
At least four of the detainees who requested ballots were already registered in other cities: two in Carbondale and ones in Edwardsville and Okawville.
Those who register at jail use the jail's address as their official address, as do homeless detainees.
Another inmate, Antonio J. Sanders, 28, who is charged with failing to register as a sex offender has had guilty plea hearings continued seven times since his arraignment on March 24. A hearing that had been Oct. 18 is reset to Nov. 1 before Circuit Judge John Baricevic.
As for the process of getting ballots to inmates, St. Clair County Clerk Tom Holbrook said individuals fill out an application and deputies at the jail can register them. He said that courts have long held that incarcerated non-felons have a right to vote and that his office is complying with standing law.
Holbrook said he was not sure whether other similarly sized counties in Illinois follow a similar protocol, but pointed to Cook County as an example where there is a high rate of inmate voting.
In St. Clair County, ballots are mailed in care of the jail to inmates. Up until this year, ballots were then returned to the county building by Fed Ex, but as a cost savings measure inmates can now sign an affidavit allowing someone else to deliver a sealed ballot to the Clerk's office.
Mail-in ballots, sometimes referred to as absentee ballots, are not counted until election day, Holbrook said.
Before inmate ballots are counted, State's Attorney Brendan Kelly checks a list of names of returned ballots to see if any are convicted felons and if so, they are set aside. If not, the ballots go to election judges who go through their tabulation process.
Kelly said the rate of return is rather low among inmates at St. Clair County.
Other inmates who have requested ballots from the St. Clair County jail include those facing charges of first degree murder, aggravated arson, domestic battery/strangling, possession of meth, retail theft and DUI, among other charges.
Kelly said that only convicts currently serving time for the felonies they committed are not allowed to vote.