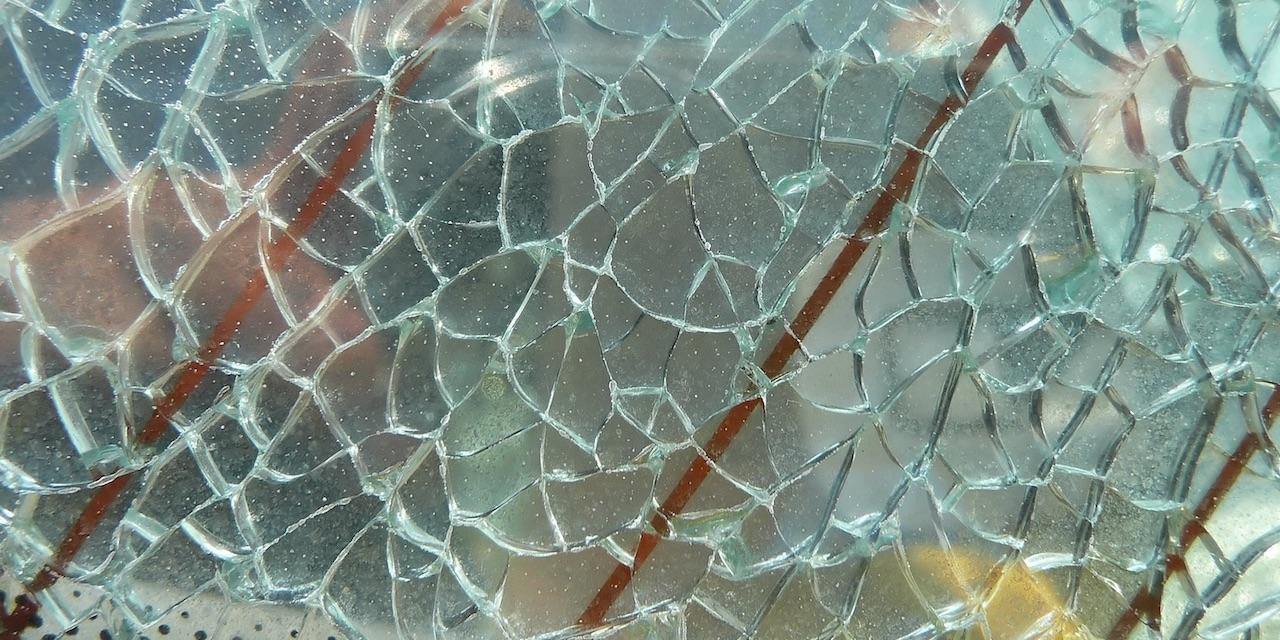 BELLEVILLE — A Granite City man is suing Elaine Strube, a motorist, alleging that insufficient measures were taken to prevent injuries.
James Giese filed a complaint on Sept. 26 in St. Clair County Circuit Court against Strube, alleging that the motorist failed to exercise ordinary care in the operation of her vehicle.
According to the complaint, the plaintiff alleges that on Sept. 28, 2014, he was operating his motor vehicle and exiting the Weingarten in Belleville when the defendant struck his vehicle in the rear. As s result, he sustained injuries that caused him to suffer pain, mental anguish and disability and to expend large sum of money for medical care and treatment. The plaintiff holds Strube responsible because the defendant allegedly failed to keep proper lookout, operated her vehicle at an excessive rate of speed and failed to reduce speed and/or stop in a timely manner.
The plaintiff requests a trial by jury and seeks compensation in excess of $50,000, plus costs of this suit and any other relief that the court may deem appropriate. He is represented by D. Jeffrey Ezra of Ezra & Associates LLC in Collinsville.
St. Clair County Circuit Court case number 16-L-504