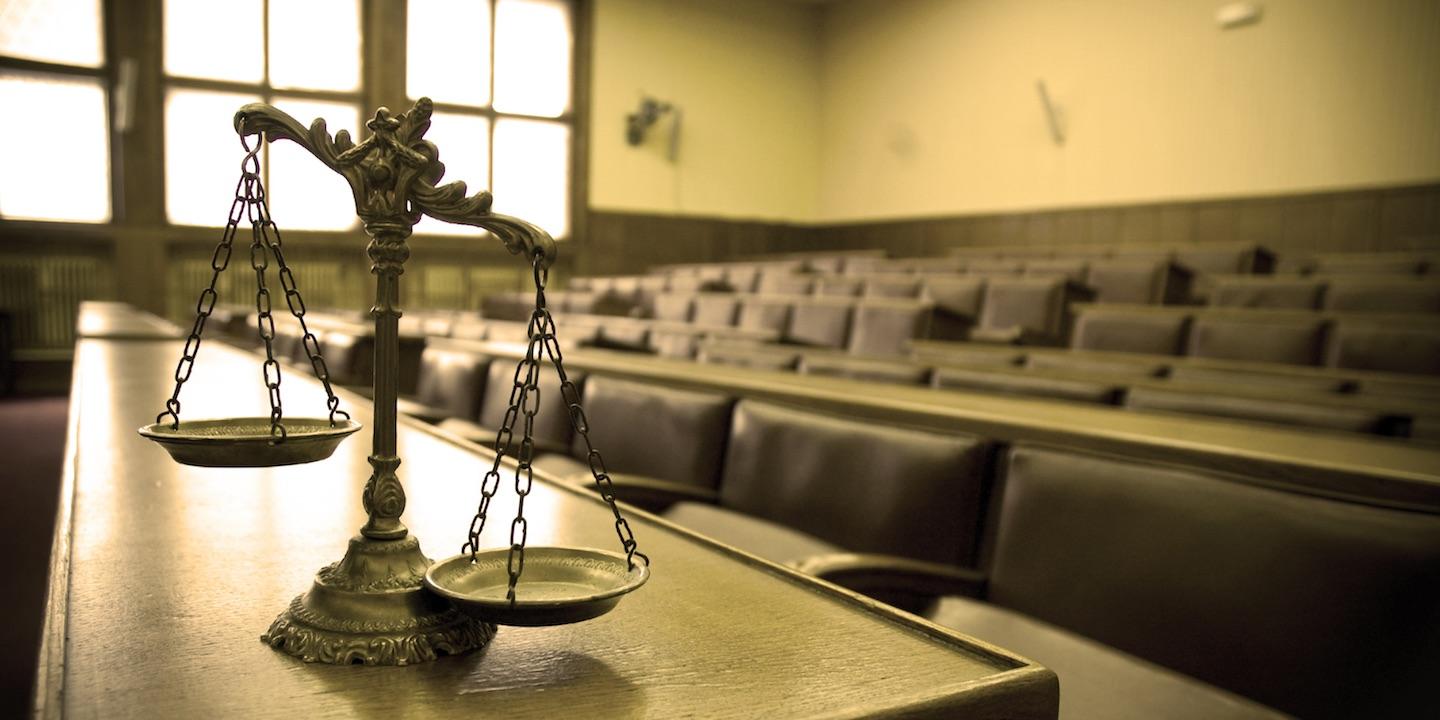 St. Clair County Associate Judge Randall Kelley granted the operator of a Cahokia daycare's motion for relief from judgment in a lawsuit alleging a child was sexually molested in her care.
Tammy Bradley, as mother and next friend of her daughter, filed the suit on Nov. 25 against Melba King Sanders, doing business as Open Arms Daycare Center.
Sanders serves as a trustee in the Village of Cahokia.
According to the complaint, the child attended the daycare center and was allegedly sexually molested in July 2015 by Donnie Russell, Sanders' son.
Russell was charged for his actions and pleaded guilty, the suit states.
Russell allegedly committed similar acts prior to Bradley's daughter's abuse, which were reported to the Department of Child and Family Services, the complaint states.
As a result, the plaintiff alleges Sanders was aware of her son's criminal actions, but she still allowed him near children.
On Sept. 27, Kelley granted King Sanders' motion to set aside and relief from judgment after the plaintiff's counsel failed to appear for the hearing despite proper notice.
The May 26 order finding the defendant in default and the July 18 order granting judgment against the defendant were both set aside. On July 18, Kelley ordered awarded Bradley $500,000 plus costs.
Kelley gave the defendant 30 days to respond to the plaintiff's complaint.
King Sanders filed the motion for relief of the May 26 default order on Aug. 17 through attorney Thomas Ysursa of Becker Hoerner, Thompson & Ysursa. The defendant argues that she was never personally served the complaint.
"Service was allegedly obtained in this case via certified mail contrary to the normal procedures of service. As such defendant was never apprised of the complaint and was never on notice of the requirement to file a responsive pleading," the motion stated.
King Sanders also filed a motion to set aside and for relief from the summary judgment award on Aug. 17, arguing that she was never served the complaint.
Bradley is represented by Jeffrey Deutschman and Bradley Skafish of Deutschman & Associates in Chicago.
St. Clair County Circuit Court case number 15-L-677