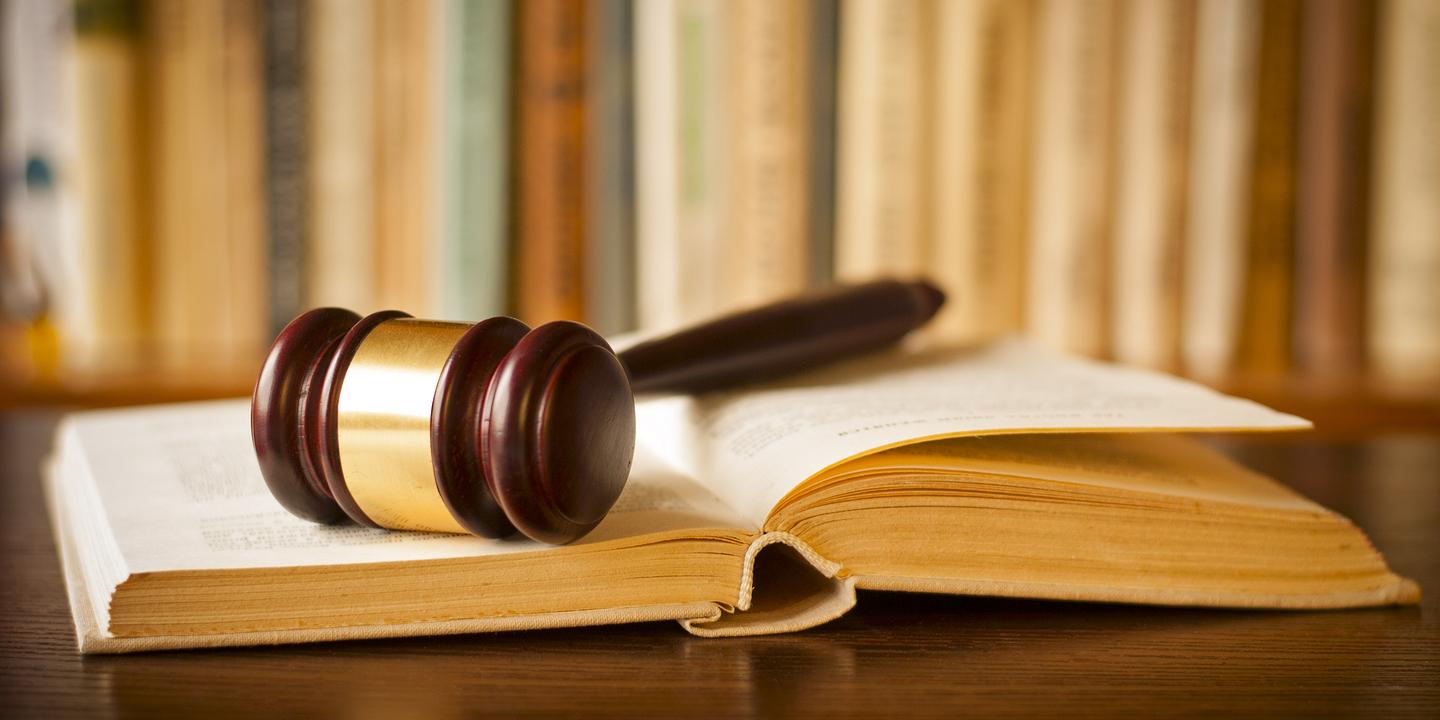 BELLEVILLE — A boat sales and service business is suing two contracting companies, alleging construction of a roundabout intersection caused property damage.
Randy Heinlein and Metro East Marine Inc. filed a complaint on Sept. 13 in St. Clair County Circuit Court against Hank's Excavating & Landscaping Inc. and Keely & Sons Inc., alleging that they failed to protect plaintiffs' property.
According to the complaint, the plaintiffs allege that in April 2013, the defendants were hired by the Illinois Department of Transportation to construct a new roundabout intersection adjacent to the plaintiffs' place of business, which is located at 1166 Centreville Ave. in Belleville. During defendants' work, the plaintiffs' property was damaged, the suit claims. The plaintiffs allege the defendants' insurance carriers represented that the property would be fixed, which still hasn't happened.
The plaintiffs allege the defendants failed to work in a manner that would not damage the plaintiffs' property and failed to fix the damaged property.
The plaintiffs request a trial by jury and seek judgment against each defendant for damages in excess of $50,000 plus costs of suit. They are represented by Lloyd M. Cueto of Law Office of Lloyd M. Cueto in Belleville.
St. Clair County Circuit Court case number 16-L-486