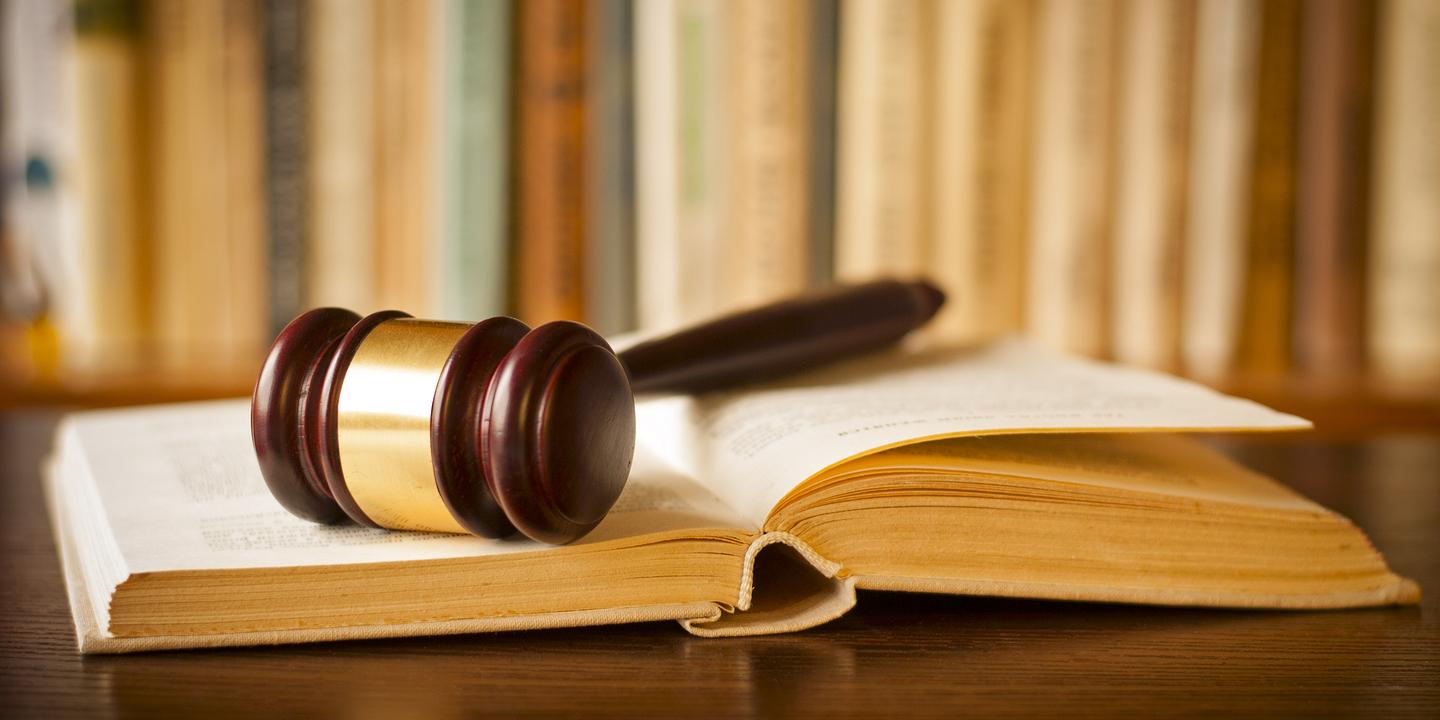 Applebee's alleges it does not own a restaurant at the location an Alton woman alleges she was served a meal with broken glass.
Linda Harbaugh filed the complaint on Aug. 1 against Applebee's Restaurant.
According to her complaint, she was a customer at the Applebee's in Wood River on Aug. 30, 2014, when she was allegedly served shrimp scampi with broken glass.
Harbaugh alleges she injured her tongue and digestive tract when she ingested the pieces of glass.
She claims she has expended large sums of money for her hospital and medical treatment.
The plaintiff alleges the defendant failed to observe that broken glass was in its food preparation and failed to serve food that was fit for consumption.
Applebee's answered the complaint on Sept. 16 through attorney Johnathon Brereton-Hubbard of the Law Office of McDonald & Bogdan in St. Louis, denying liability.
In its affirmative defenses, the defendant argues that it does not even own or operate a restaurant where the plaintiff alleged to have been injured.
Harbaugh responded to the affirmative defenses on Sept. 26 through attorney Bob Perica of Wood River. She denied the allegations.
The plaintiff seeks a judgment of more than $50,000, plus costs of the suit.
Madison County Circuit Court case number 16-L-1079