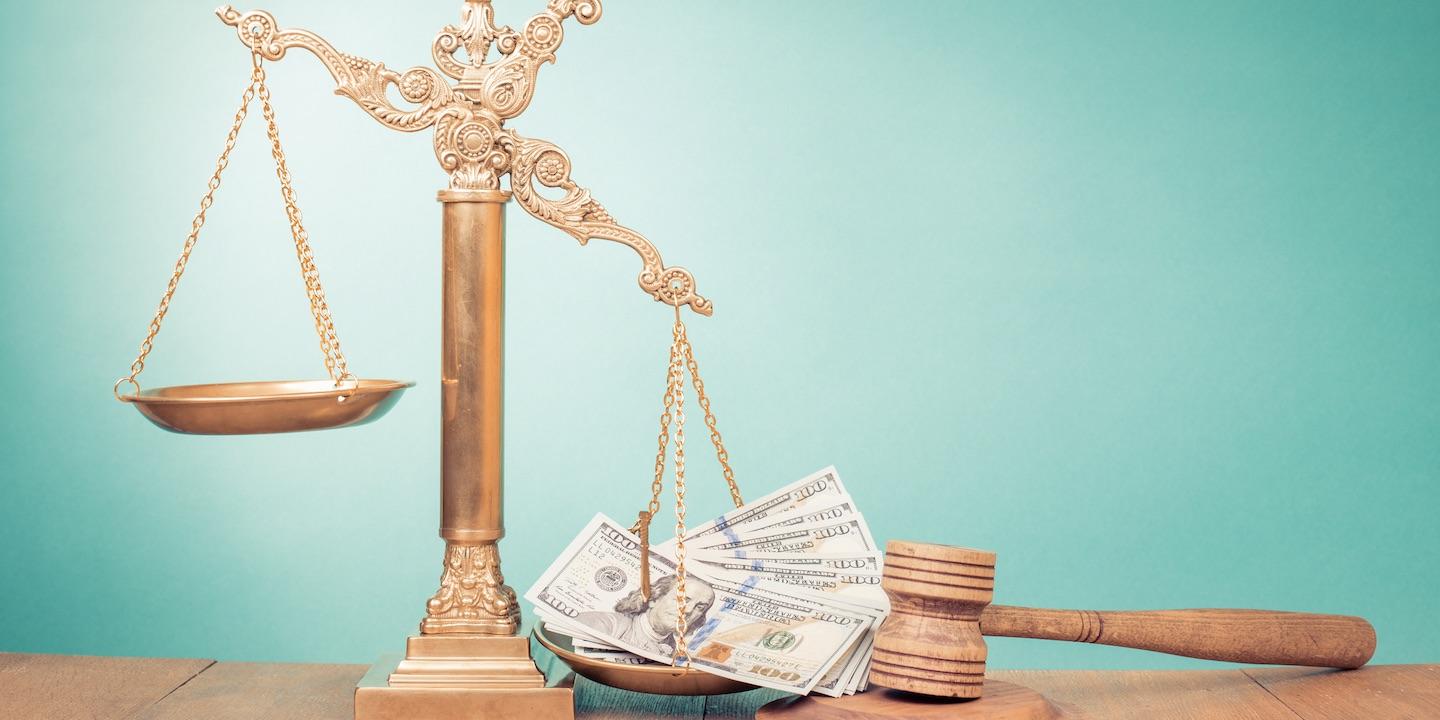 BELLEVILLE — A vehicle passenger is suing the driver he was riding with, Melvin Tucker; Midwest Truck Leasing LLC; and Midwest driver Daniel A. Smith. alleging negligence in connection with a collision.
Earl Funches filed a complaint on Sept. 1 in St. Clair County Circuit Court against the defendants, alleging that there was a lack of reasonable care in the operation of motor vehicles.
According to the complaint, the plaintiff alleges that on Sept. 5, 2015, he was a passenger in a vehicle being driven by Tucker when they were involved in a collision with a Midwest truck driven by company employee Smith. The incident caused the plaintiff to suffer damages that resulted in pain and suffering, disability, lost wages, loss of enjoyment of life and medical bills. The plaintiff holds the defendants liable for allegedly failing to maintain proper lookout and failure to obey rules of the road.
The plaintiff requests a trial by jury and seeks judgment against each defendant in an amount in excess of $50,000, plus costs and for such other relief as the court deems just and proper. He is represented by Matthew P. Young of Kuehn, Beasley & Young PC in Belleville.
St. Clair County Circuit Court case number 16-L-478