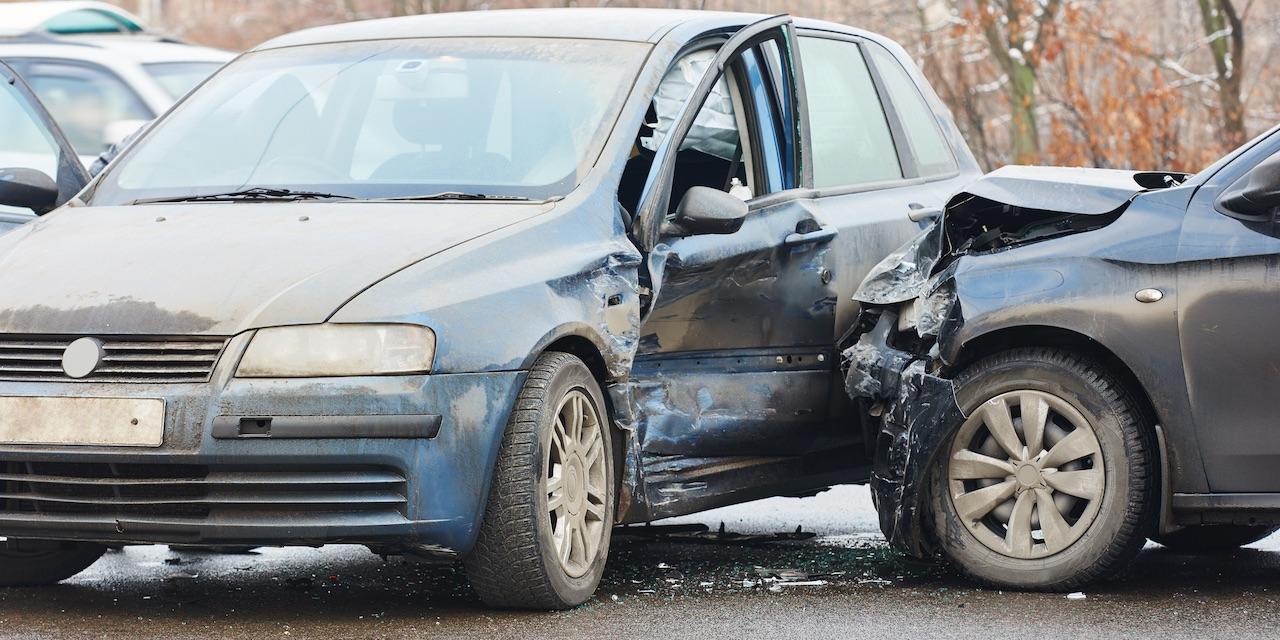 BELLEVILLE — An East St. Louis man claims the airbag on his Chevy Impala failed to deploy properly in a collision.
Lester Hilliard filed a complaint in St. Clair County Circuit Court against General Motors LLC and Melissa Montgomery.
According to the complaint, the plaintiff alleges that in September 2014, he was operating his 2005 Chevrolet Impala on 38th and St. Clair Avenue and was stopped at a green light. He claims he was waiting for the roadway to clear so that he could make a left turn when Montgomery's car struck his vehicle, causing him severe and permanent injuries and the total loss of his Chevrolet. He alleges his injuries were also caused in part because his airbag failed to deploy.
The plaintiff alleges the defendants failed to keep proper lookout, failed to reduce speed in time to avoid the crash, failed to steer her vehicle to avoid the collision and failed to operate her vehicle within the posted speed limit.
He also alleges General Motors made a car in which the airbags did not properly deploy.
The plaintiff requests a trial by jury and seeks judgment in an amount greater than $100,000, plus costs of suit, and such other relief as the court deems just and equitable. He is represented by Roza Gozage of Roza Gozage PC in Belleville.
St. Clair County Circuit Court case number 16-L-475