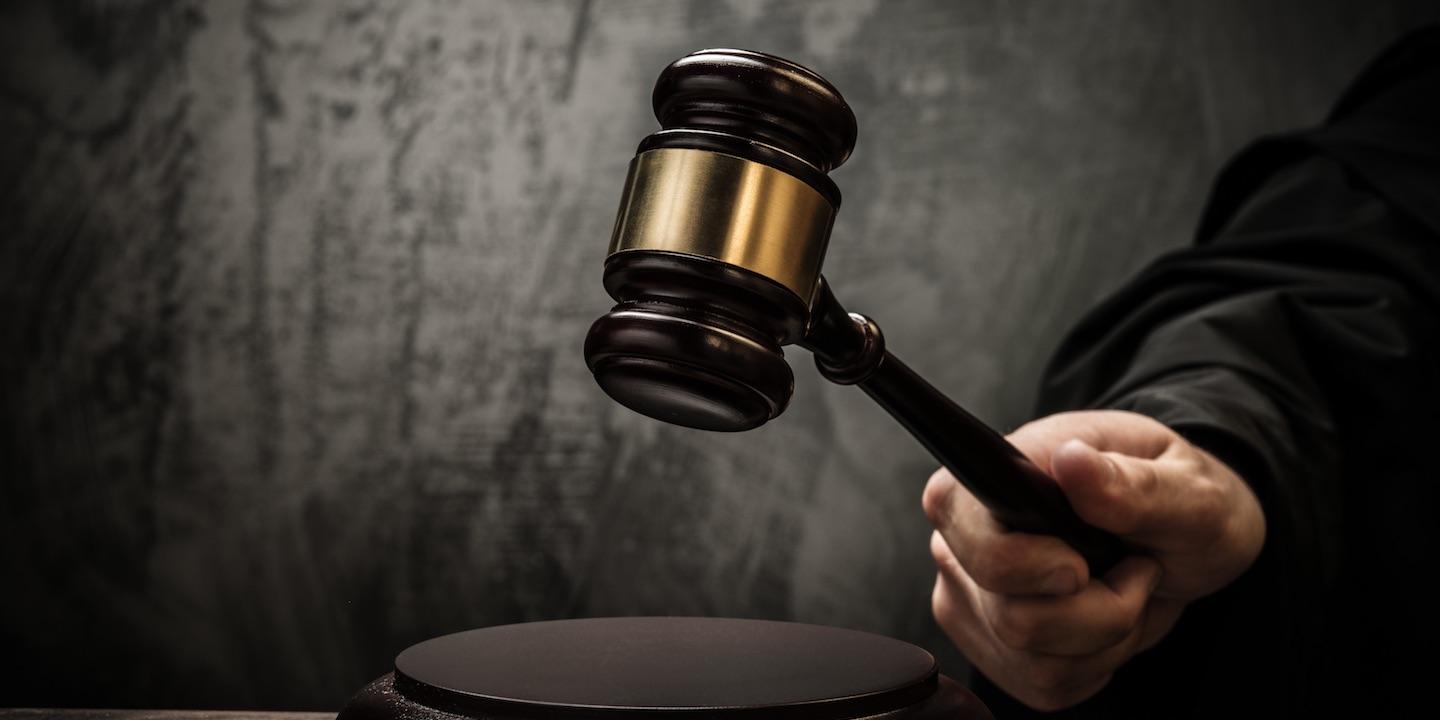 BELLEVILLE — A plant owner is suing Jet Enterprises & Holding for allegedly unlawfully taking control of a plant and converting it without authorization.
JIVA Resources Inc. filed a complaint on Sept. 7 in St. Clair County Circuit Court against Jet Enterprises & Holding Co. LLC, a California corporation.
According to the complaint, JIVA alleges the defendant converted the plant and property without authorization, causing the plaintiff to suffer irreparable injury from loss of plant assets unless and until the court has rendered a decision in its favor.
The plaintiff alleges Jet Enterprises unlawfully took control of the plant, sold assets of the plant and entered into a leases and contracts without the plaintiff's authorization. It has also refused to cease and continues to trespass and convert the plaintiff's property for its own benefit, the suit claims.
The plaintiff requests a trial by jury and seeks an order permanently enjoining the defendant from all activity with respect to the plant, an order for a full accounting of the defendant's operation of the plant, an award for costs of this suit and other relief.
St. Clair County Circuit Court case number 16-L-469