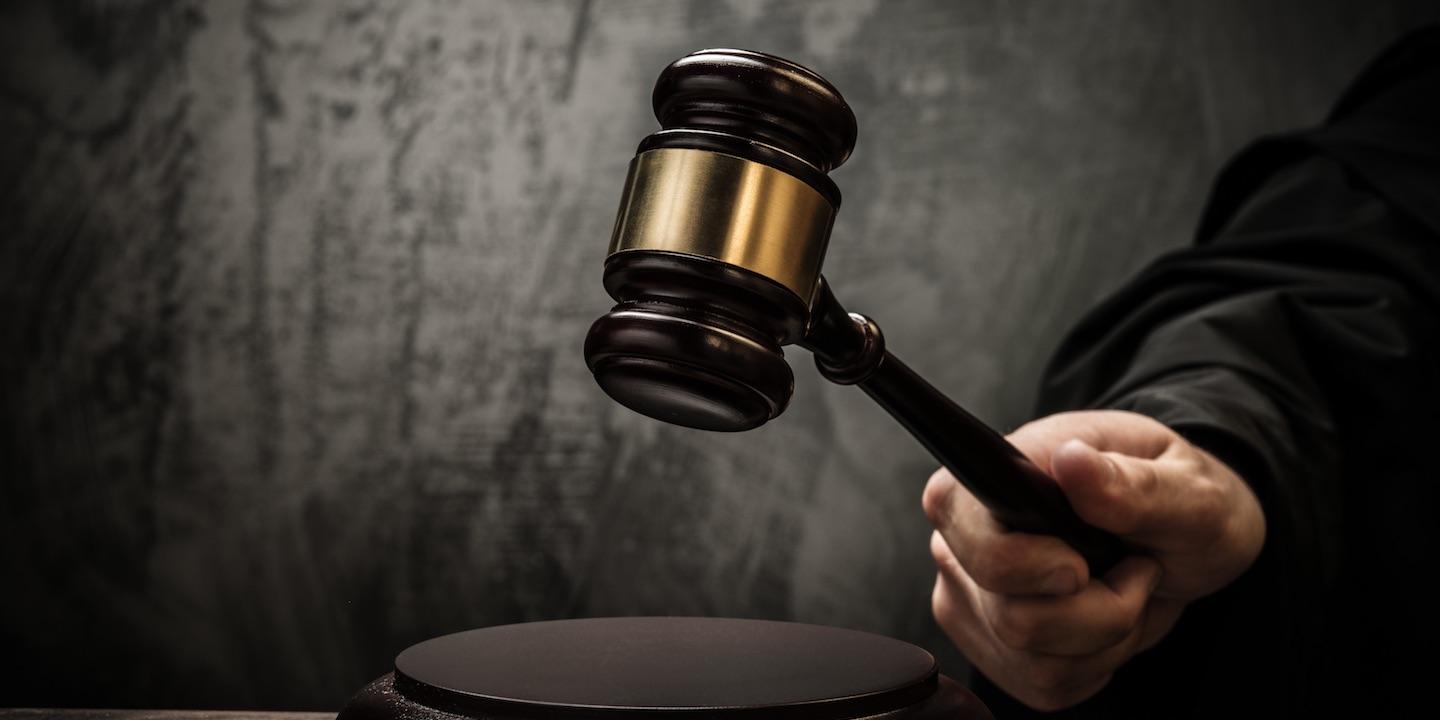 EAST ST. LOUIS — Two residents of St. Louis County are suing a lawyer and his firm based in Effingham County; two lawyers based in Las Vegas, Nevada; and the Law Vegas lawyers' firm, with a range of allegations that vary among the defendants.
The defendants variously face different accusations that include fraud, fraudulent misrepresentation, conspiracy, assisting in theft, unauthorized practice of law, violation of deceptive business practices law, intentional infliction of emotional distress, negligent infliction of emotional distress, blackmail, extortion, coercion, defamation, intentional interference with a prospective economic advantage, mail fraud, negligent supervision and breach of contract.
Scott Jenkins and Rhonda Stephanie Alexandroploulos filed a complaint on July 14 in the U.S. District Court for the Southern District of Illinois against lawyer Bruce Burkey and the Taylor Law Firm PC of Effingham County, and against Las Vegas lawyers Joice Bass and Jennifer Hostetler and the Lewis Roca Rothgerber LLP law firm of Las Vegas, alleging a range of accusations. During the relevant times, the suit states, Jenkins was the manager of CSRESL LLC, a registered entity in Nevada, headquartered in St. Charles, Missouri, and doing business in Missouri and Illinois.
According to the complaint, the plaintiffs allege that Burkey, as part of an attempt to have control of the Nevada LLC turned over to Jenkins' daughters, drafted a fraudulent Nevada legal document citing a nonexistent Nevada statute to remove Jenkins from his position, and they also allege that Burkey submitted fraudulent documents to the Nevada Secretary of State's Office with the same goal. The plaintiffs also allege that Burkey possessed private emails between Jenkins and a Denver law firm in an unrelated matter, which they allege were used by Burkey in an attempt to convince one of Jenkins' daughters to go against her father, and that he gained access to Jenkins' private credit report, which he allegedly used in an effort to motivate Jenkins' daughters that their father was in bad financial shape.
The plaintiffs allege that Bass and Hostetler wrote threatening letters and emails and that Hostetler breached a confidential settlement agreement.
On each of 22 counts, the plaintiffs are seeking damages of $75,000 plus costs.
U.S. District Court for the Southern District of Illinois case number 3:16-cv-00792