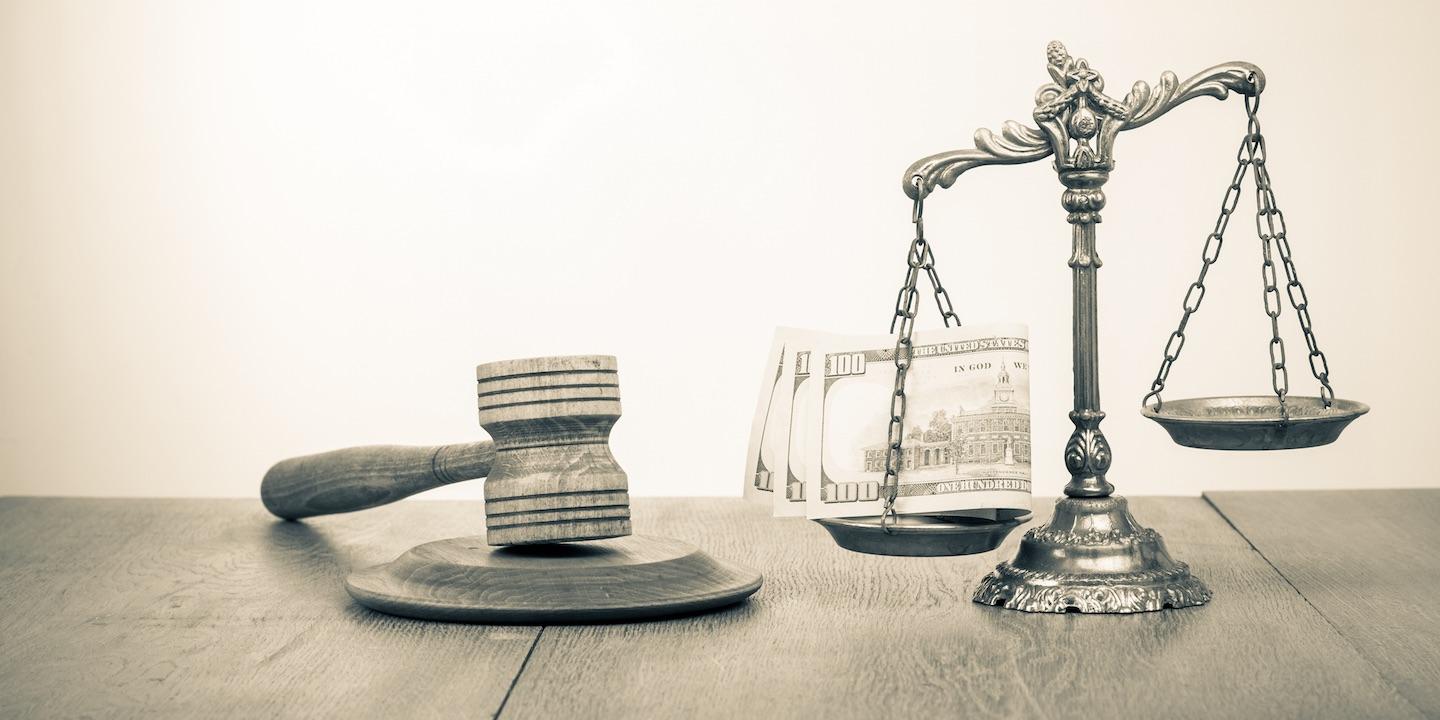 EDWARDSVILLE – An energy commodity trader is suing Midwest Biodiesel Products, a biofuel provider, citing alleged failure to pay.
Kempler & Co. Inc. filed a complaint on Sept. 28 in the Madison County Circuit Court against Midwest Biodiesel Products alleging that the biofuel provider failed to comply with a court order.
According to the complaint, Kempler alleges that on April 13, a judgment was entered in its favor in Florida in an amount of $123,336.80 with interest of $16.50 per diem. To date no payment has been collected, the suit states.
The plaintiff claims Midwest Biodiesel Products failed to file an appeal and failed to make payment on the foreign judgment.
Kempler seeks judgment against the defendant in an amount in excess of $123,336.80.
Madison County Circuit Court case number 16-L-1352