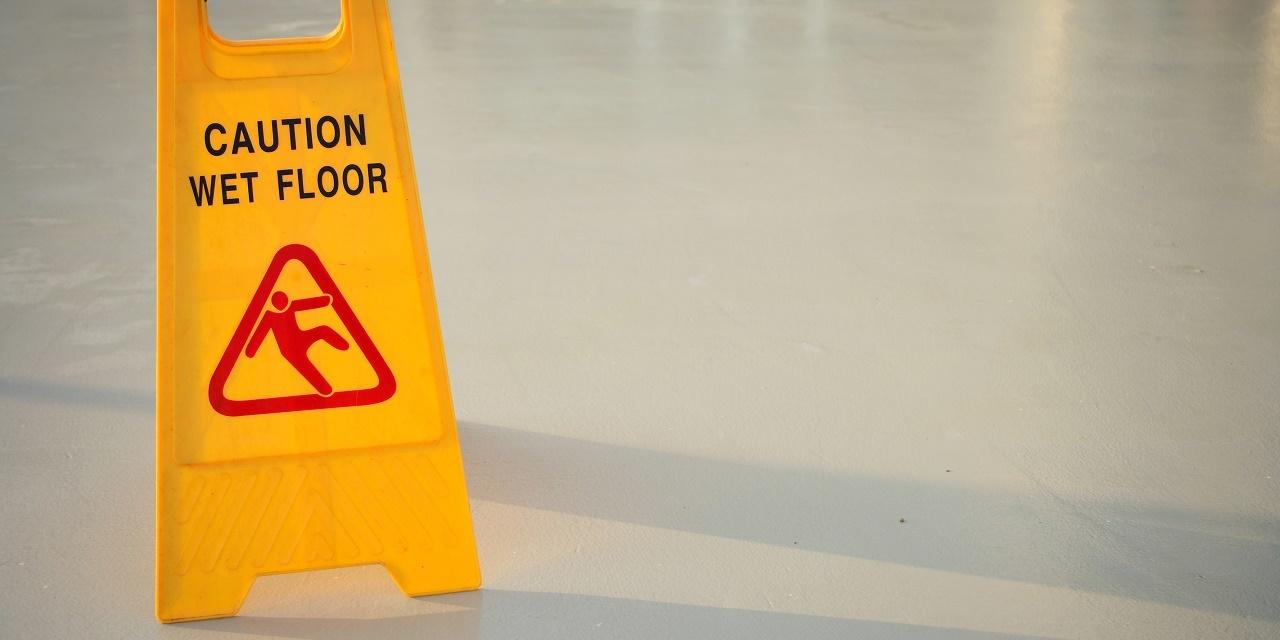 A Schnucks customer voluntarily dismissed an East St. Louis shopping center after he changed the location of his parking lot slip and fall on ice.
Plaintiff Lawrence Butler filed a motion to voluntarily dismiss defendant State Street Shopping Center without prejudice and with leave to reinstate on Sept. 20 through attorneys Lanny Darr of Alton and Michael Sudekum of St. Louis.
State Street Shopping Center filed a motion to dismiss on Sept. 2 through attorney Beth Boggs of Boggs Avellino Lach & Boggs in St. Louis.
In its motion to dismiss, the defendant explains that in his second amended complaint, Butler alleged injuries from a slip and fall in a Schnucks parking lot at 2511 State Street in East St. Louis. Then in his third amended complaint, Butler said his alleged injuries were from a slip and fall in a Schnucks parking lot at 5720 North Belt West in Belleville.
Butler alleges State Street Shopping Center owned, leased, possessed or controlled the parking lots, which the defendant calls "unquestionably false."
"Plaintiff's counsel has merely lazily swapped out the address of the location of the alleged fall without bothering to dismiss this defendant and add an appropriate defendant.
"The only reason that State Street Shopping Center was ever a party to this case at all was because Plaintiff failed to identify the correct parking lot location in his original petition.
"To continue with claims against State Street Shopping Center in this matter is a farce that this Court should end.
Butler filed the suit December 2015 alleging injuries after falling on ice in a Schnuck Markets parking lot.
He claims he was grocery shopping at the store on Jan. 27, 2014. After leaving the store, he alleges he slipped on ice that had accumulated due to improper shoveling and plowing or improper chemical treatment of the parking lot.
As a result, Butler claims he suffered pain and disability, accumulated ongoing medical expenses and has lost wages and expects to continue to do so in the future.
Butler also named Hank's Excavating and Landscaping a defendant, which was hired to keep the parking lot clear of ice and snow. The defendant is represented by Mark Osland of St. Louis.
Schnuck Markets is represented by Beth Kamp Veath of Brown & James in Belleville.
Madison County Circuit Court case number 15-L-1551