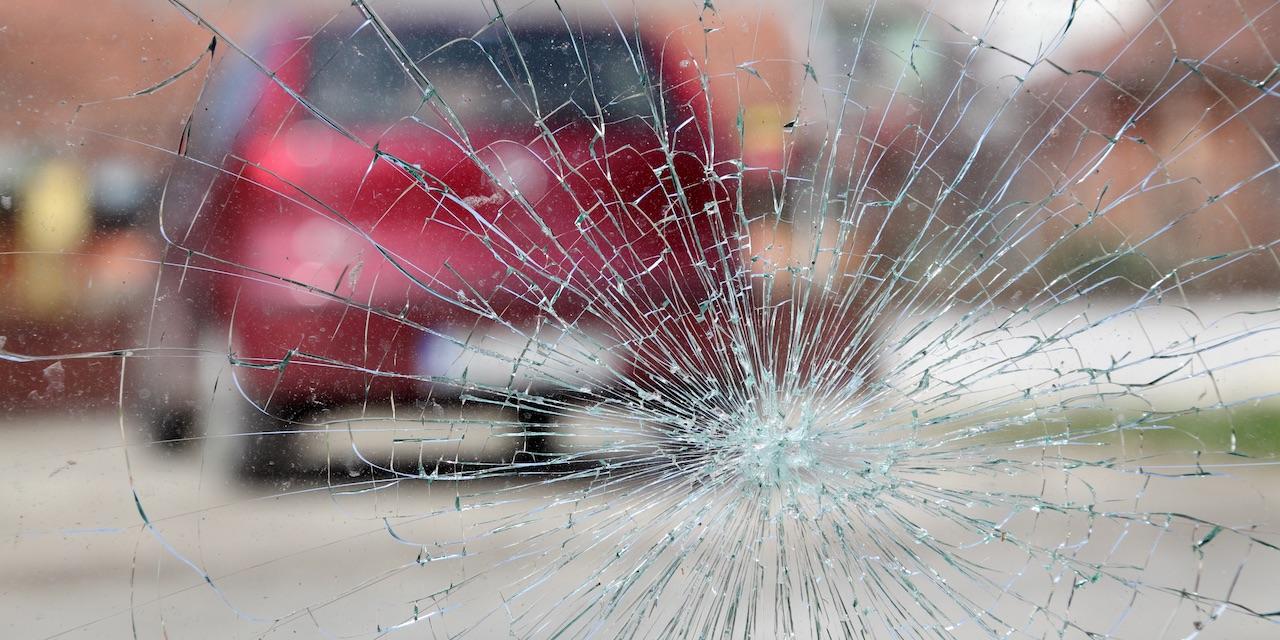 EDWARDSVILLE — An Illinois motorist is suing a St. Louis driver, alleging the defendant's negligence caused a crash that injured the plaintiff.
Leonard Latham filed a complaint Sept. 22 in Madison County Circuit Court against Adam Radetic, alleging the defendant carelessly drove through an intersection with the light red.
According to the complaint, on Sept. 23, 2014, Latham's car was stopped near the intersection of state Route 203 and Third Street in Madison when the red light turned to a green arrow, allowing the plaintiff to proceed to turn left. The suit says Radetic negligently proceeded through the intersection on a red light, causing a collision with Latham's vehicle.
The lawsuit states the ensuing crash caused Latham to sustain injuries to his neck, back, right shoulder and left wrist, and that he suffered great pain, disability and damage to his car. The plaintiff alleges Radetic failed to keep proper lookout, failed to timely stop to avoid a collision and carelessly proceeded through a red light at a speed greater than reasonable and proper.
Latham seeks trial by jury, judgment of more than $50,000, plus costs of suit and all other relief the court deems just and proper. He is represented by attorneys Michael J. Brunton and Mary M. Stewart of Brunton Law Offices PC in Collinsville.
Madison County Circuit Court case number 16-L-1335