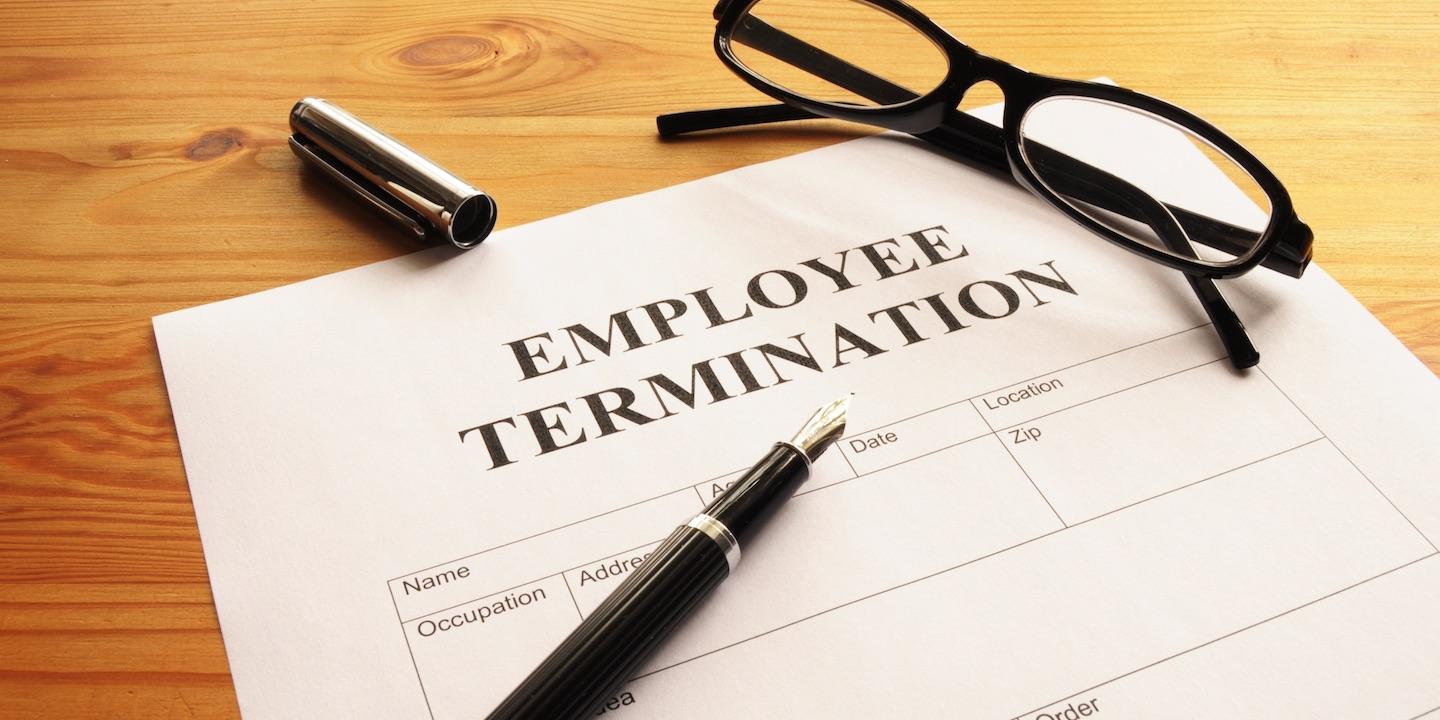 EDWARDSVILLE — A Madison County woman is suing an area rehabilitation facility owner, alleging violation of workers compensation acts, retaliation and wrongful termination.
Julie Landis filed a class action complaint, individually and on behalf of all others similarly situated, Sept. 19 in Madison County Circuit Court against Petersen Health Care Inc. alleging violation of the Fair Labor Standards Act and the Whistleblower Act.
According to the complaint, Landis, who was hired by White Oaks Rehabilitation as social services director Nov. 4, 2015, was required to work more than 40 hours per week but was not paid overtime wages. The suit says she was fired June 9, 2016, for advising an Illinois Department of Public Health inspector that the defendant failed to report an incident to the department.
The plaintiff alleges Petersen Health Care failed to pay proper overtime compensation, terminated her employment for advising the IDPH of an incident that happened in the facility and refused to return her personal belongings.
Landis seeks trial by jury, compensatory damages, punitive damages, attorney fees, plus costs of suit. She is represented by attorney Christopher B. Daniels of Daniels Law Firm PC in Salem.
Madison County Circuit Court case number 16-L-1318