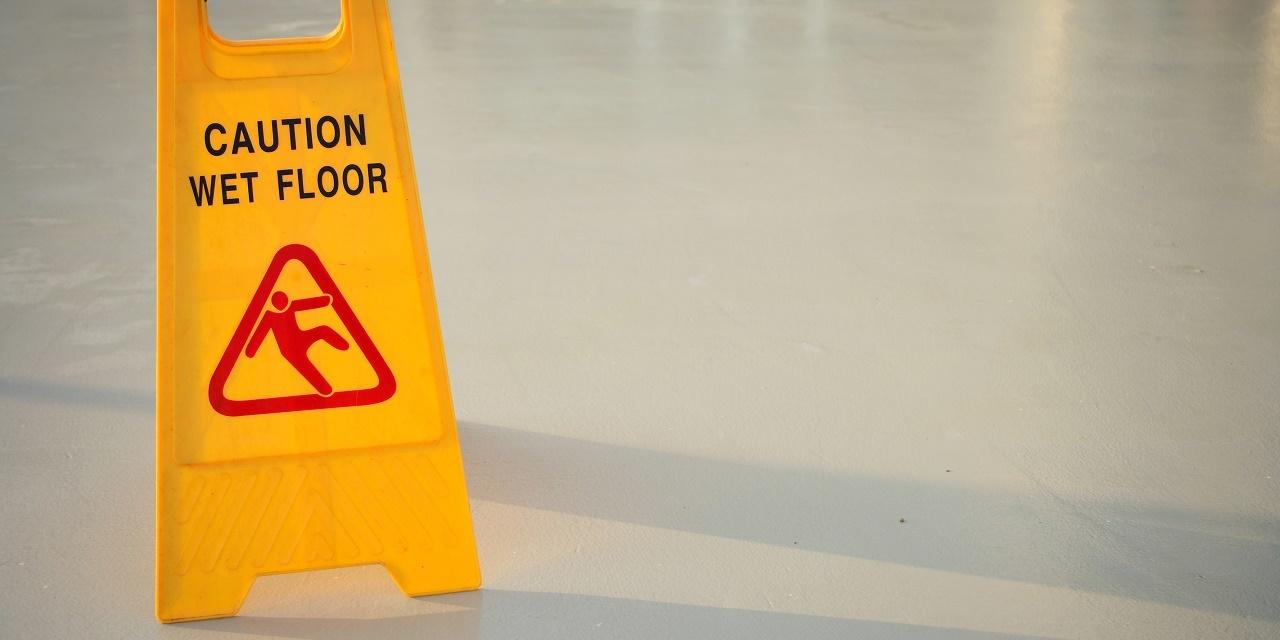 EDWARDSVILLE — A Madison County man is suing Phillips 66, alleging the defendant's negligence caused the plaintiff to fall on ice and suffer injuries.
Kendall Willis filed a lawsuit Sept. 13 in Madison County Circuit Court against Phillips 66 - Cenovus Energy, alleging failure to keep its premises free from ice and snow.
According to the complaint, on Feb. 16, 2015, Willis was at the Phillips 66 facility at 900 Central Ave. in Roxana as an independent driver preparing to present his bill of lading at the gate. While exiting his vehicle to present the bill, the suit says, Willis slipped and fell on an accumulation of ice and snow, causing him to suffer injuries.
The lawsuit states Willis sustained pain, loss of earning capacity and medical expenses. The plaintiff alleges Phillips 66 - Cenovus Energy failed to remove accumulated ice and snow, failed to warn Willis of the existence of the dangerous condition and failed to ensure the area was safe and not unreasonably dangerous.
Willis seeks trial by jury, a fair financial judgment under the circumstances, plus all costs of court. He is represented by attorney Thomas G. Kemper of Butler & Kemper in Granite City.
Madison County Circuit Court case number 16-L-1315