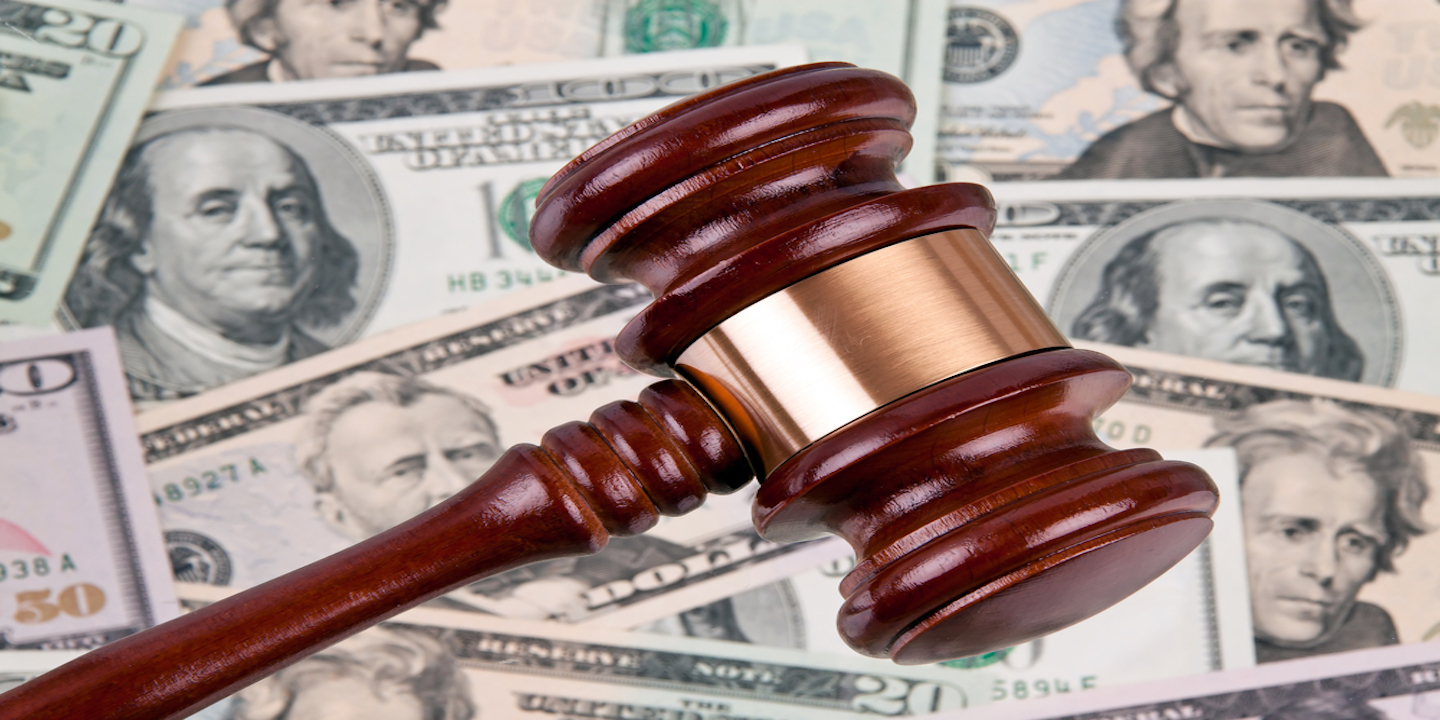 EDWARDSVILLE — An Edwardsville lumber business is suing a local customer, alleging failure to pay nearly $57,000.
R.P. Lumber Co. Inc. filed a lawsuit Sept. 16 in Madison County Circuit Court against Harry Jacobs of Edwardsville, alleging breach of his contractual obligation.
According to the complaint, Jacobs is indebted to R.P. Lumber for the purchase of home and building materials in the amount of $56,937.58. The plaintiff claims the debt remains unpaid, and Jacobs has refused to pay in full or part of the debt.
R.P. Lumber seeks payment for $56,937.58. He is represented by attorney John P. Geismann of Highland.
Madison County Circuit Court case number 16-L-1314