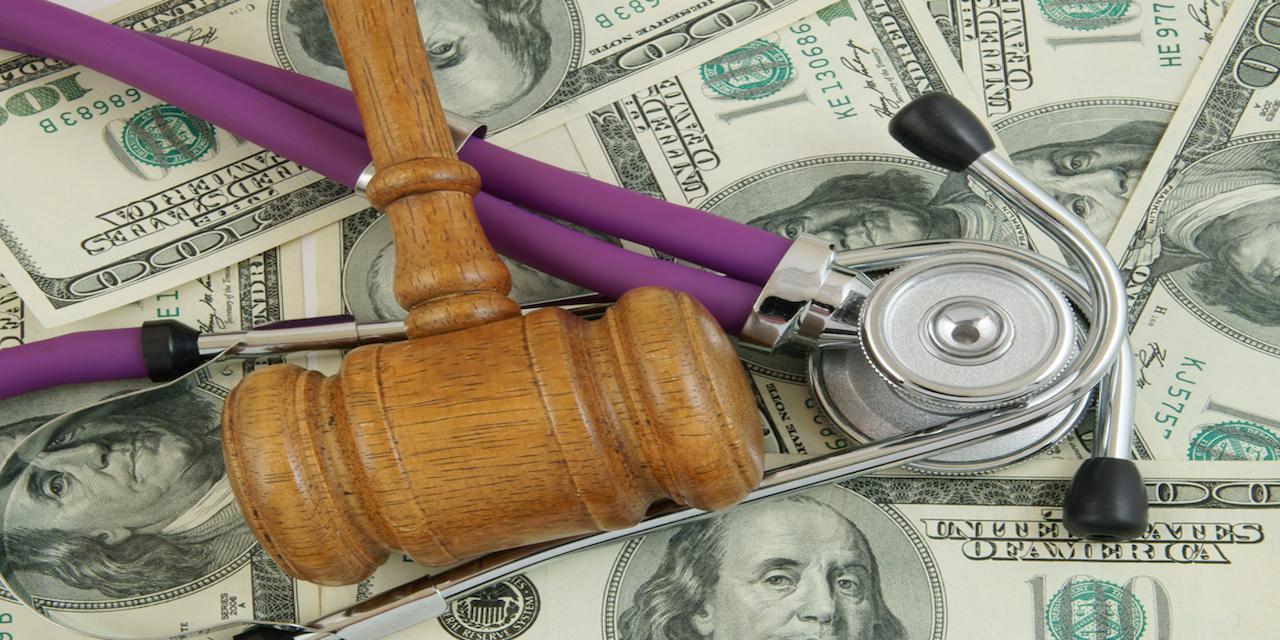 EDWARDSVILLE — A woman claims her daughter contracted the herpes simplex Type 1 virus from contaminated dental tools during a routine dental exam.
Jane Doe, as a natural mother and next friend of Mary Doe filed a lawsuit Sept. 13 in Madison County Circuit Court against Dr. Kelli Blank, alleging the dentist failed to exercise requisite standards of care in the treatment of her patient.
According to the complaint, on April 14, 2015, Mary Doe visited Blank for a routine dental exam when she was contaminated with the herpes simplex Type 1 virus. As a result, the suit says, Mary Doe has sustained serious injuries causing her great pain, suffering, disability and embarrassment.
The plaintiff alleges Blank failed to assure that all her equipment was free from contamination and failed to assure that her staff were properly educated as to sanitation practices.
Jane Doe seeks trial by jury, judgment of more than $50,000, and costs as provided by law. She is represented by attorney John J. Hopkins of John J. Hopkins & Associates PC in Alton.
Madison County Circuit Court case number 16-L-1287