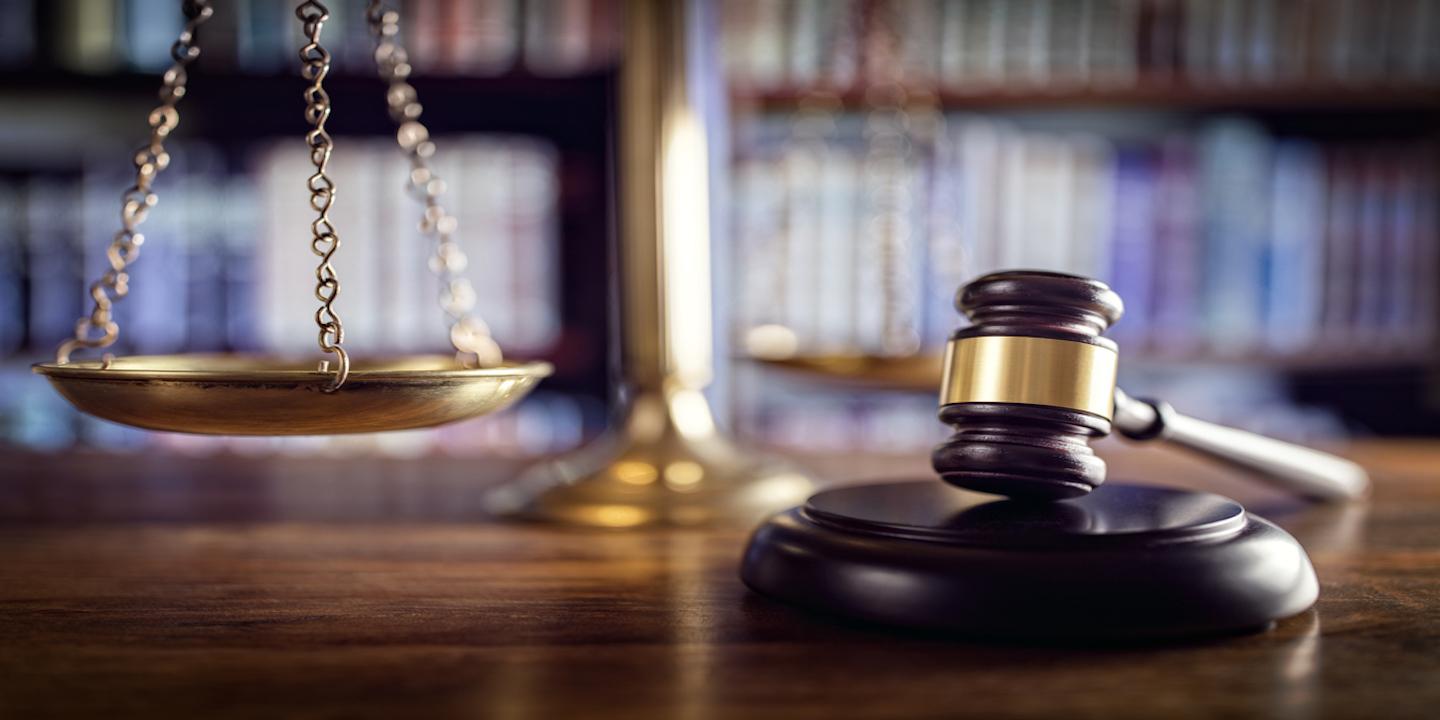 EDWARDSVILLE — A ship repairman is suing a Hartford shipyard owner, alleging the defendant's negligence led to the plaintiff's right hand being amputated.
Rodger A. Radcliff, III filed a lawsuit Sept. 9 in Madison County Circuit Court against National Maintenance & Repair Inc. alleging failure to provide a reasonably safe place to work.
According to the complaint, on April 12, while Radcliff was performing repairs on a ship's engine at the defendant's shipyard in Hartford, his right hand was caught in a milling machine and was amputated.
As a result, the suit says, Radcliff has suffered permanent injuries, lost wages and earning capacity, physical pain and mental anguish and medical care and treatment. The plaintiff alleges the defendant failed to provide adequate training, failed to inspect the hazards in the work area, failed to provide safe tools and equipment and failed to provide maintenance and cure.
Radcliff seeks trial by jury, judgment in an amount that is fair and sufficient under the circumstances, plus costs of suit and all other relief as justice requires. He is represented by attorney Matthew R. Chapman of Becker, Schroader & Chapman PC in Granite City.
Madison County Circuit Court case number 16-L-1280