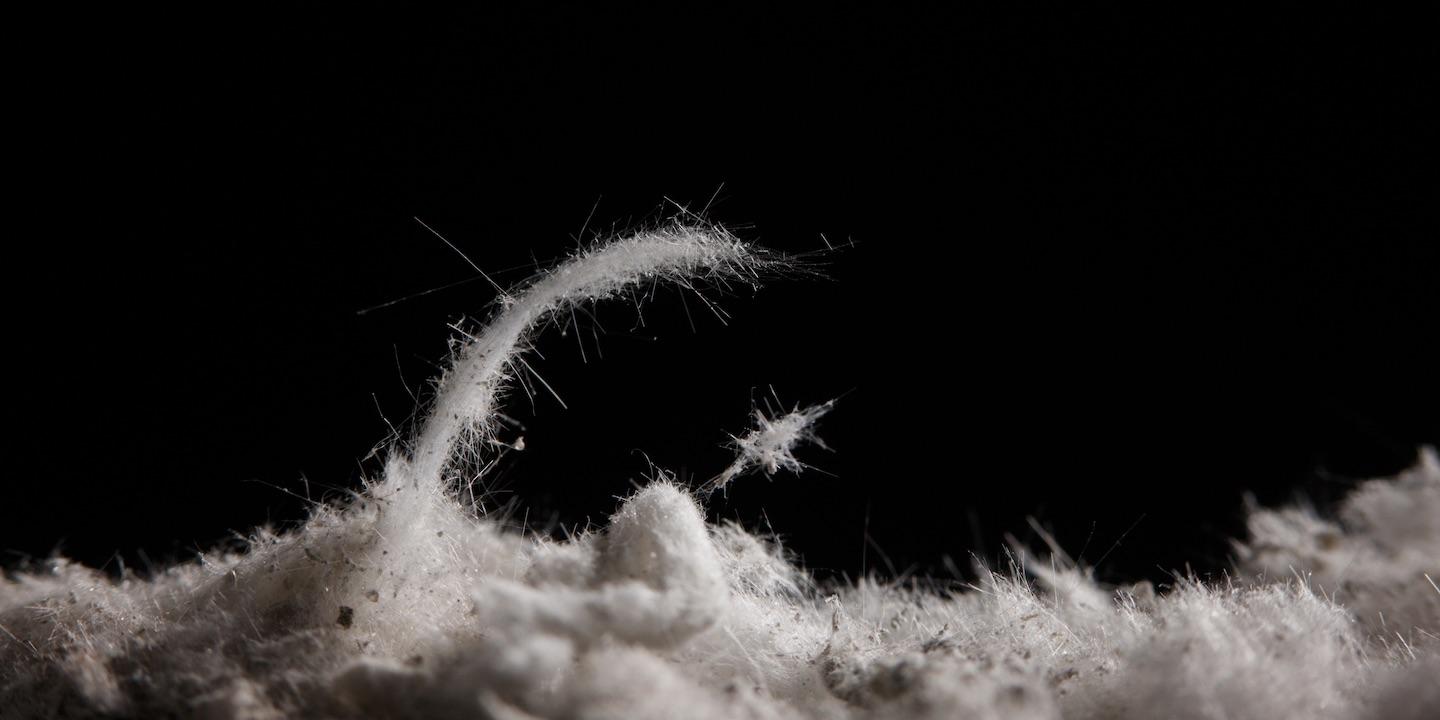 BELLEVILLE — A St. Clair County man is suing dozens of companies, alleging their negligence caused his father to die of asbestos-related causes.
Duane Schrage, individually and as special administrator of the estate of Marcellus Schrage, deceased, filed a lawsuit Aug. 23 in St. Clair County Circuit Court against ABB inc., Air Products and Chemicals Inc., American Honda Motor Co., Inc., Ameron International Corp. and others alleging failure to exercise reasonable care and caution for the safety of others working with the defendants' products containing asbestos.
According to the complaint, on March 11, Marcellus Schrage's family first became aware he had developed lung cancer, an asbestos-induced disease. The suit says during Schrage's employment, which began as a dock hand and truck driver in 1941, he was exposed to or absorbed great amounts of asbestos fibers.
The lawsuit says this exposure caused Schrage to develop lung cancer, which ultimately led to his death June 4. The plaintiff alleges the defendants negligently included asbestos in their products and failed to provide adequate warnings and instructions concerning the safe methods of working with products containing asbestos.
Duane Scharge seeks trial by jury, judgment against the defendants for more than $50,000 for economic damages and at least another $50,000 to compensate for Marcellus Schrage's injuries. The plaintiff is represented by attorneys Randy L. Gori and Barry Julian of Gori, Julian & Associates PC in Edwardsville.
St. Clair County Circuit Court case number 16-L-449