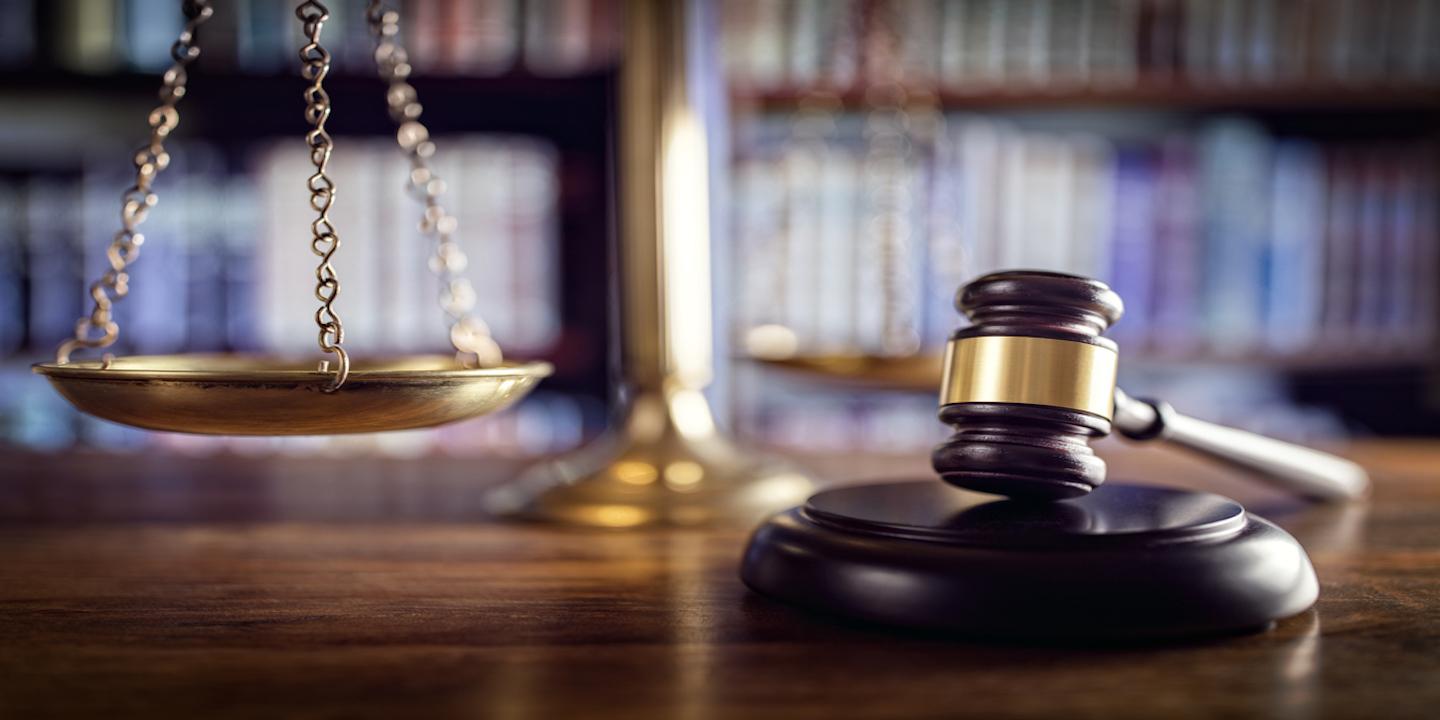 EDWARDSVILLE — A Collinsville father and daughter are suing a Troy couple, alleging the defendants failed to control their dog who bit and injured the minor girl.
Randy Woodruff, individually and as father and next friend of Avery Woodruff, a minor, filed a lawsuit Sept. 8 in Madison County Circuit Court against Louie Tettaton and Courtney Tettaton, alleging negligence in that they knew or should have known their dog is dangerous.
According to the complaint, on Sept. 8, 2014, Avery Woodruff was peaceably at the home of defendants at 8603 Lebanon Road in Troy, when suddenly and without provocation, the Tettatons' dog viciously attacked and bit her. The suit says Woodruff sustained severe injuries that resulted in pain and suffering, scars on her face and medical expenses.
The plaintiffs allege the Tettatons failed to monitor their dog sufficiently and failed to cage, leash or restrain the dog.
The Woodruffs seeks trial by jury, judgment of more than $50,000, plus interest, costs and other remedies. They are represented by attorney Katie A. Hubbard of Goldenberg, Heller & Antognili PC in Edwardsville.
Madison County Circuit Court case number 16-L-1271