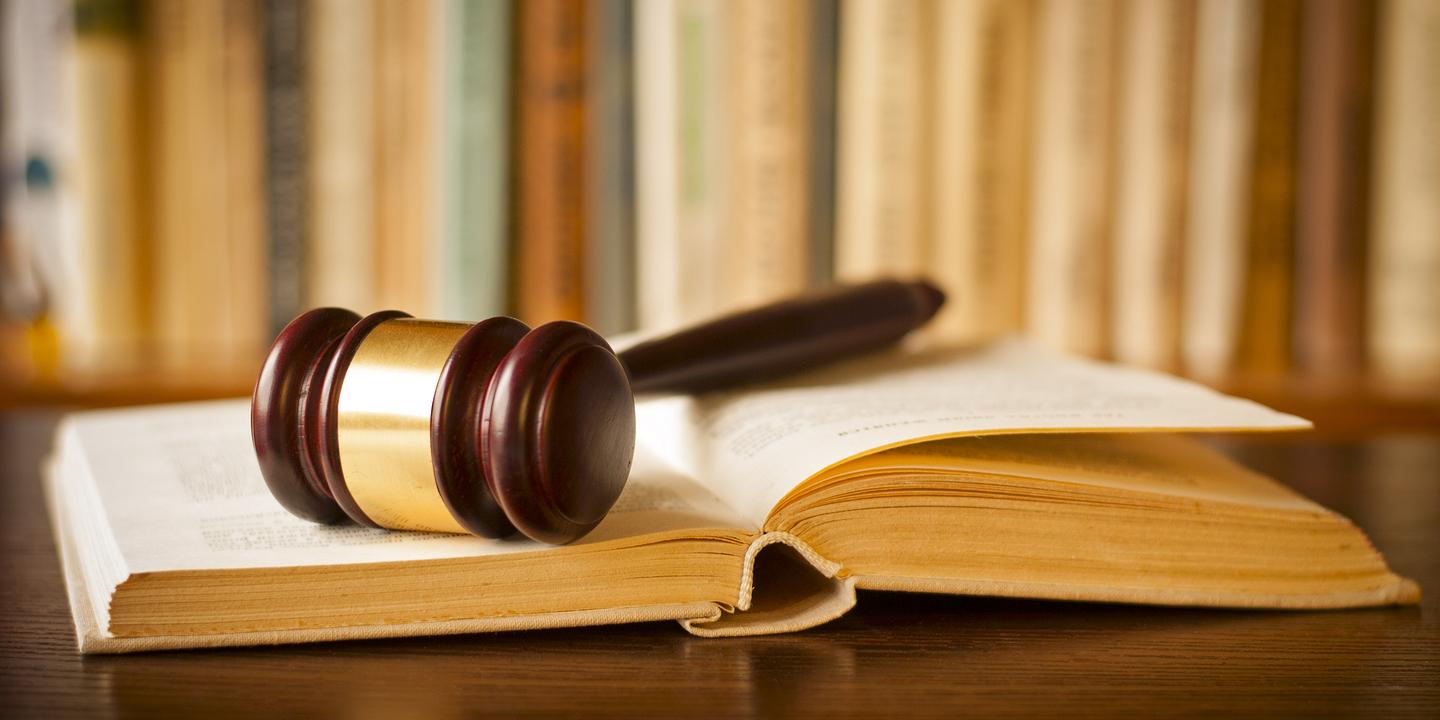 EDWARDSVILLE — Two Illinois parents are suing Century Financial and two insurance agents, alleging breach of contract.
Ryan O'Neal of Carmi and Jean Ann Kelly of Wayne County filed a lawsuit Sept. 7 in Madison County Circuit Court against Century Financial, Rick Barbre and Keith Wilkin, alleging they breached their fiduciary duties.
According to the complaint, O'Neal and Kelly procured separate vehicle coverage with their agents to cover themselves and family members, including their son, Nicholas A. O'Daniel, who died in a car crash Sept. 8, 2014. The suit says the parents sought payment with their respective policies, but they were only paid for a single policy.
The plaintiffs allege the defendants failed to pay the policy amount included in each of their respective policies and failed to explain certain limitations and/or conditions which would prevent payment under the policy.
O'Neal and Kelly seek trial by jury, judgment of more than $100,000 for lost payment of full under-insured coverage, plus attorney fees.
They are represented by attorney Greg Roosevelt of Roosevelt Law Office in Edwardsville.
Madison County Circuit Court case number 16-L-1267